PANDEMIC /// Changes in the operation of some Cafeterias and Ticket Offices (see Plan your visit)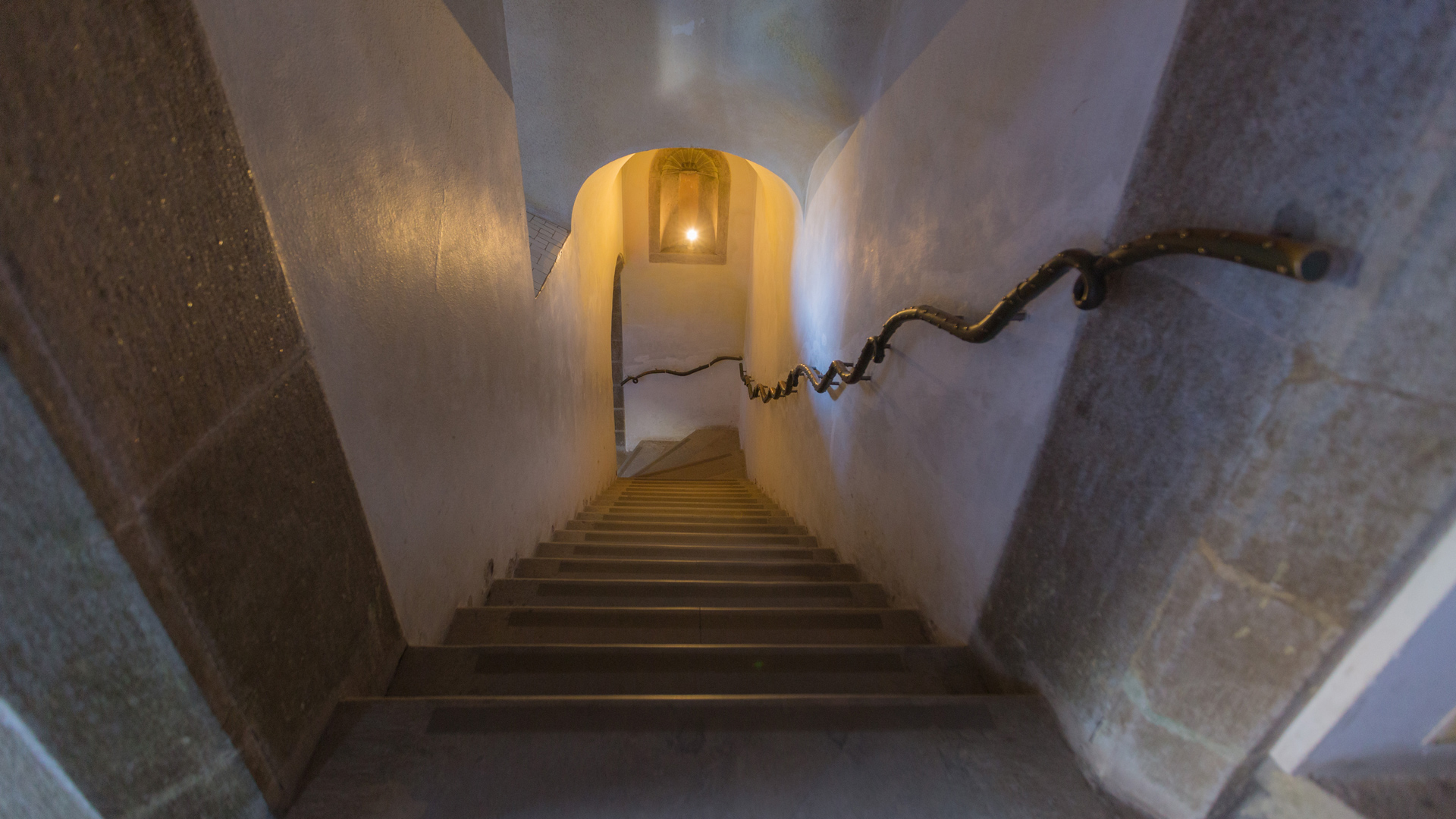 This is an innovative program of visits, led by people working behind the scenes who unveil the secrets of their day-to-day tasks and allow visitors to discover themes and spaces that aren't usually open to the public. Guided by experts in different areas from Parques de Sintra, who work on research and on restoration and conservation projects at the heritage sites managed by the company, these visits present contributions from different disciplines such as engineering, architecture, landscape architecture, museology, archaeology, conservation and restoration and biology.
From May to July of 2021, this program has new schedules - Saturday mornings - and two new visits: "Pavillion D. Maria I - Residence of distinguished guests visiting Portugal" and "The Horses of the Kingdom", which take place at the National Palace of Queluz and its gardens.
These experiences can be complemented with a special meal, which must be booked in advance.
Behind-the-scenes visits
Discover the hidden aspects of this heritage