Changes to our services due to the pandemic: see Opening Times, Cafeterias and Stores (within Plan your visit) | 15 May 2021: Convent of the Capuchos closed on its regular opening times; traffic interruptions in Sintra due to the "Rali das Camélias" (see How to get there, within Plan your visit)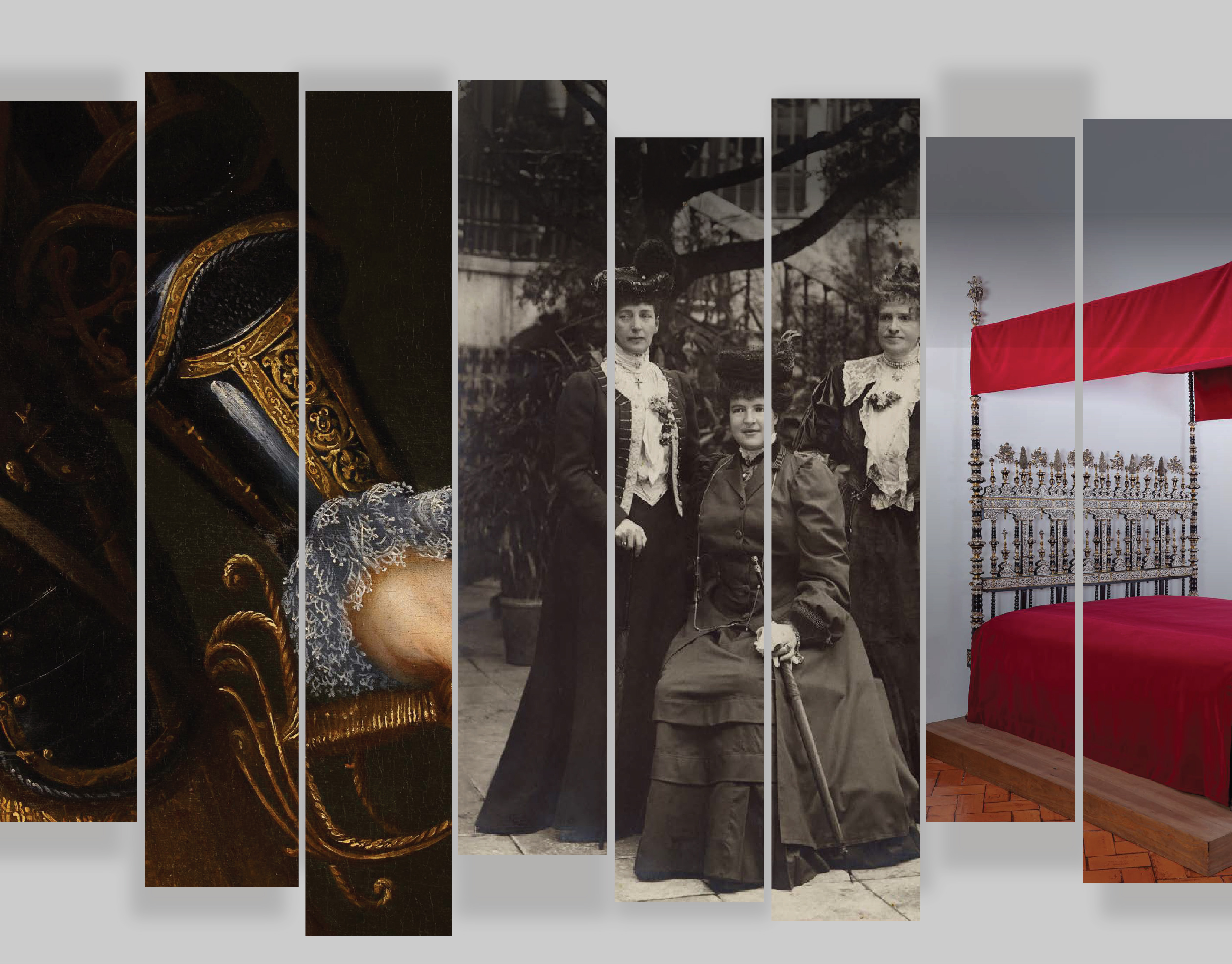 Collections in Focus represents a digital publishing initiative from Parques de Sintra with the objective of highlighting and raising the profile of the results of research and studies on the objects, characters and themes surrounding the collections of the National Palaces of Sintra, Queluz and Pena as well as other collections interconnecting with the experiences of the royal family in these environments.
These are monographs published and distributed in a digital format via the Internet and correspondingly free to access whether in Portuguese or English.
The launching of this colletion thus seeks to exponentially boost access, sharing and disseminating the scientific knowledge associated with the collections held by the National Palaces under the management of Parques de Sintra as well as stimulating new research and studies that enhance the value of these collections through strengthening or establishing new focal points of academic or tourism attraction.
'Collections in Focus' is an editorial initiative open to the collaboration of external researchers, invited for such contributions, whether at academic, museum or heritage entities.
This editorial project is to make regular publications with the respective editions released in an eBook format (interactive PDF, optimised for both digital reading and printing).
ISBN of the collection: 978-989-99815-1-5
Digital books
See the monographs available in this collection