Palace of Pena: interior visit by time slots only; verify the entrance date and time on your ticket; there is no delay tolerance.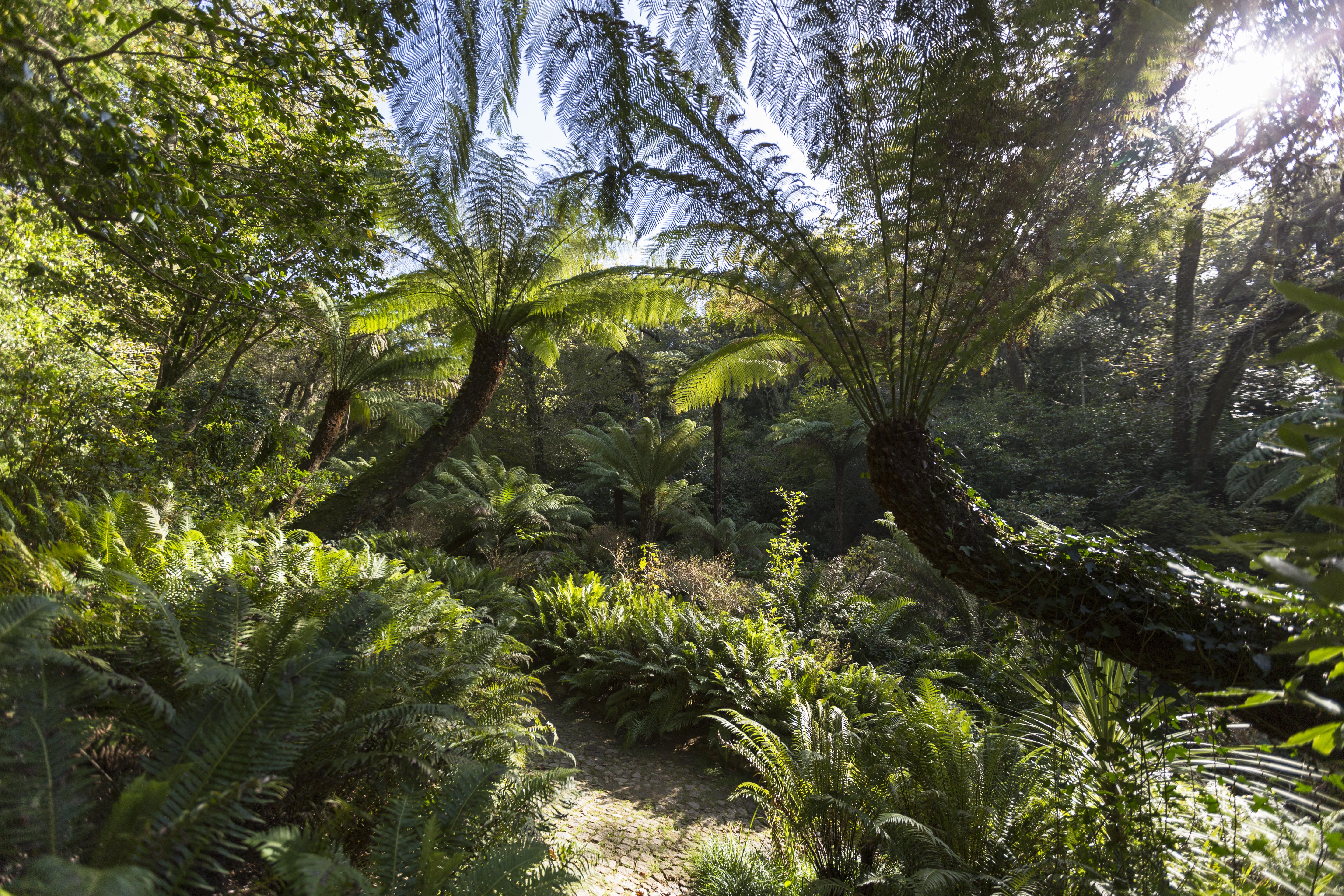 New
This visit takes participants on a voyage of discovery around the dense network of water mines within the Sintra Mountains, which supplies the Park of Pena, the farms in the area and even the National Palace of Sintra to this day.
In 'Underground Labyrinths', a historian from Parques de Sintra will explain how the network was designed, for what purpose, how it was used in different eras and how the precious resource was shared among different landowners. The water mines have become an important habitat for a large number of animal species, including bats, newts and salamanders, which participants are invited to discover and observe.
Accessibility
Route with accessibility obstacles. Uneven surfaces. Not recommended for people with claustrophobia nor children under 12 years old. Use of flashlight is recommended.
Would you like to schedule this activity for a date and time of your choice? Contact us: