Palace of Pena: interior visit by time slots only; verify the entrance date and time on your ticket; there is no delay tolerance.
The Recreation Residence on the outskirts of Lisbon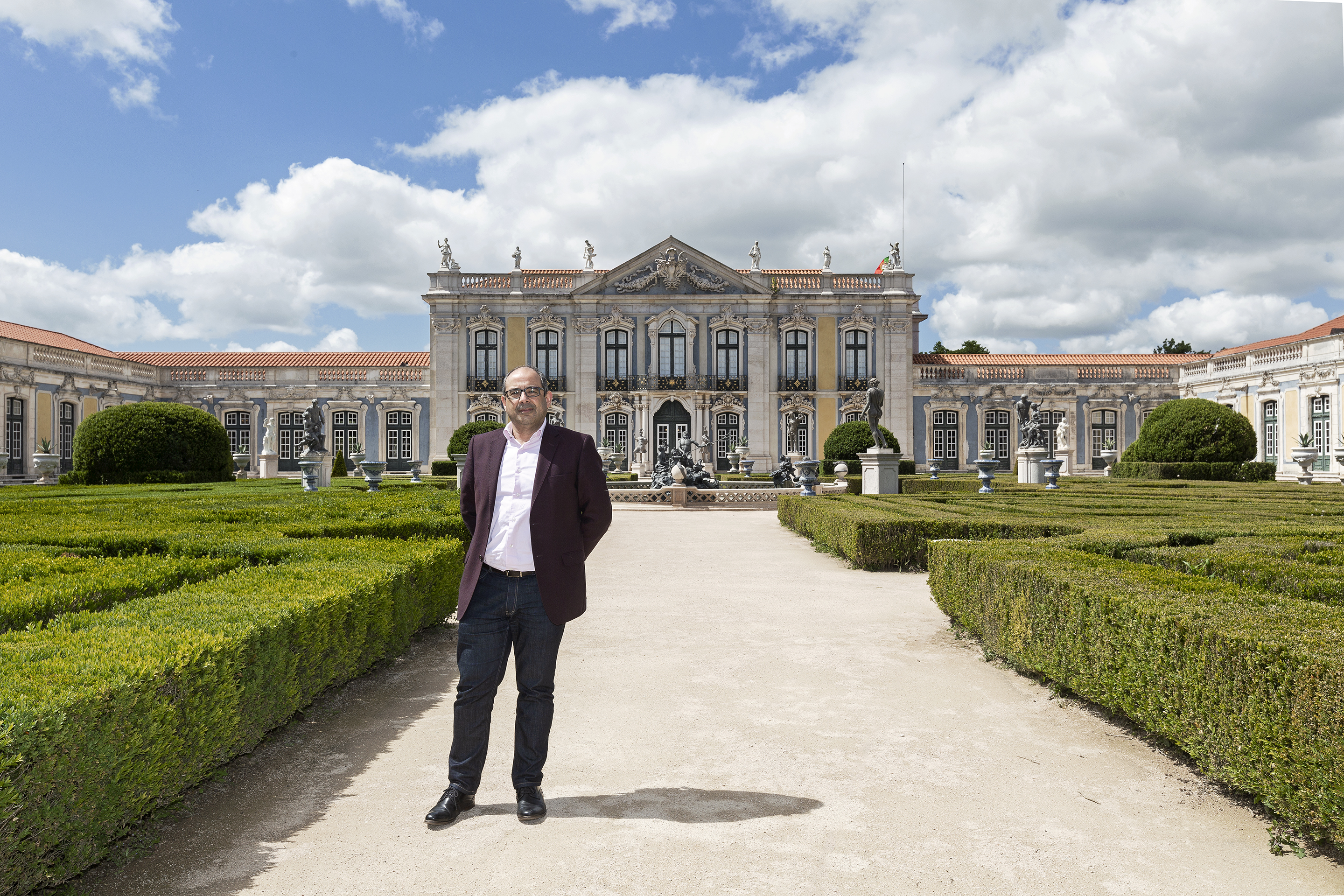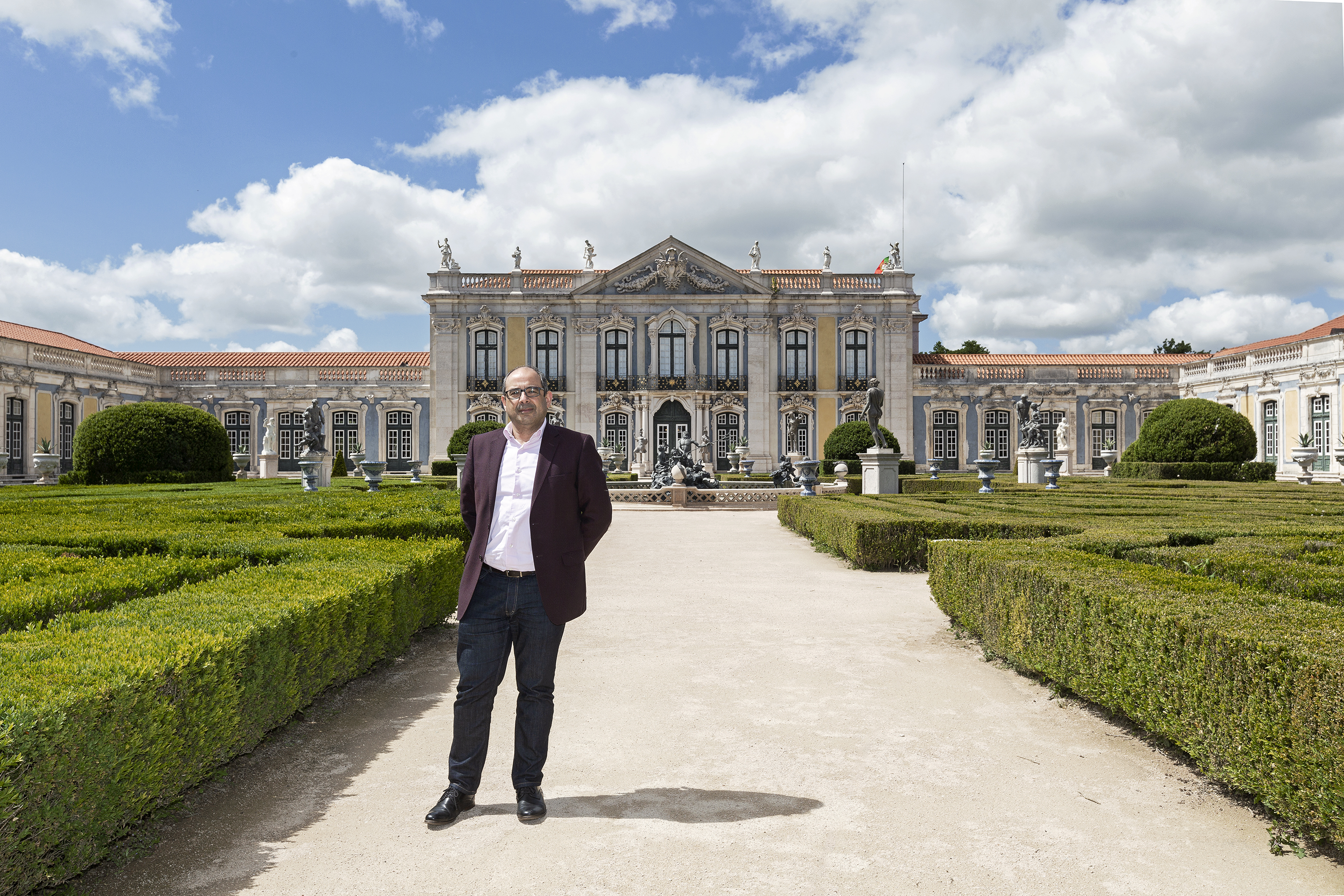 New
Spending summers outside Lisbon is a custom that dates back to ancient times. The royal family opted to leave the capital during the hottest part of the year. The second sons of the kings from the Bragança dynasty also had a summer residence: Queluz.
The vicissitudes of history, which will be revealed during the tour, meant that Queluz came to be used as a royal residence and court. The recreation residence was expanded to become a palace, housing magnificent rooms fit to represent the crown. It was from this palace that the royal family fled to Rio de Janeiro in 1807, leaving Napoleon furious at his failure to topple the House of Bragança from the throne. The tour will take visitors around this spellbinding, elegant world dating back to the end of the Old Regime, exploring rooms full of sophisticated decoration in close proximity to the gardens.
Accessibility
Unlimited, ground floor
Would you like to schedule this activity for a date and time of your choice? Contact us: