Palace of Pena: interior visit by time slots only; verify the entrance date and time on your ticket; there is no delay tolerance.
The Palace of the Ancient Kings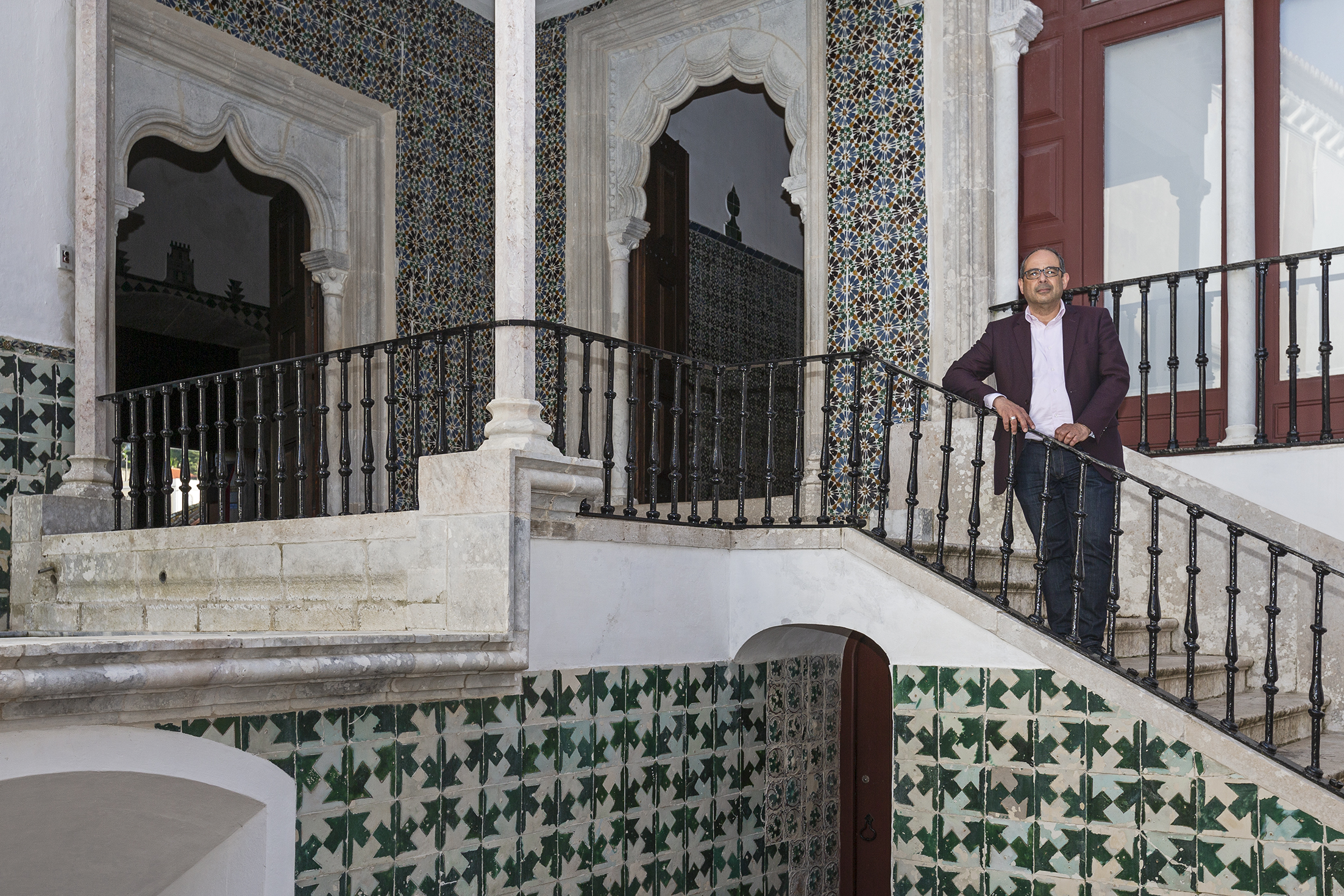 New
Among the Moorish governors and (almost all) Portuguese monarchs, the old Palace of Sintra was known throughout the 18th century as the Palace of the Ancient Kings. It was home to kings and queens who played a central role in Portugal's history, including King João I, King Manuel I, King Sebastião, Queen Catherine of Austria, King Pedro V and Queen Estefânia. Several queen consorts also ruled over Sintra from the castle, exercising equivalent powers to those held by the king.
The tour will explore the labyrinth formed by four palaces built successively by four different kings, supplemented by an impressive kitchen, a chapel and a monumental heraldic hall. Amid the buildings are numerous courtyards with fountains and water mirrors, lending this medieval palace a Mediterranean atmosphere. Aspects such as the separation between men and women and concerns for privacy show how differently people lived 200 years ago.
The tour will take visitors into the most ancient corners of the palace, which were inhabited by King Dinis and Queen Saint Isabel of Aragon and are not usually open to the public.
Accessibility
Limited by several stretches of stairs with no ramp.
Would you like to schedule this activity for a date and time of your choice? Contact us: