Pandemic/Changes in our services: in the operation of the Cafeterias and of some Ticket Offices (see Plan your visit). | Park of Pena: Lakes entrance temporarily closed.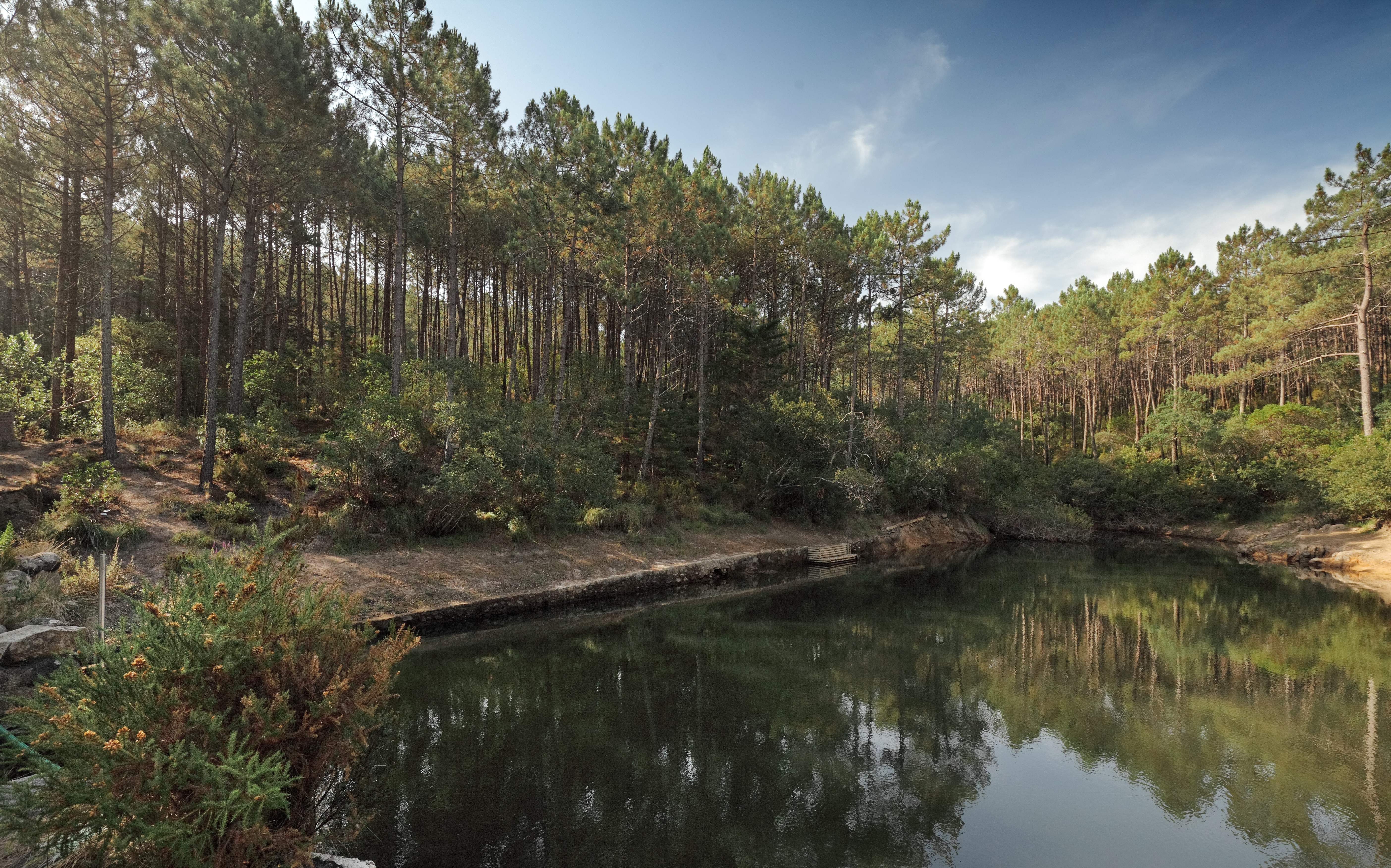 New
Pre-Christian settlers living in the Moorish Castle worshipped fertility there, the friars at Capuchos Convent viewed it as the epitome of God's creation, the Portuguese court sought refuge there during the hottest months of the summer, romantic spirits from every era looked for inspiration within its depths and the creators of impressive architectural works, such as the Palaces of Pena and Monserrate, used it to produce some of the most beautiful sites you can visit in the region: it's 'The Forest of the Sintra Mountains'.
Taking a circular route around Monserrate Hunting Grounds, adding a woodland walk to the overall experience, a biologist will show visitors how the mountains have evolved over the centuries, the species that used to live there, the rare flora and fauna that can still be seen, and the conservation measures taken to balance the ecosystem in the Sintra Mountains.
Accessibility
Route with accessibility obstacles. Uneven surfaces. Comfortable footwear suitable for walking recommended.