Palace of Pena: interior visit by time slots only; verify the entrance date and time on your ticket; there is no delay tolerance.
The English Country House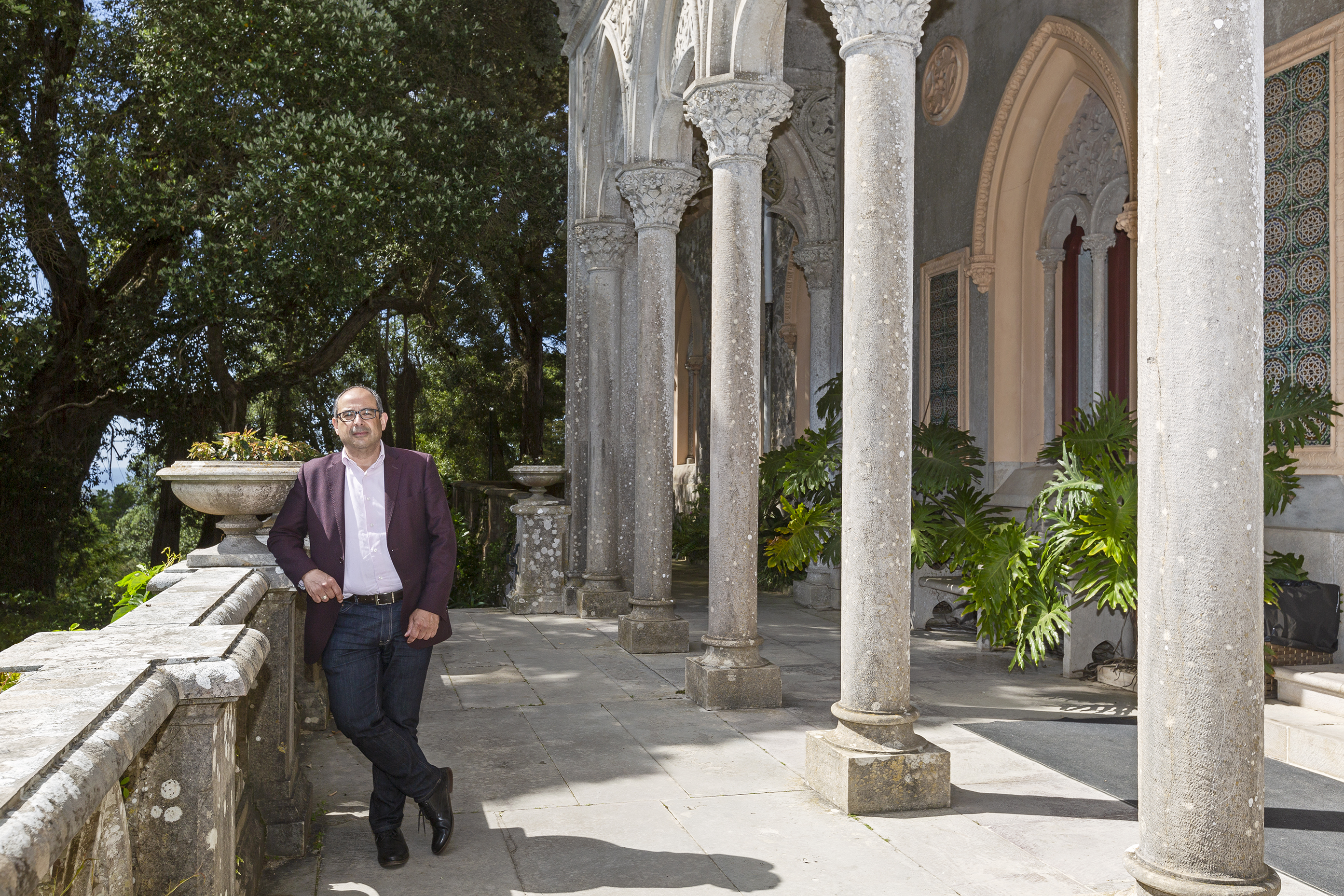 New
Want to visit England without setting foot outside Portugal? There's only one place in the country that's magical enough to make that possible: Sintra.
From William Beckford to Lord Byron, the pleasant valley of Colares enchanted all the English people visiting the surroundings od the capital. One of them, Francis Cook, made his mark on Portugal's cultural landscape by leaving behind a property akin to a British manor house. Amid cascades, exotic gardens, rose bushes and sprawling lawns, the Palace of Monserrate reveals the traditional spaces for ladies and gentlemen found in any English country house on a reduced scale, as well as the upstairs and downstairs quarters.
The tour will include access to an area that is normally closed to the public, providing a glimpse of the splendour that only Sintra can offer.
Accessibility
Limited by several stretches of stairs with no ramp.
Would you like to schedule this activity for a date and time of your choice? Contact us: