Pandemic/Changes in our services: in the operation of the Cafeterias and of some Ticket Offices (see Plan your visit). | Park of Pena: Lakes entrance temporarily closed.
The Crosses Trail – In The footsteps of the pilgrims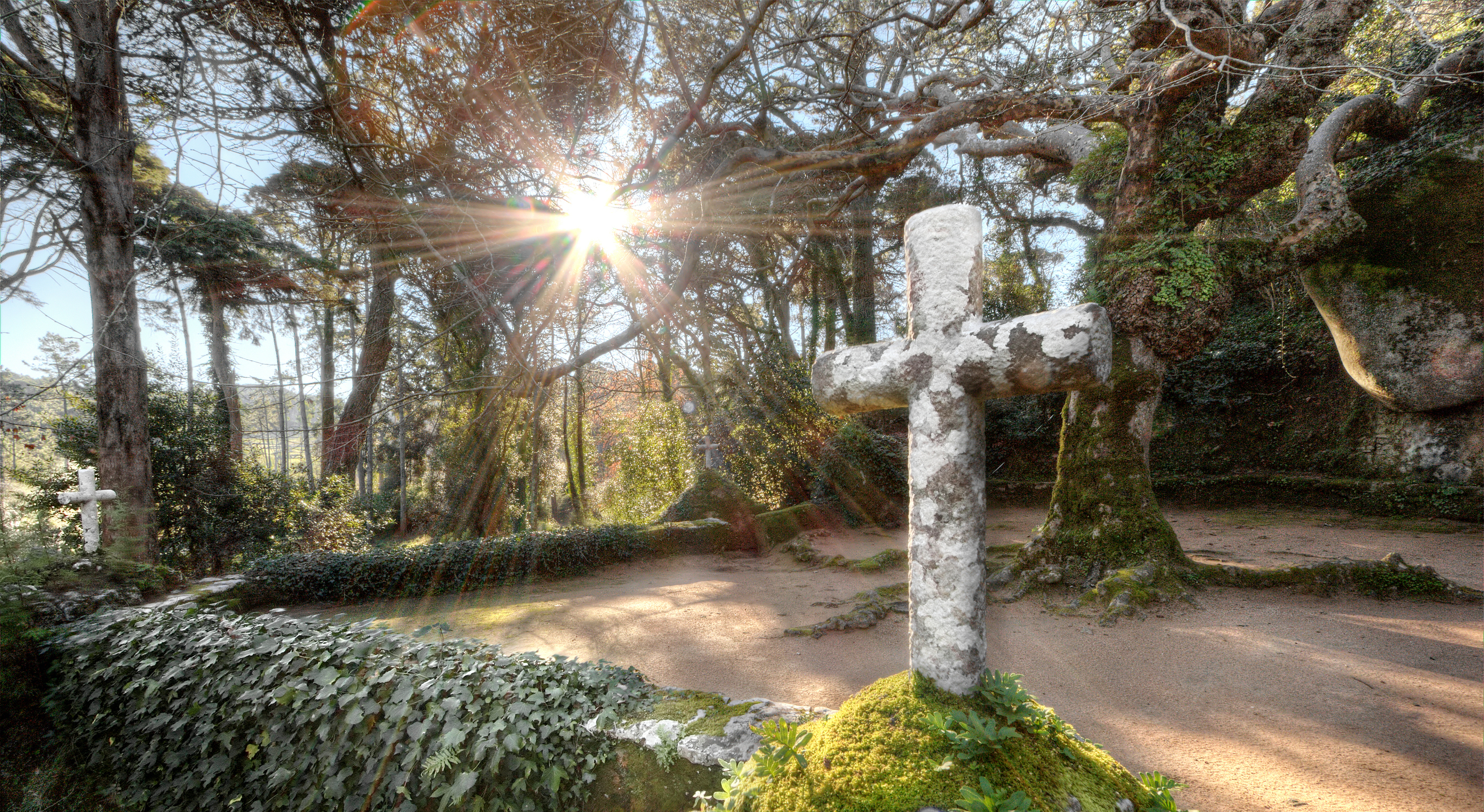 New
What was the philosophy that the friars at Capuchos Convent lived by? Why were they so well respected and, in some cases, even worshipped as saints? What relationship did they have with local people and what route did pilgrims to the convent take? 'The Crosses Trail – In the Footsteps of the Pilgrims' offers visitors an opportunity to find out more about the lives of the Franciscan friars and the era in which they lived, as they are led around one of the most beautiful pedestrian trails in the Sintra Mountains by a historian, taking them from Monserrate Park to Capuchos Convent.
Accessibility
Route with accessibility obstacles. Uneven surfaces. Please wear comfortable footwear suitable for walking.