Pandemic/Changes in our services: in the operation of the Cafeterias and of some Ticket Offices (see Plan your visit). | Park of Pena: Lakes entrance temporarily closed.
Romantic picnic at Monserrate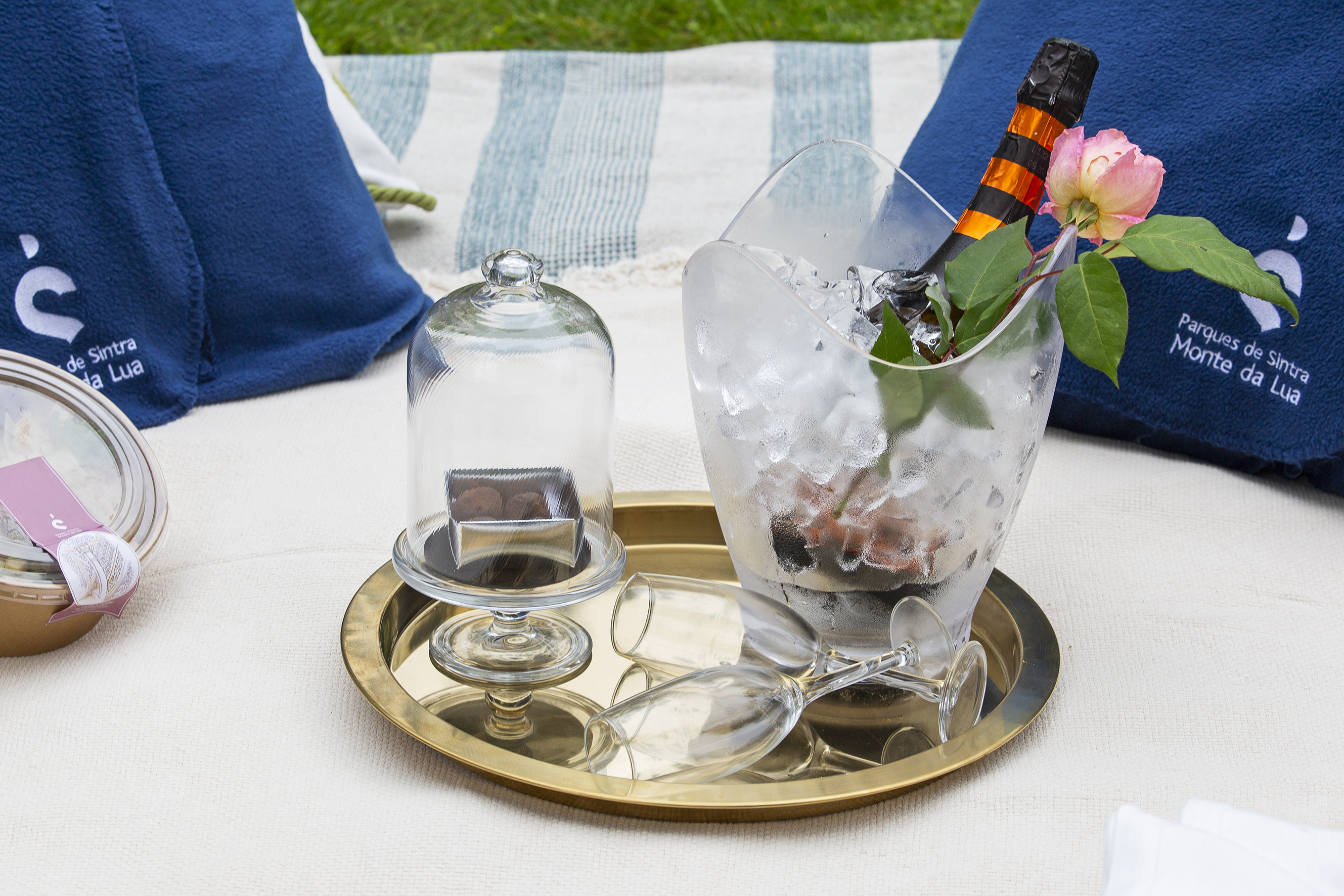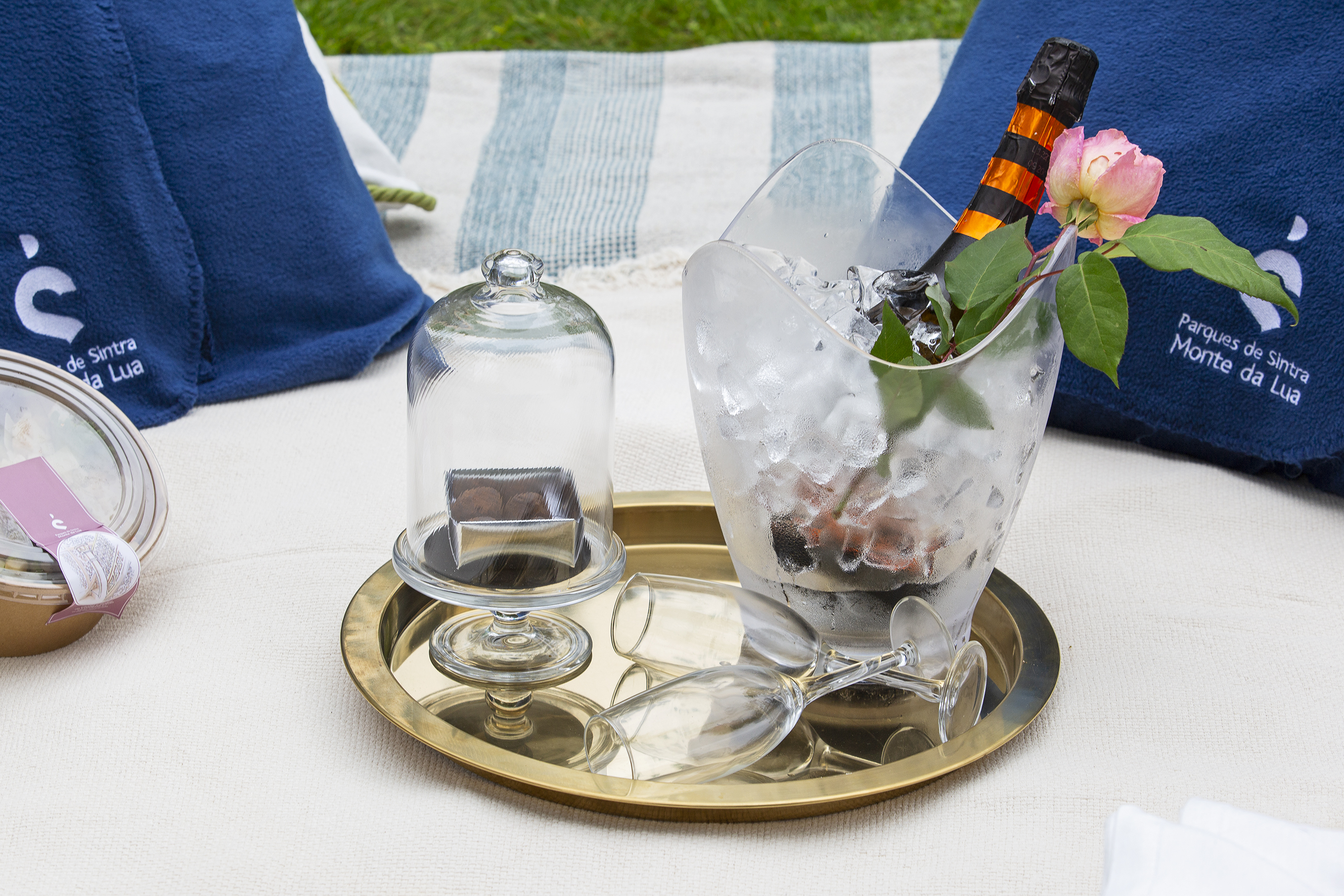 New
It was on the lawn of Monserrate that the Cook family had their picnics. These experiences could be shared not only with family members, but also with intimate friends.
With your experience in mind, Parques de Sintra created a romantic program, so you can create new memories with your loved one, inspired by the old memories kept in Sintra's heritage.
Tickets for the Park and Palace of Monserrate
Contextualized visit to the Palace of Monserrate
Delivery of the picnic basket at the lawn of Monserrate (it includes sparkling wine and chocolates in a romantic atmosphere)
Free visit to the Park of Monserrate (it includes the gardens, waterfalls, ruin chapel)
Complement your picnic with other experiences