Palace of Pena: interior visit by time slots only; verify the entrance date and time on your ticket; there is no delay tolerance.
Picnic for grandparents and grandchildren at the Farmhouse of Monserrate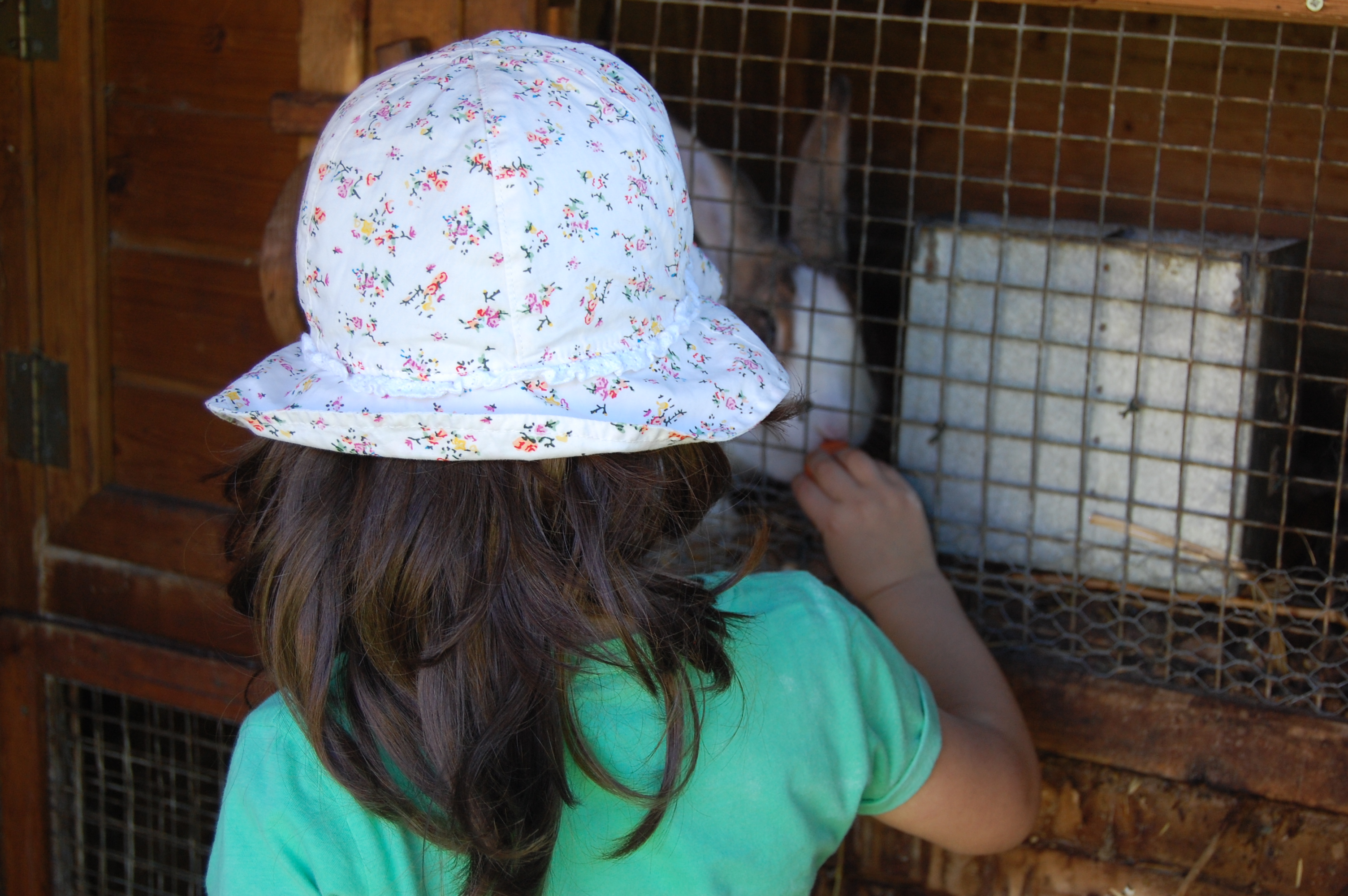 New
In the 19th century, the picnics were usually experiences shared with family members, which strengthened ties between loved ones and between men and nature.
With your experience in mind, Parques de Sintra created a full-day picnic program, so grandparents and grandchildren can live this moment together and create new memories, with Sintra's heritage in the background.
Tickets and free visit to the Farmhouse of Monserrate
Picking the picnic basket at the Picnic Park of the Farmhouse of Monserrate
Free visit to the Park and Palace of Monserrate
Would you like to schedule this activity for a date and time of your choice? Contact us:
Complement your picnic with other experiences