PANDEMIC /// Changes in the operation of some Cafeterias and Ticket Offices (see Plan your visit) 
Inside the Dome: The National Palace of Pena Reserves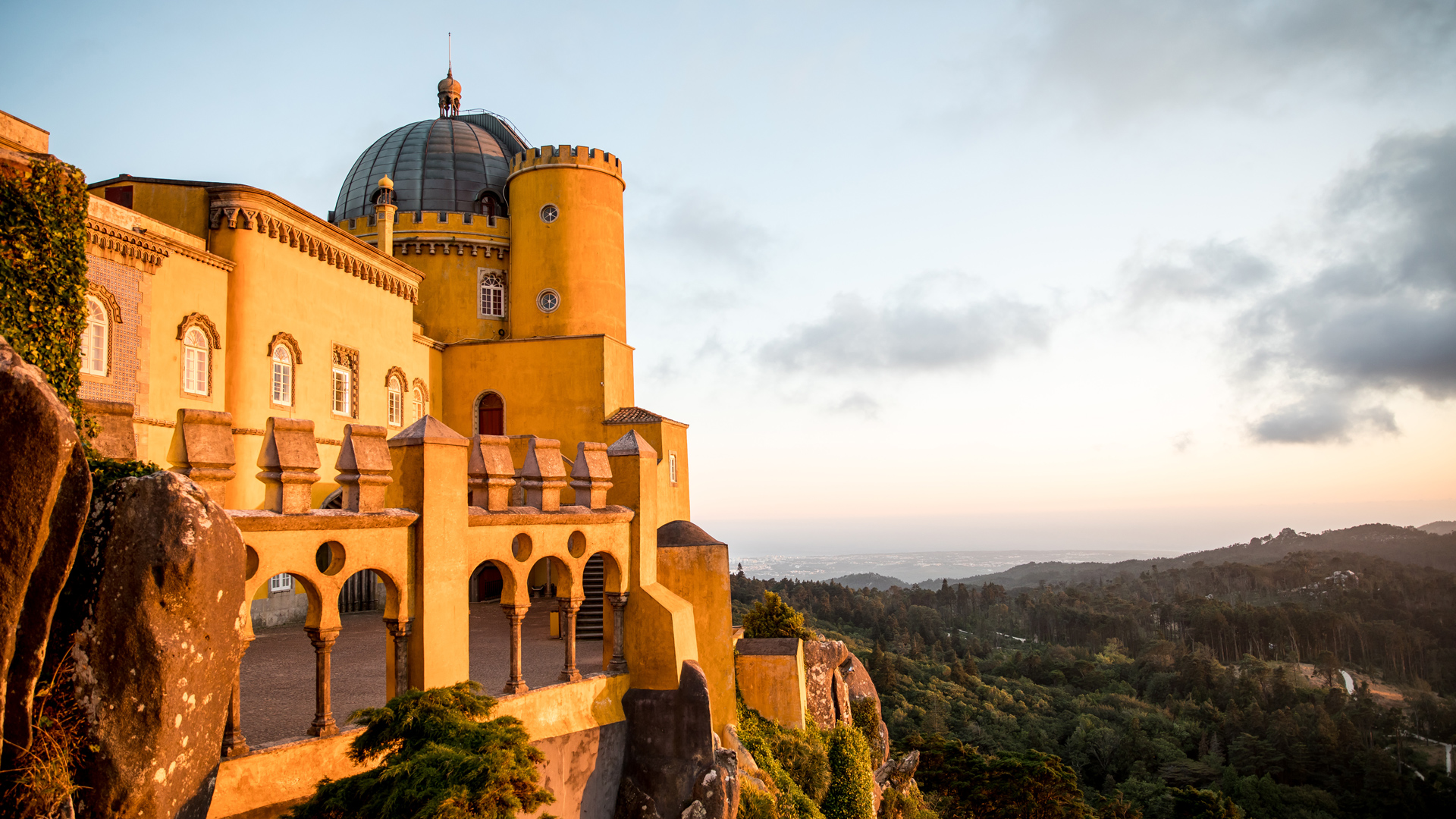 New
'Inside the Dome: The National Palace of Pena Reserves' reveals the precious reserves housed in the immense dome that tops the palace's circular yellow tower. As well as seeing artworks that are normally unavailable to visitors and getting up close to objects that have never been exhibited before, participants are invited to take the path encircling the dome from the outside, which offers unique views across the Park of Pena.
The visit will be guided by the curator in charge of collections, museology and research at the National Palace of Pena, the Chalet of the Countess of Edla and Monserrate Palace.
Accessibility
Route with accessibility obstacles.
Would you like to schedule this activity for a date and time of your choice? Contact us: