Palace of Pena: interior visit by time slots only; verify the entrance date and time on your ticket; there is no delay tolerance.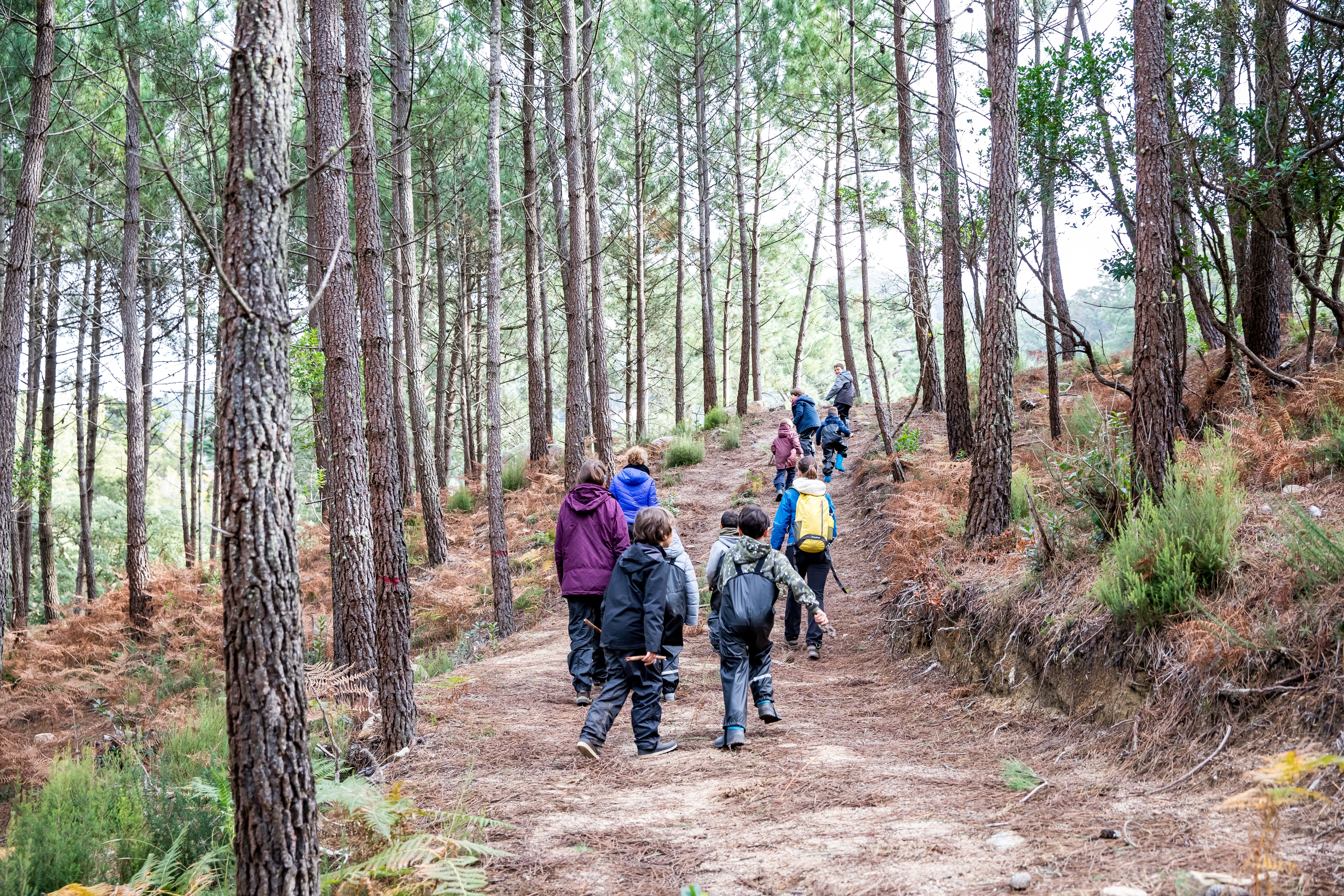 This is a unique opportunity for families to share in the discovery of nature, with time and space to run, climb, play, give wings to creativity and build shelters and artworks with natural elements. Playing, come rain or shine, stimulates the acquisition of individual and collective skills, team spirit, intimacy, valuing of and respect for others and for biodiversity. These sessions include 'Sharing Nature' activities, a learning methodology inspired by the 'Flow Learning' method which encourages an educational component being applied to the games, activities and workshops held, in which children, through play, deepen their relationships with themselves, with other people and with the natural world.
Sessions implemented by Parques de Sintra and Movimento Bloom, a not-for-profit environmental association that has run Sharing Nature Portugal since 2012. Its mission is to promote and encourage environmental conservation with children and their families through initiatives that focus on their connection with nature, fostering an active role in conservation activities.
Would you like to schedule this activity for a date and time of your choice? Contact us:
Find out about other family activities