Pandemic/Changes in our services: in the operation of the Cafeterias and of some Ticket Offices (see Plan your visit). | Park of Pena: Lakes entrance temporarily closed.
Discovering the Equestrian Art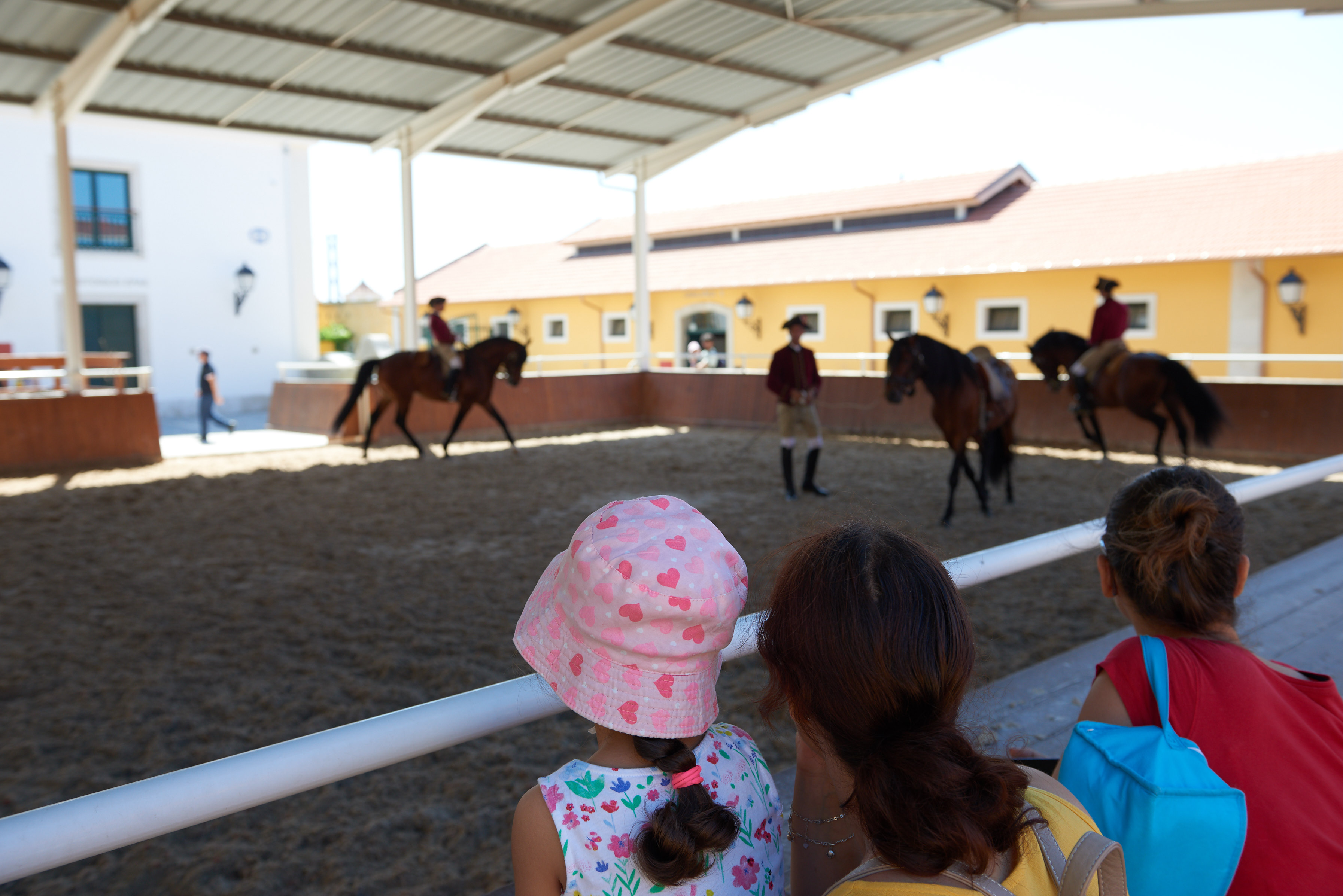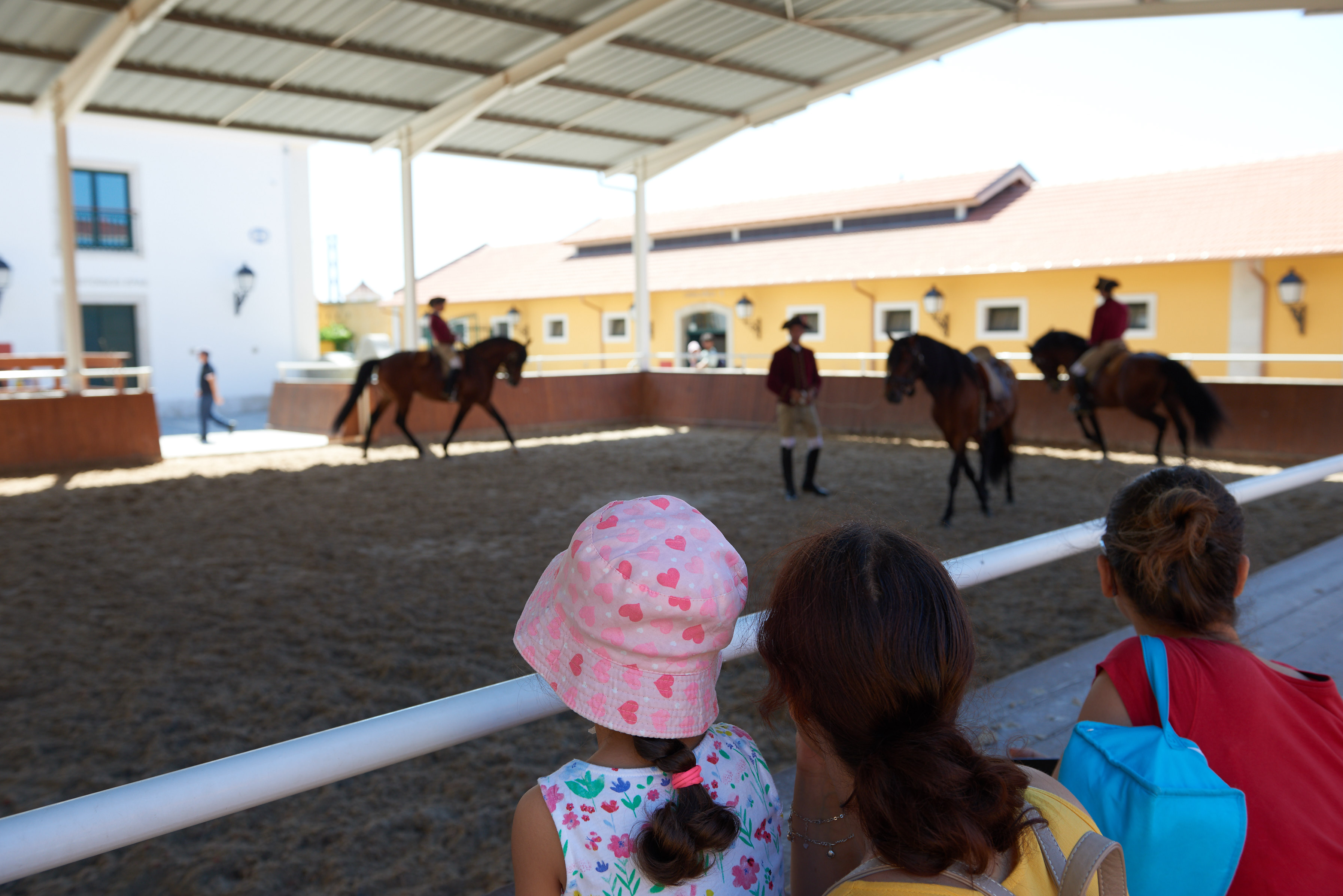 New
Get to know the Portuguese School of Equestrian Art through an adventure that will lead participants to follow clues, solve puzzles and discover countless curiosities about its history and its main characters. As a team, during a treasure hunte, you will meet the horsemen in costume, the keepers and the horses. Finally, it is time to watch the training and rehearsals of the horses and riders in the arena.
Would you like to schedule this activity for a date and time of your choice? Contact us:
Find out about other activities for birthday parties
Find out about other family activities