Pandemic/Changes in our services: in the operation of the Cafeterias and of some Ticket Offices (see Plan your visit). | Park of Pena: Lakes entrance temporarily closed.
Birthday picnic at the Farmhouse of Monserrate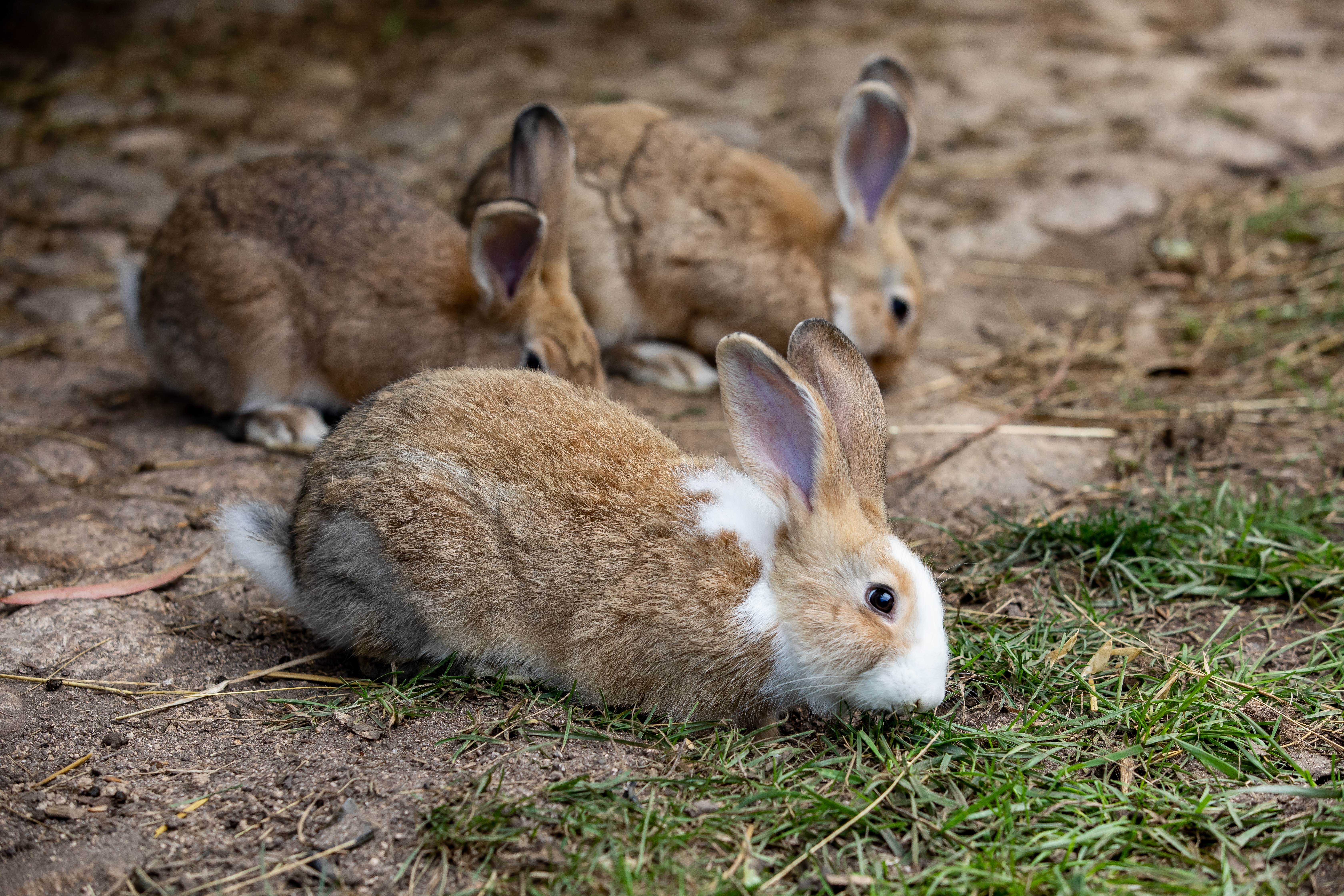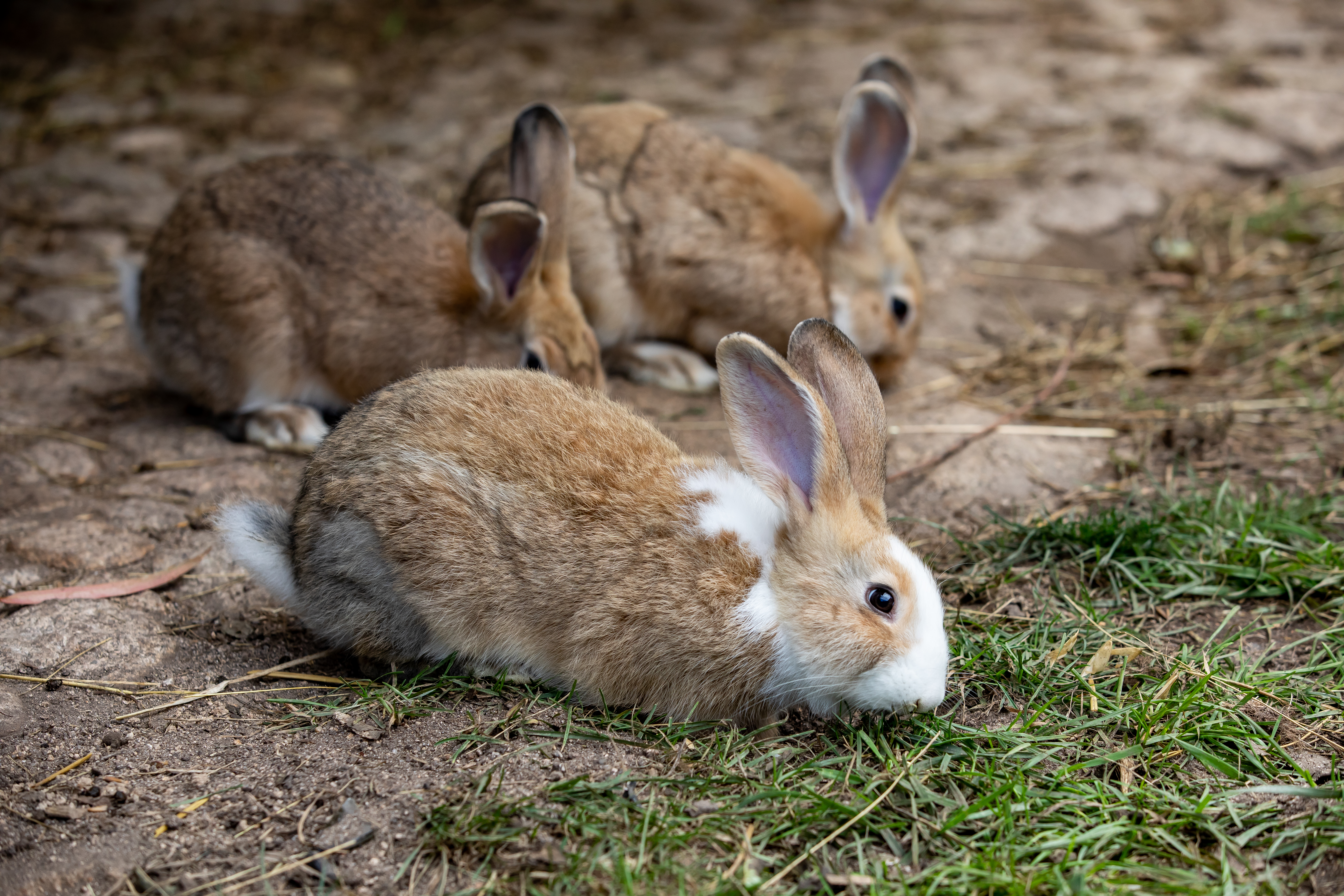 New
Picnics have always been synonymous with unique experiences, with interactions with the fauna and flora that surround us. The Farmhouse of Monserrate is the perfect place to live this experience.
With your experience in mind, Parques de Sintra created a birthday program for children, so that they can create unforgettable memories with their friends.  All this with Sintra's heritage as a background.
Tickets for the Farmhouse of Monserrate and the Park and Palace of Monserrate
Game visit to the Farmhouse of Monserrate
Birthday picnic at the Picnic Park in the Farmhouse of Monserrate
Free visit to the Park and Palace of Monserrate
Sandwiches, puff pastry snacks, chicken strips, nuggets, salad, chips, gelatine or mousse, fruit, juice, water
Festive plates, glasses, cutlery, napkins and towels in recyclable material
There is the possibility to add complements
Complement your picnic with other experiences