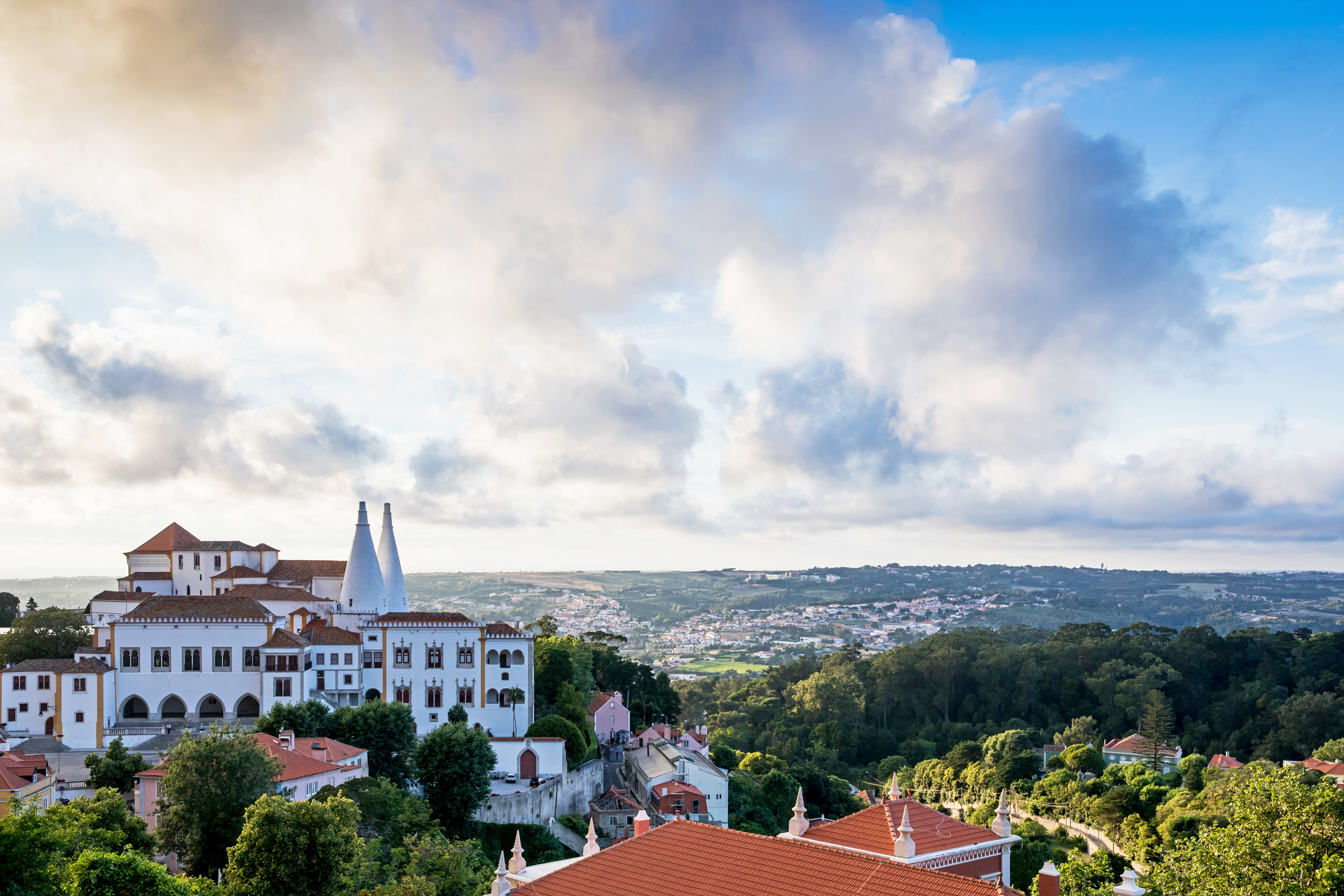 The program "Between Mnemosyne and Terpsychore - Heritage Sites and Contemporary Dance for the promotion of critical thinking among pupils", which started in March of 2021 and will run for two years, focuses on promoting critical thinking skills and fostering the creativity of secondary school pupils, aged 14 to 18, during their visits to National Palaces, with comtemporary dance as a mediation tool.
This partnership involves the National Palace of Sintra; the Wilanow Palace-Museum in Warsaw; the Monte da Lua School Group, from Sintra; the LXXXVI Liceum Ogólnokształcące im. Batalionu "Zośka", from Warsaw; the contemporary dance association Meet Share Dance, based in Madrid; and the Portuguese company byAR, specialised in the development of applications and solutions based on immersive augmented reality. The funding, provided by the European Commission, is around 300,000 euros.
There will be two four-week workshops, in which two groups of 20 students, that include young people with special eductional needs, will work with teacher from MeetShareDance association. The group from the Monte da Lua School Group, from Sintra, will hold the workshop at the National Palace of Sintra, while the group from the LXXXVI Liceum Ogólnokształcące im. Batalionu "Zośka", from Warsaw, will work at the Wilanow Palace-Museum. At the end, each group will present a site specific dance performance: at the National Palace of Sintra, the performance will take place in April of 2022 and at Wilanow Palace-Museum students will present their dance in May of the same year. Students from Warsaw are expected to attend the Sintra National Palace event and vice versa.
Other initiatives are also planned:
the production of two new visitor guides for the general public, one for each participating Palace;
the creation of a digital application with augmented reality, by the company byAR, which will include images captured during the dance performances and which will allow a joint visit to the two palaces;
one conference about the narratives on permanent exhibitions in historic palaces;
a training course on cultural mediation in heritage through the arts with students with special needs.
This project is the result of an application approved by the European Commission through the Erasmus+ program, which is supporting strategic European partnerships that contribute to promoting the artistic and cultural sectors, particularly affected by the pandemic crisis.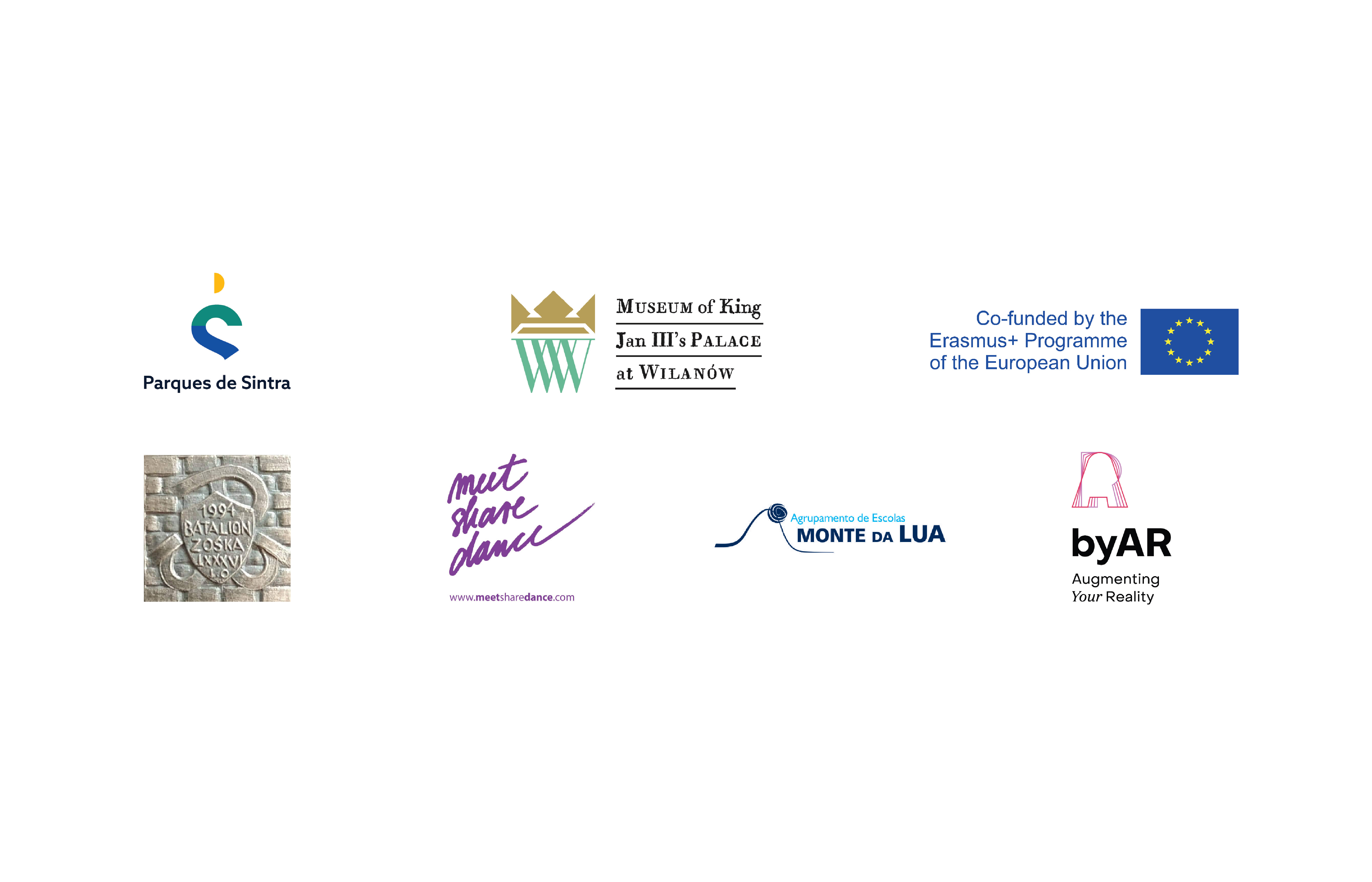 Eramus+ Project
Meet all partners