PANDEMIC /// Changes in the operation of some Cafeterias and Ticket Offices (see Plan your visit) / Lakes entrance to the Park of Pena temporarely closed *** PALACE OF QUELUZ CLOSED ON JAN 18 /// More information in Opening times and prices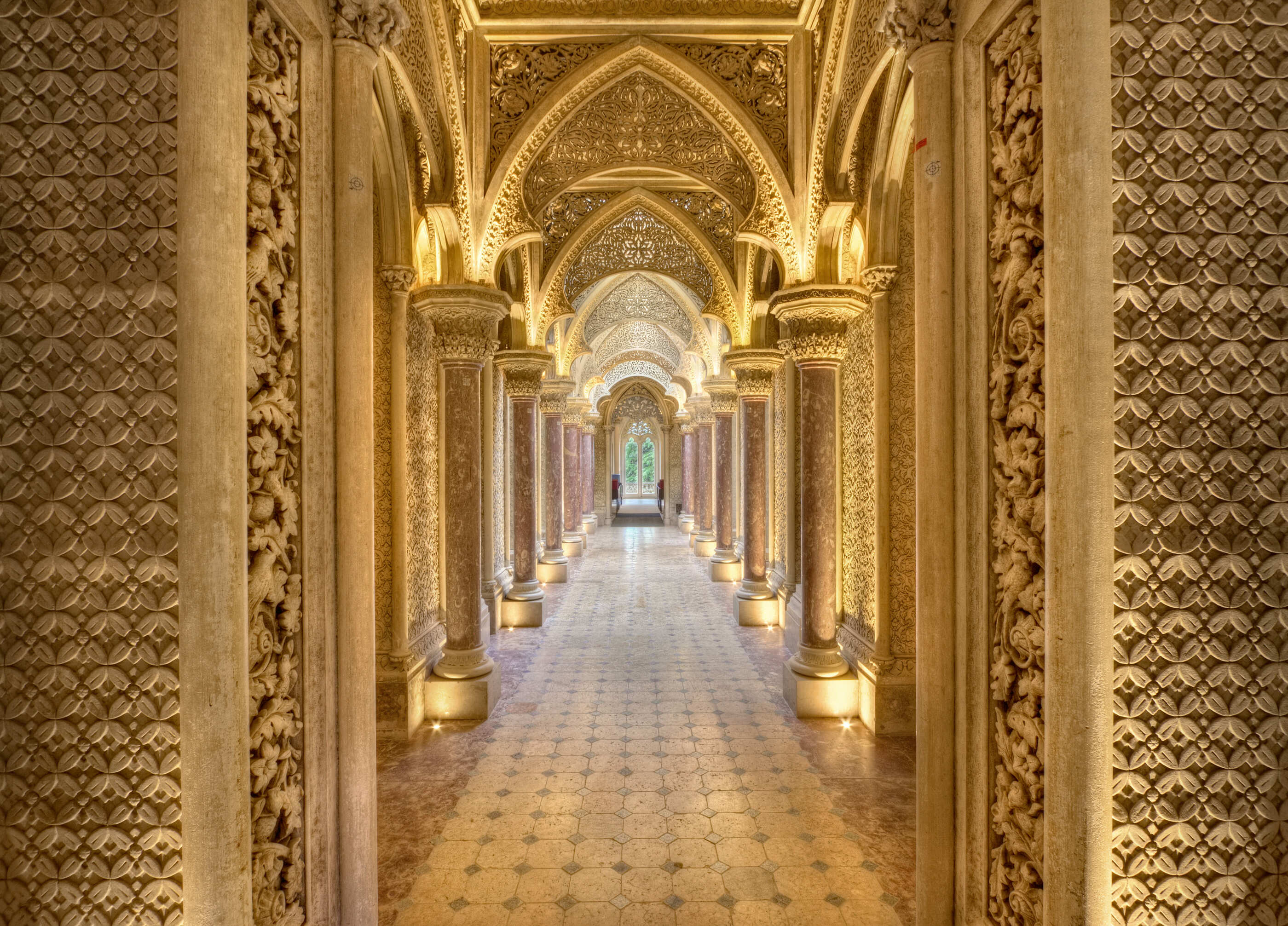 Florinda Sofia Augusto Cruz (President)
National Palace of Pena;
Monserrate Palace;
Natural Heritage;
Architectural Heritage;
Institutional Relations;
Human Resources;
Legal Services;
Green and Blue Axis
A graduate in Law from the Universidade Nova de Lisboa, she has been Head of the Mayoral Support Office of Sintra Town Council since November 2013. She has also held positions as Parliamentary Advisor of the Socialist Party Parliamentary Group, and as Deputy with duties as Head of Office standing in for the Justice Minister of the 18th Constitutional Government, among other posts.
José Lino Fonseca Ramos (Director)
National Palace of Queluz;
The Portuguese School of Equestrian Art;
Communication and Information;
Promotion and Visitor Support
Graduating in Law in 1993, with a post-graduate qualification in Legal Sciences from the Universidade Autónoma de Lisboa, he completed the Advanced Economy and Business Management Programme at the Universidade Católica and attended a Post-Graduate in Cultural Heritage Law at the Universidade de Direito de Lisboa. Councillor in Sintra Town Council, between 2002/2013. Prefect of Lisbon. He has sat on the board of various public companies, namely Sanest – Saneamento da Costa do Estoril, SA., Tratolixo – Tratamento de Resíduos Sólidos, EIM., and AMTRES – Associação de Municípios para o Tratamento de Resíduos Sólidos. Board Member of the Lisbon Tourism Association, between 2011/2013. Deputy of the Assembly of the Republic in the 12th legislature, having been vice-President of the Parliamentary Commission on Foreign Affairs; Coordinator of the Parliamentary Commission for Environment, Planning and Public Works; and member of the Commission for European Affairs and the Economic Commission.
Dorabela Baptista Gonçalves Charneca (Director)
National Palace of Sintra;
Administrative and Financial Management;
Security;
IT;
Restaurants and Rental of Event Spaces
Graduate in Economy (1992), with a post-graduate qualification in Information Systems and Technologies (1998) from the Instituto Superior de Economia e Gestão and a Post-Graduate in Facility Management from the Instituto Superior de Engenharia de Lisboa (2016). Board Member for the Portuguese Association of Facility Management (triennial 2016-2019) and Technical Committee TC-192 for Standardisation. She has held positions in the SIBS Group, with special focus on the management of property assets, procurement and financial control.