Palace of Pena: interior visit by time slots only; verify the entrance date and time on your ticket; there is no delay tolerance.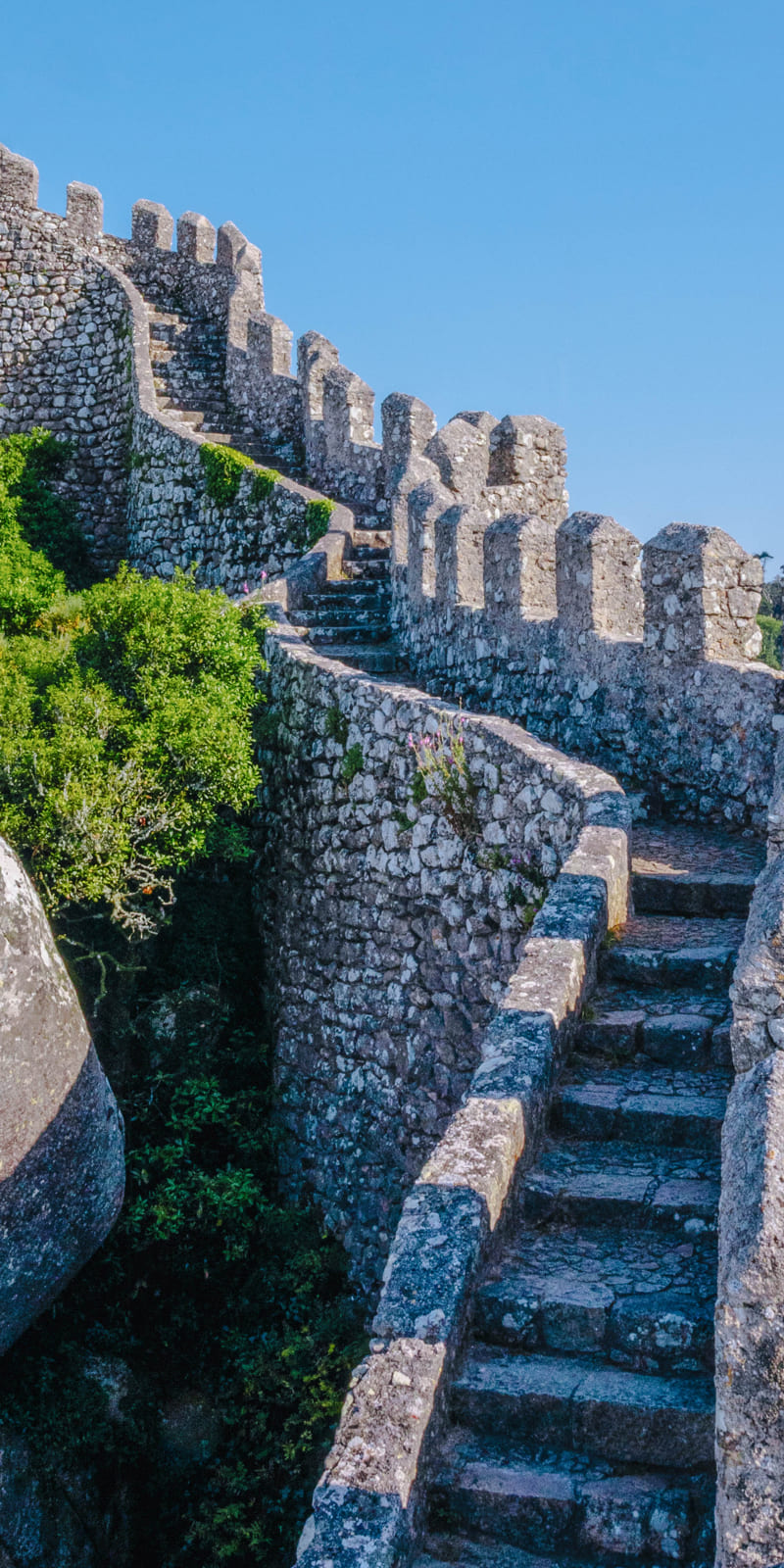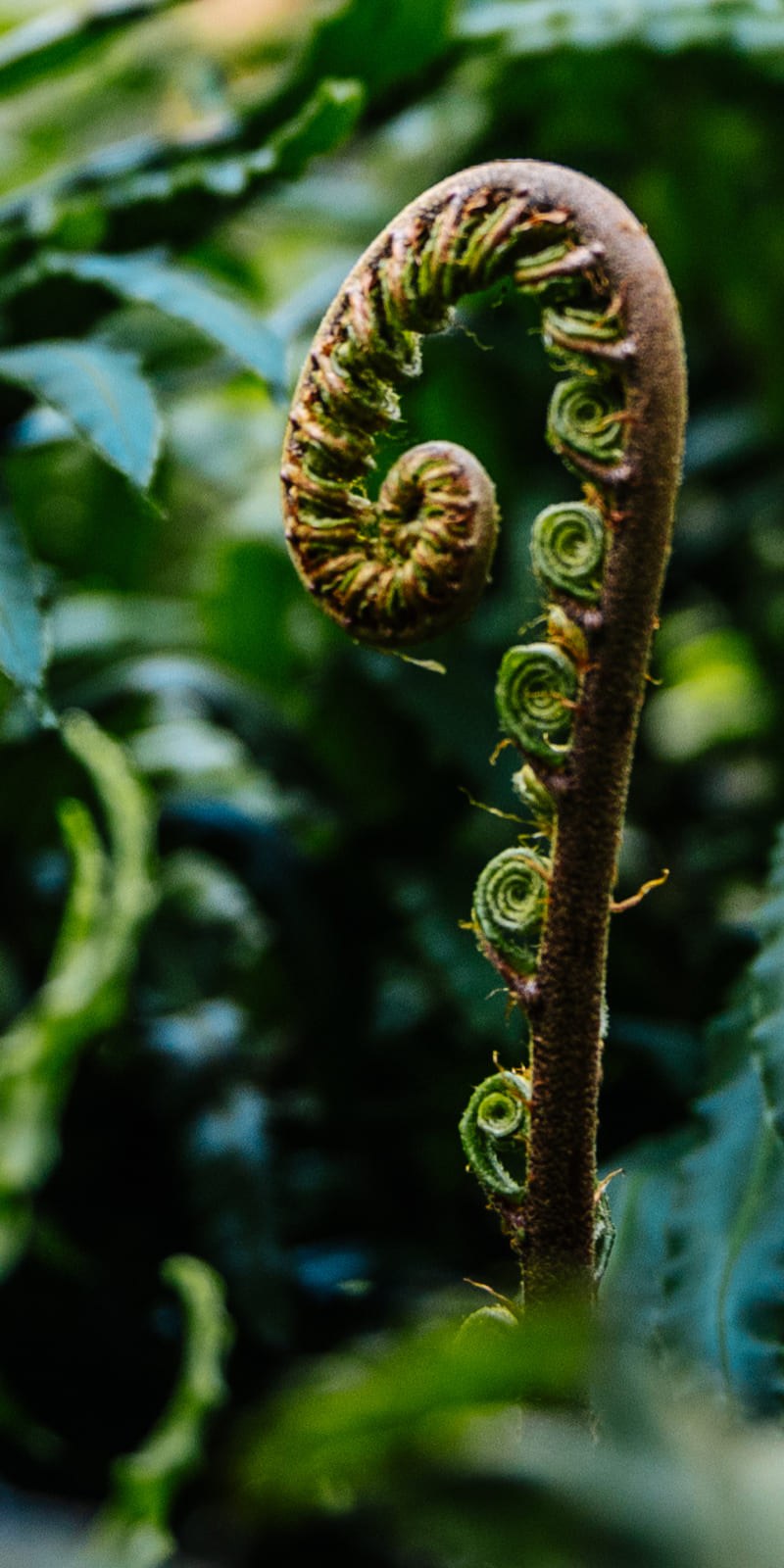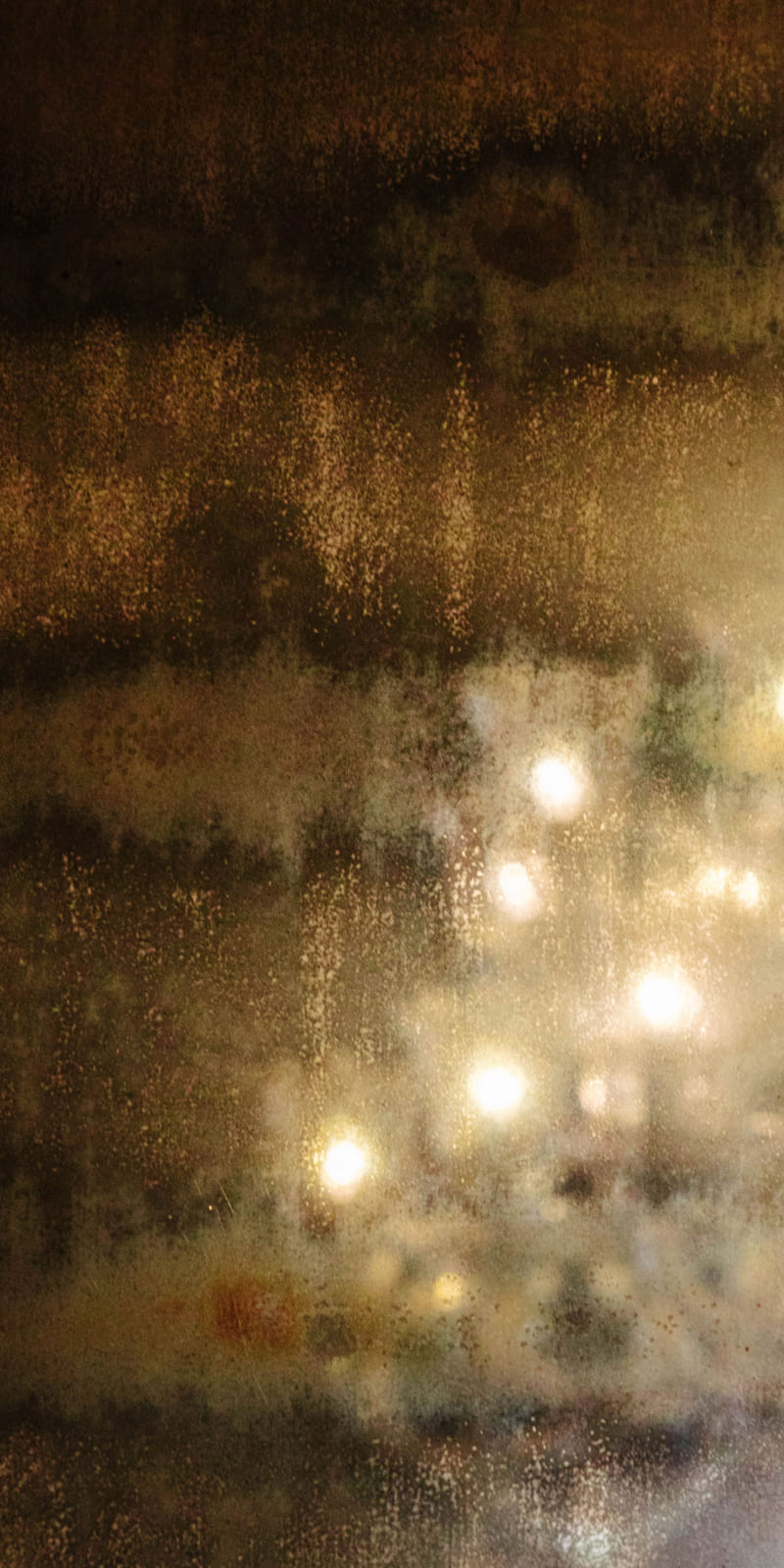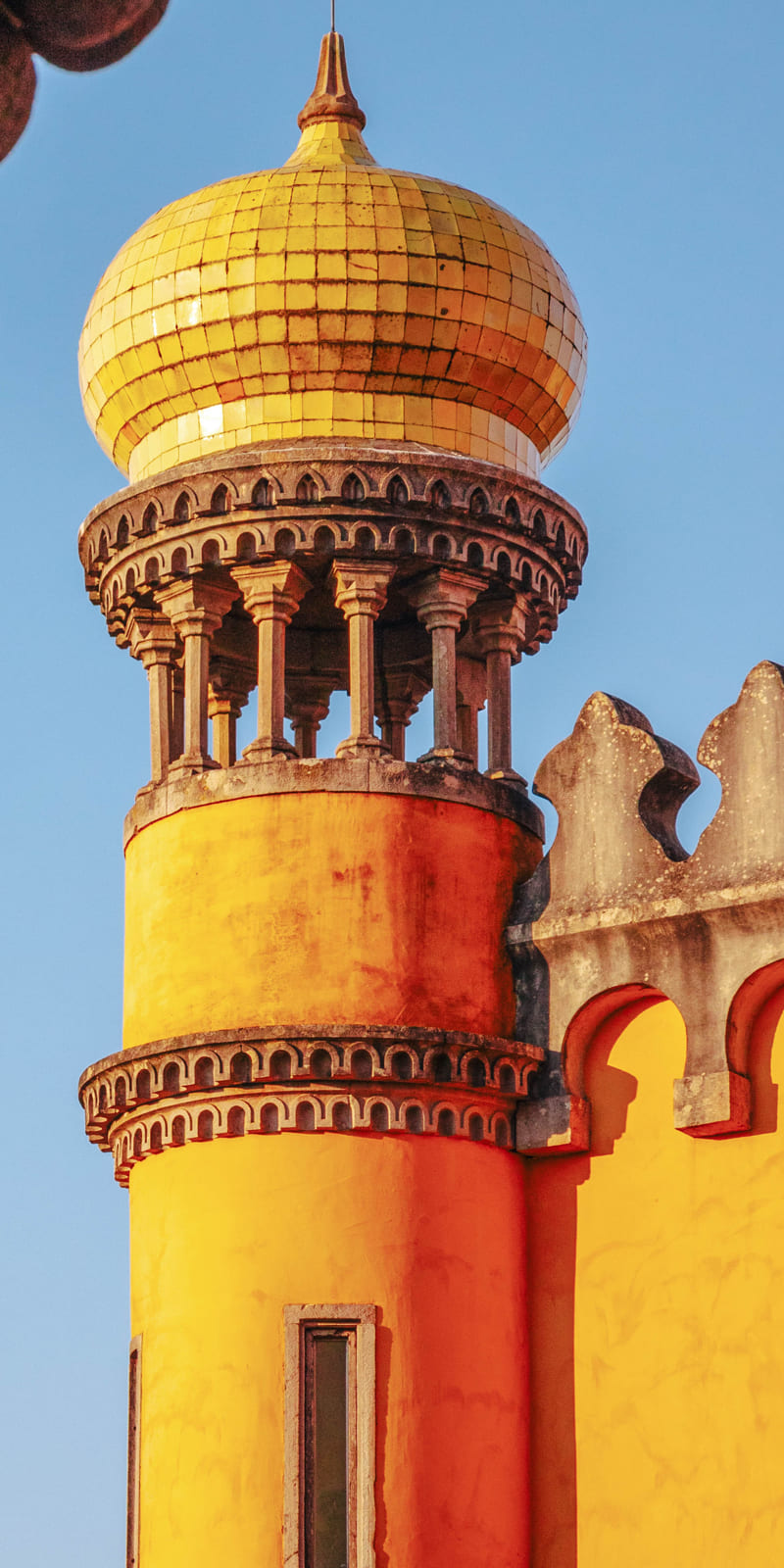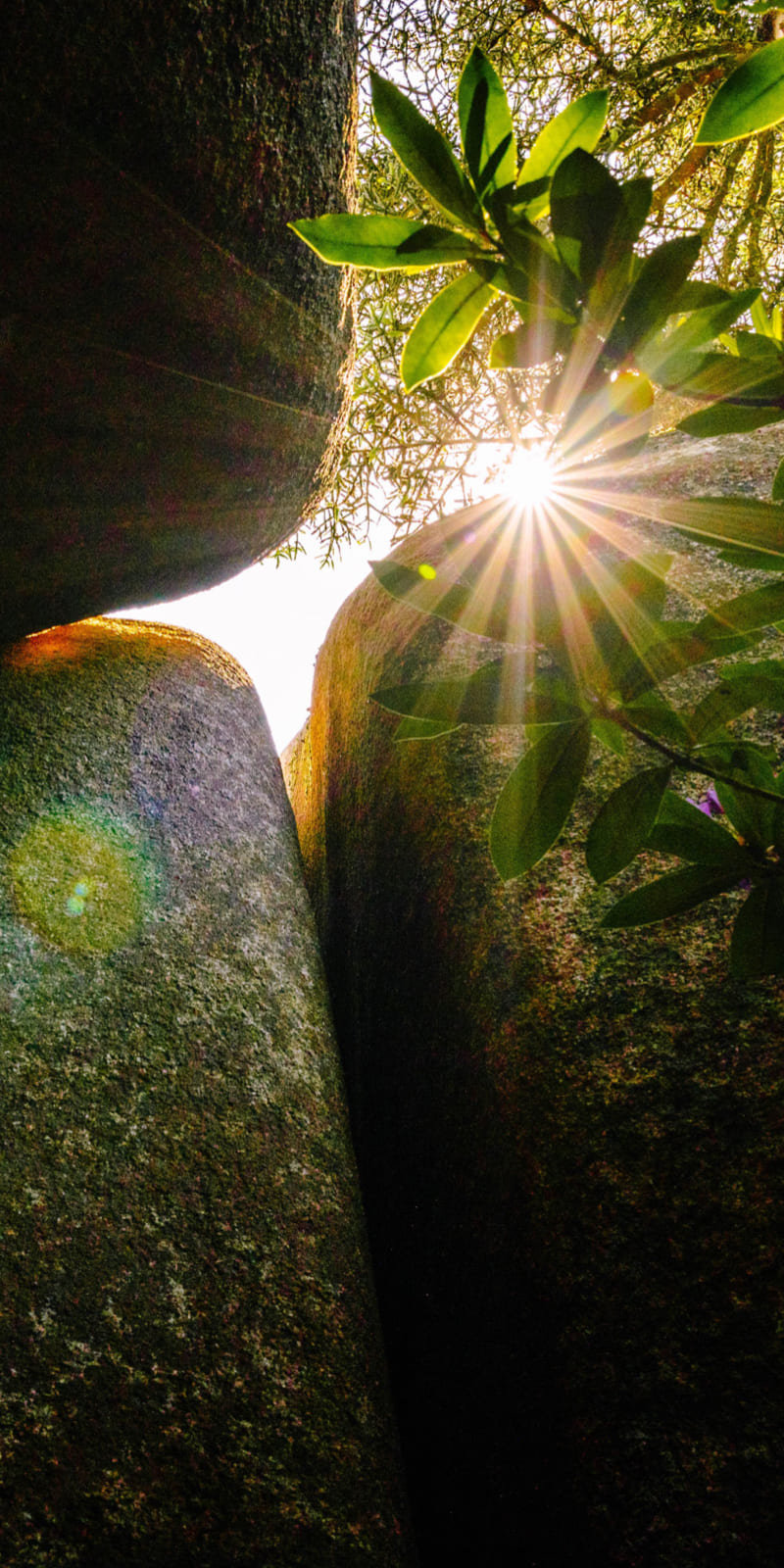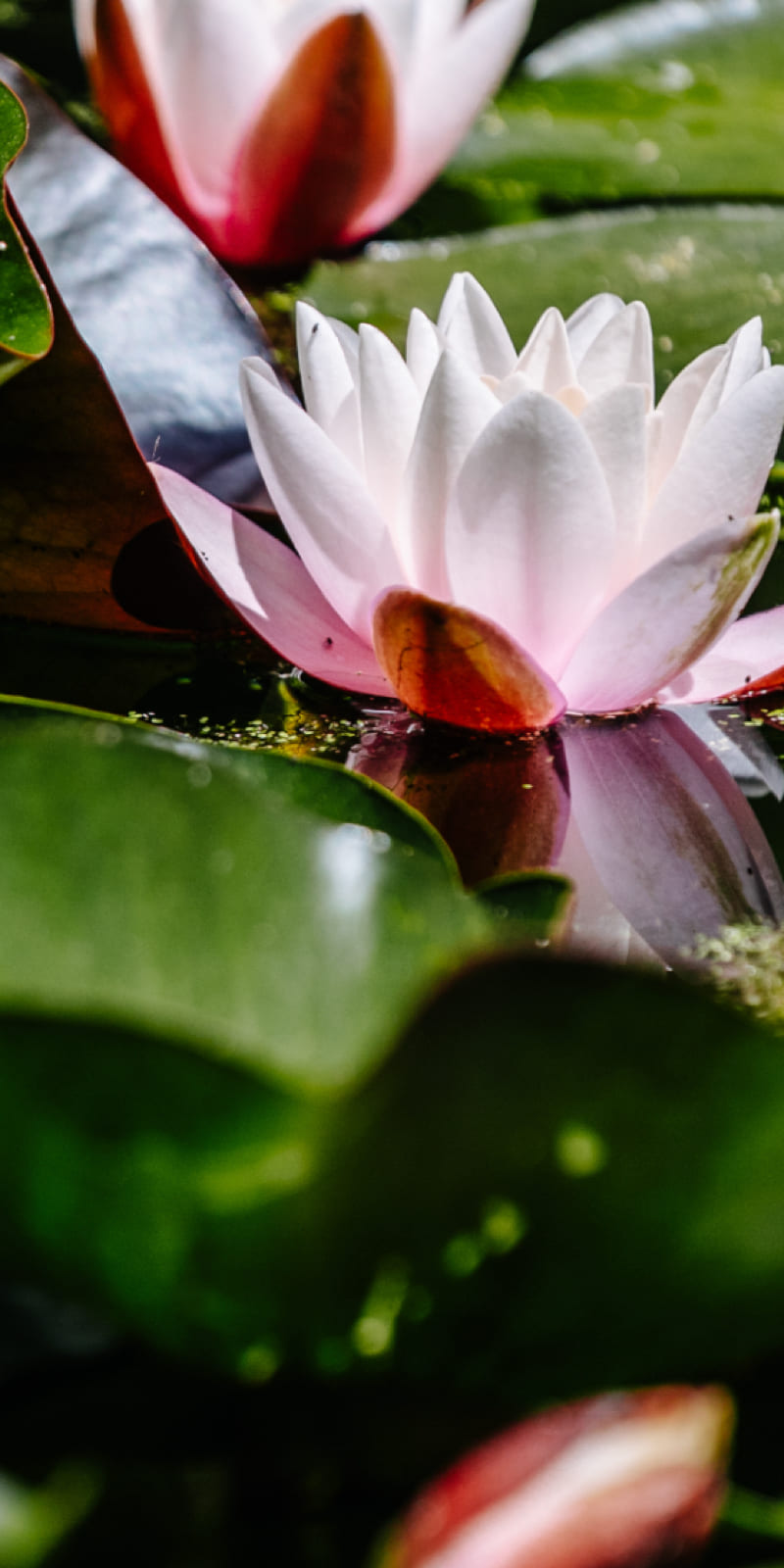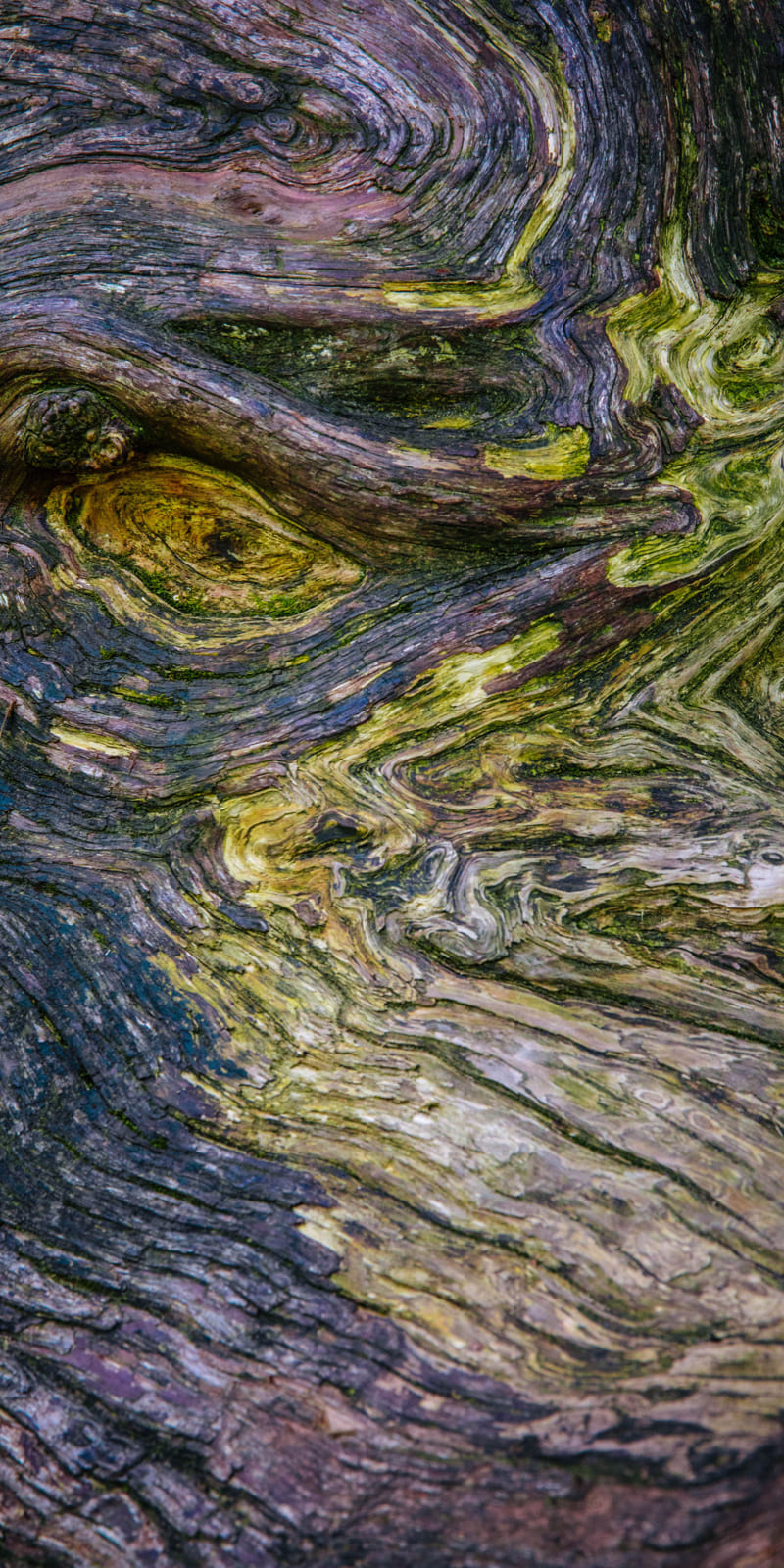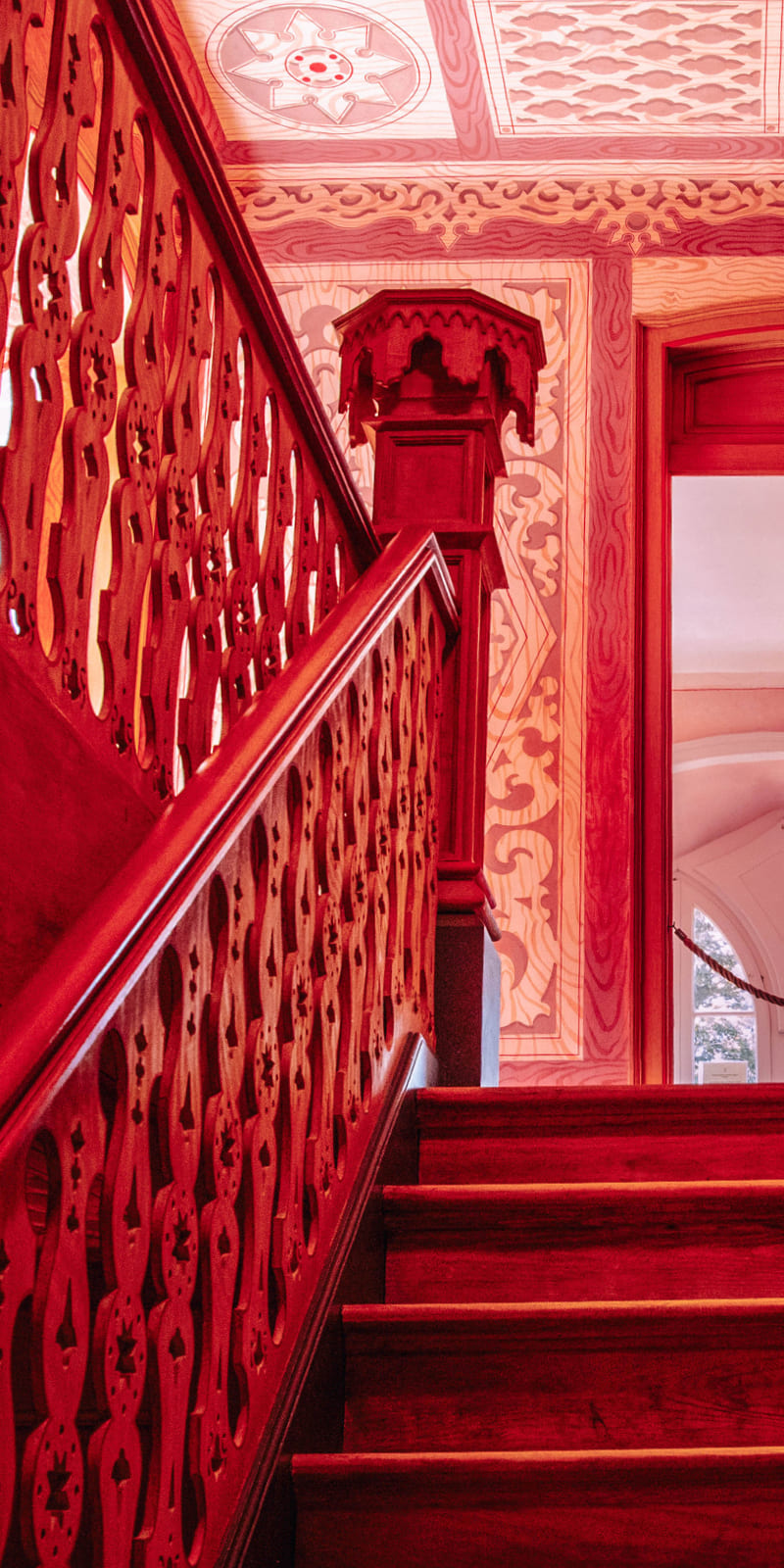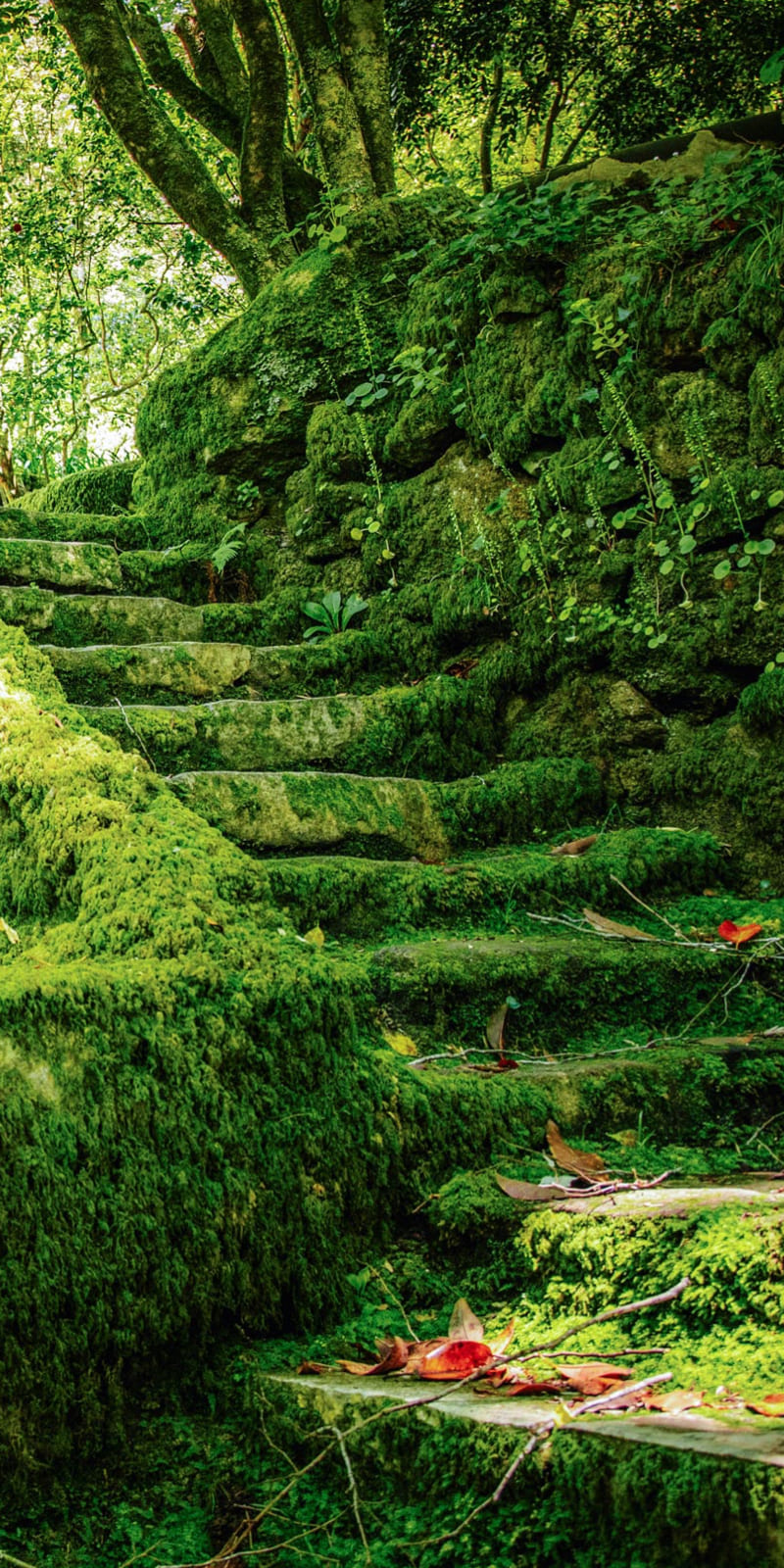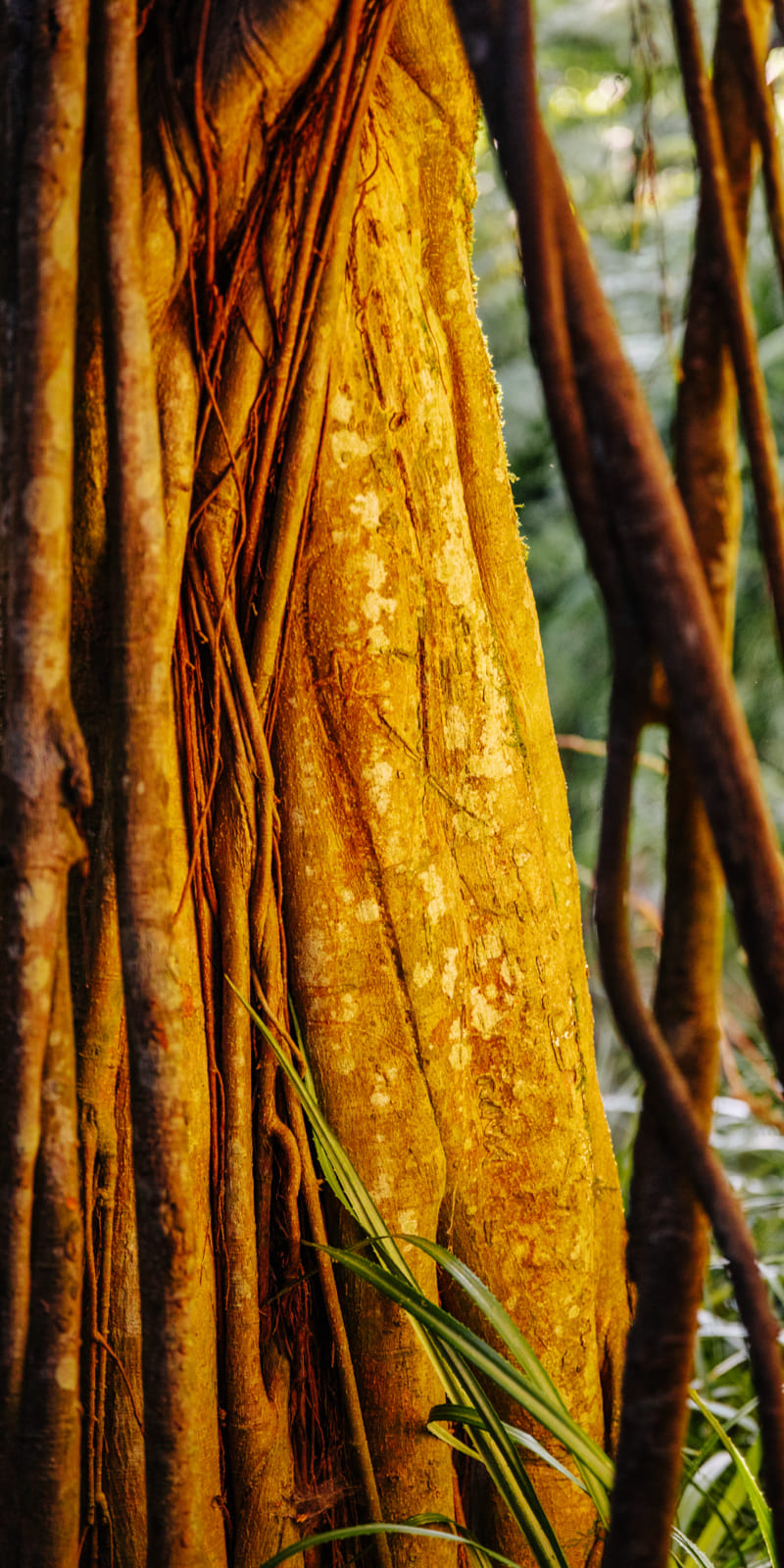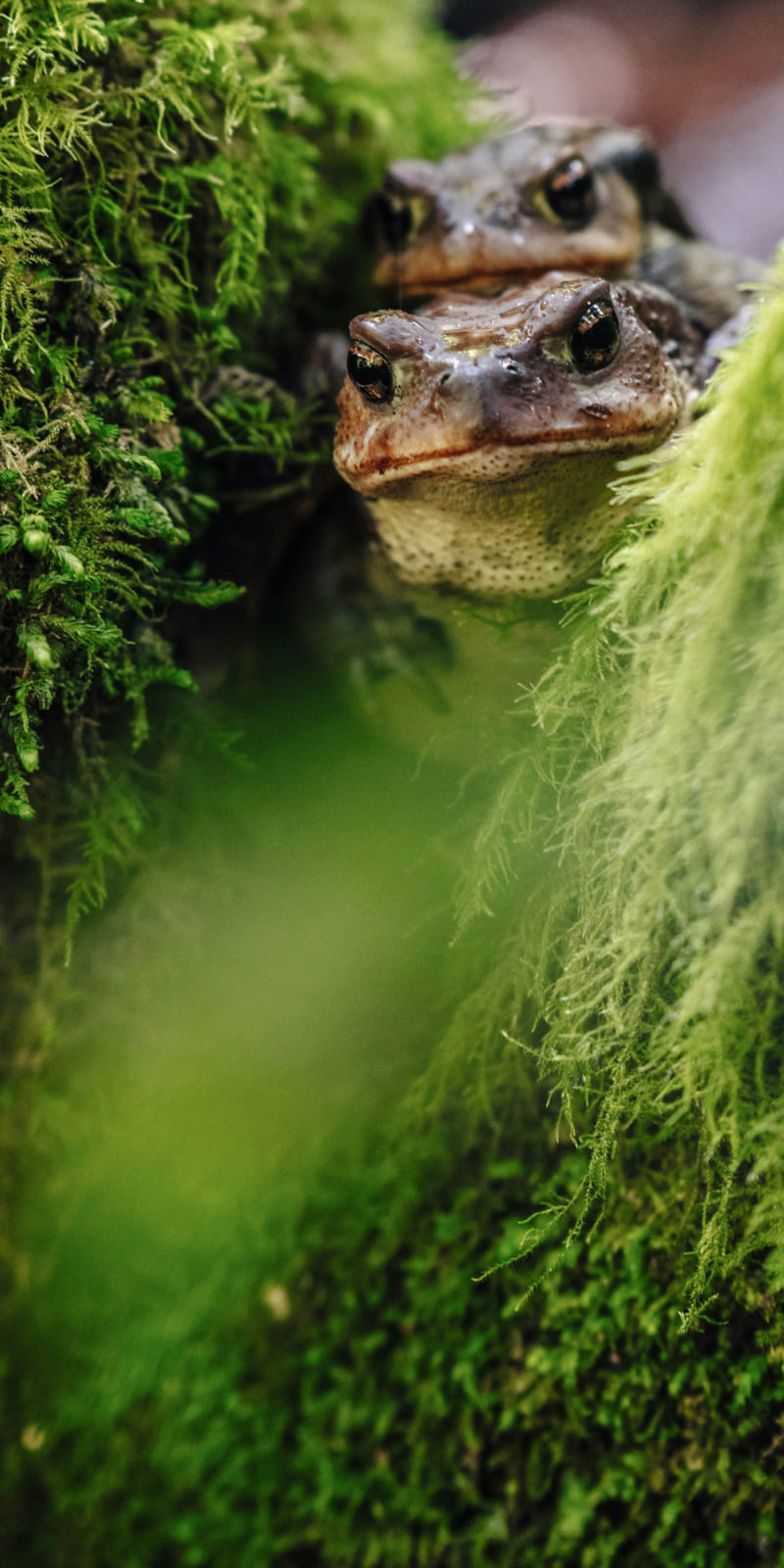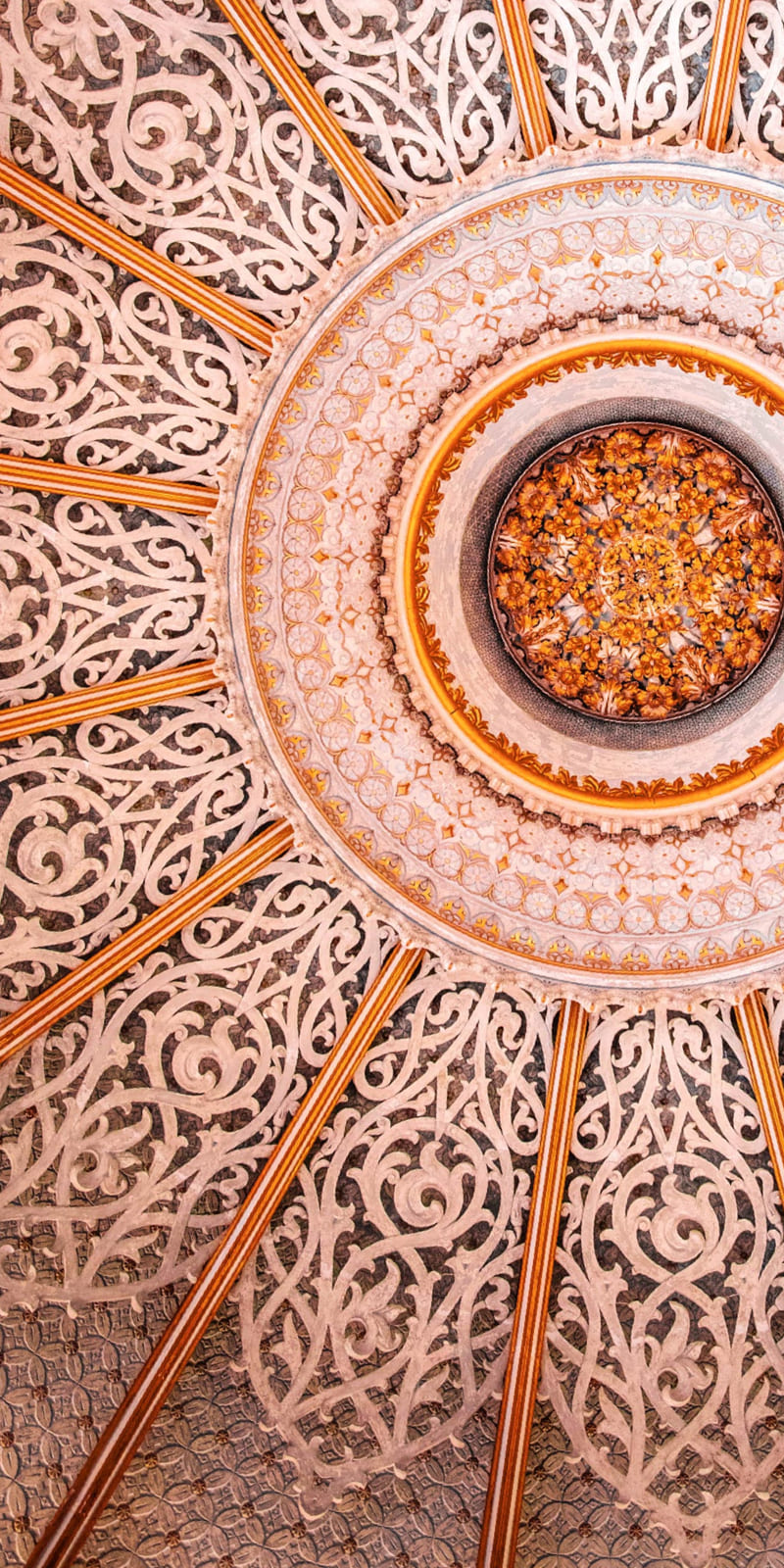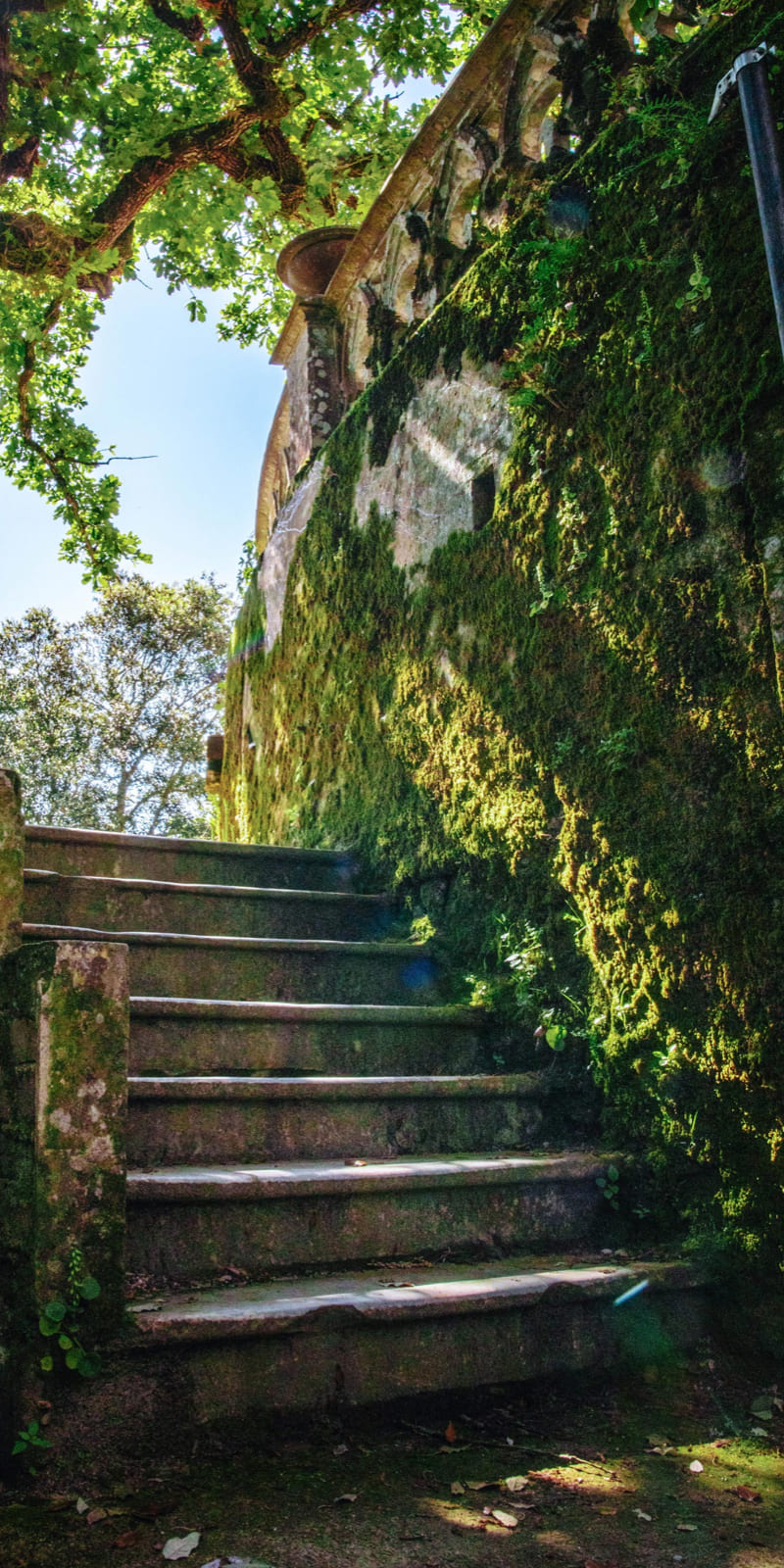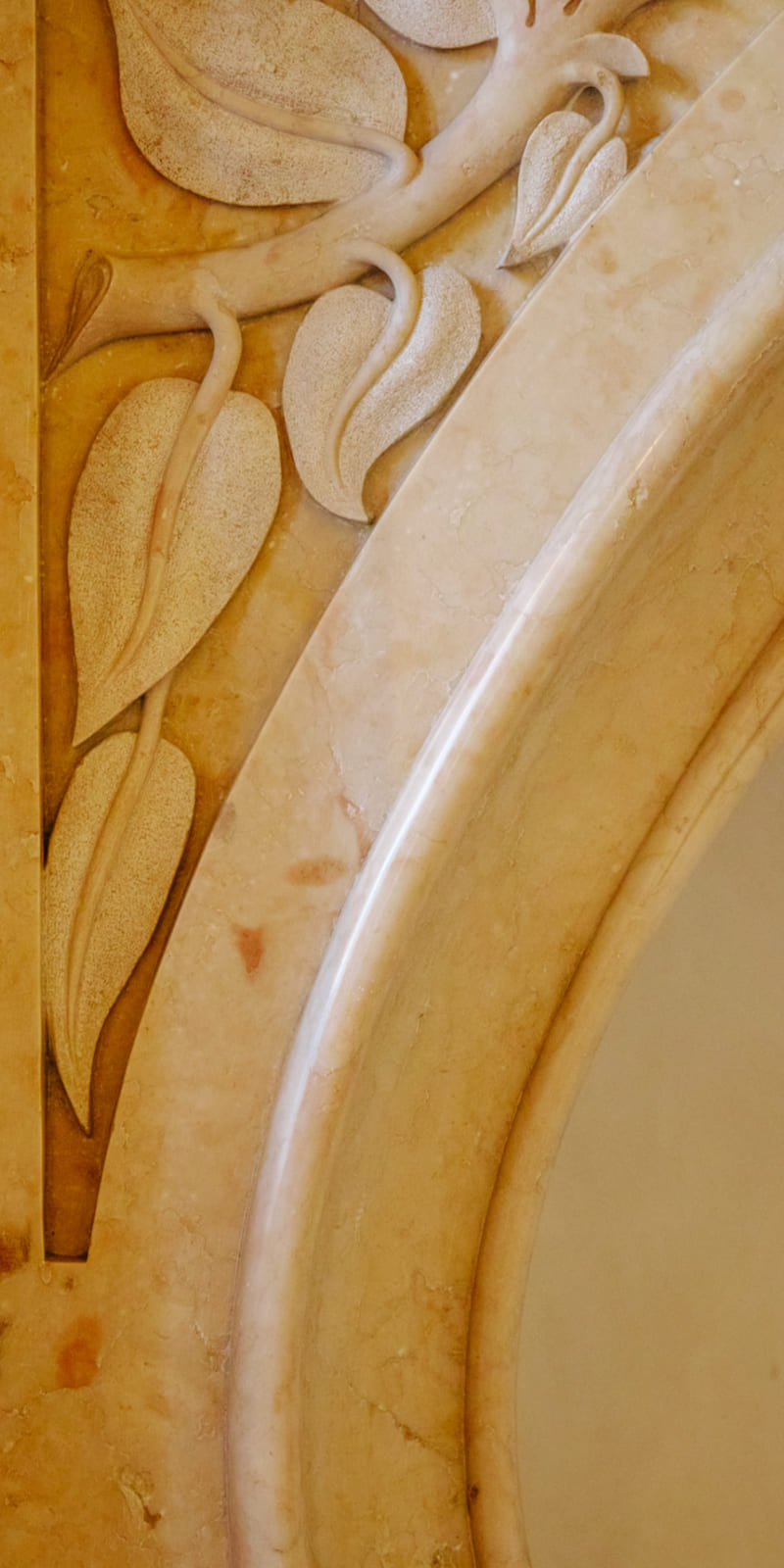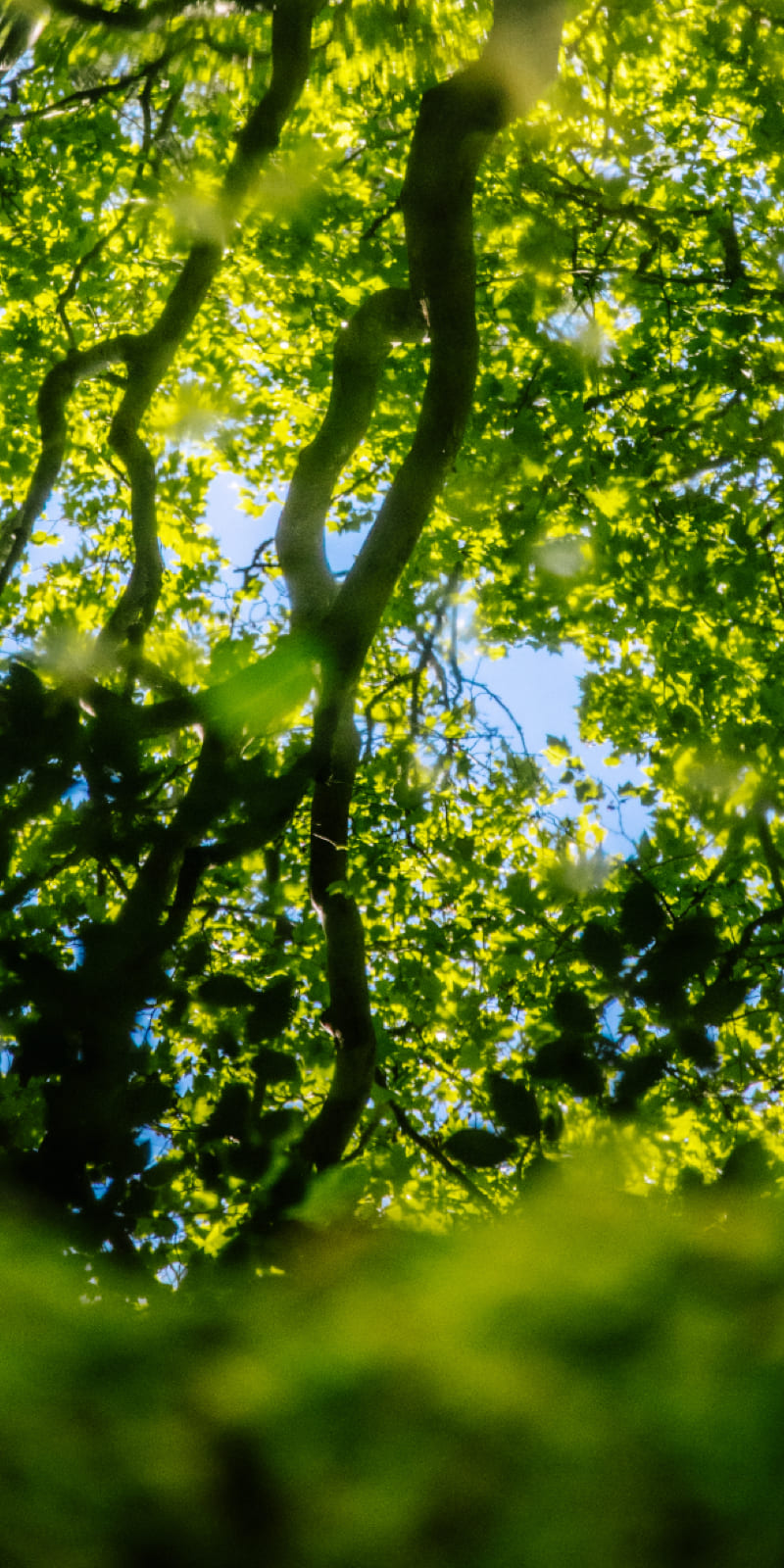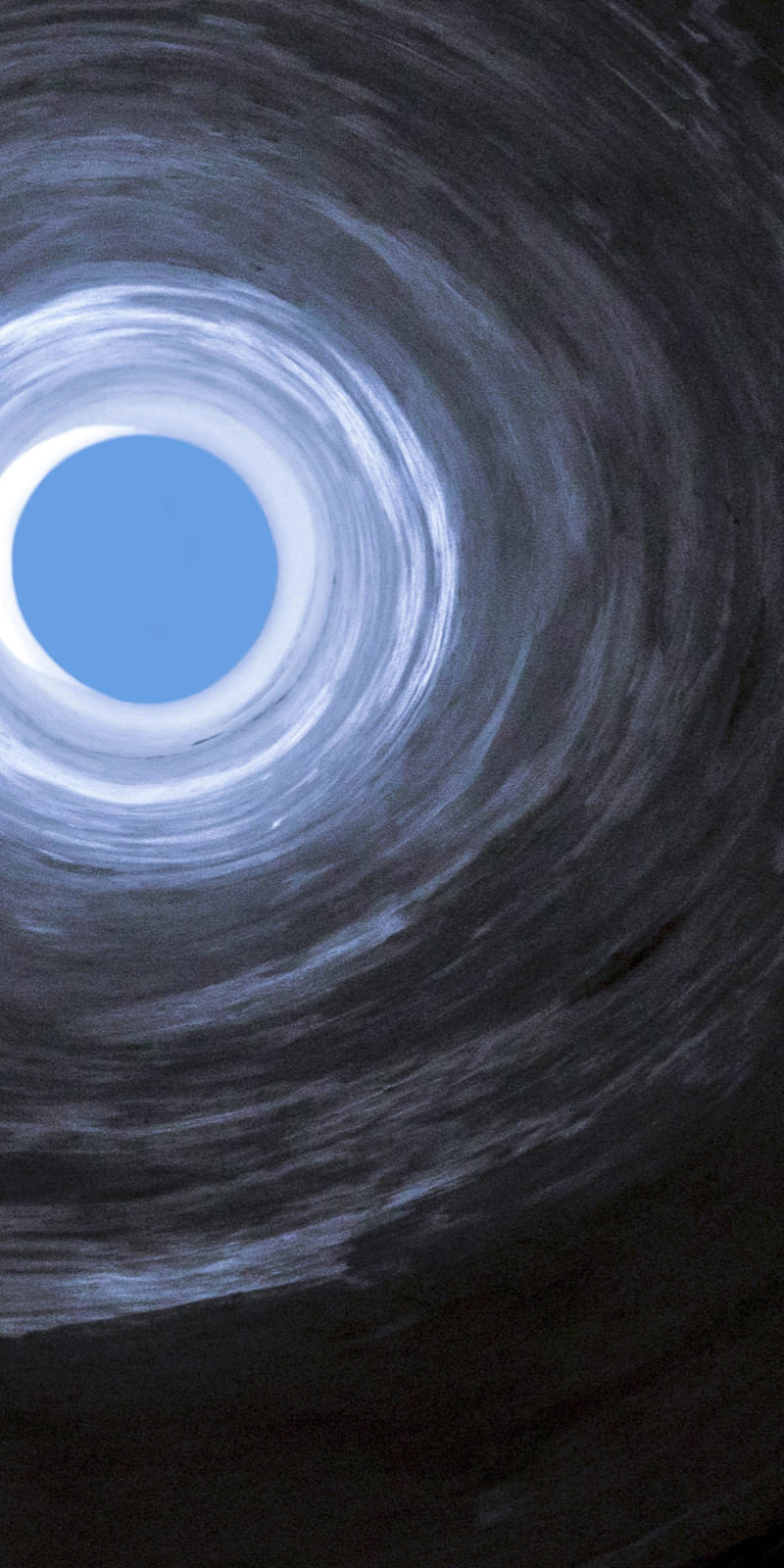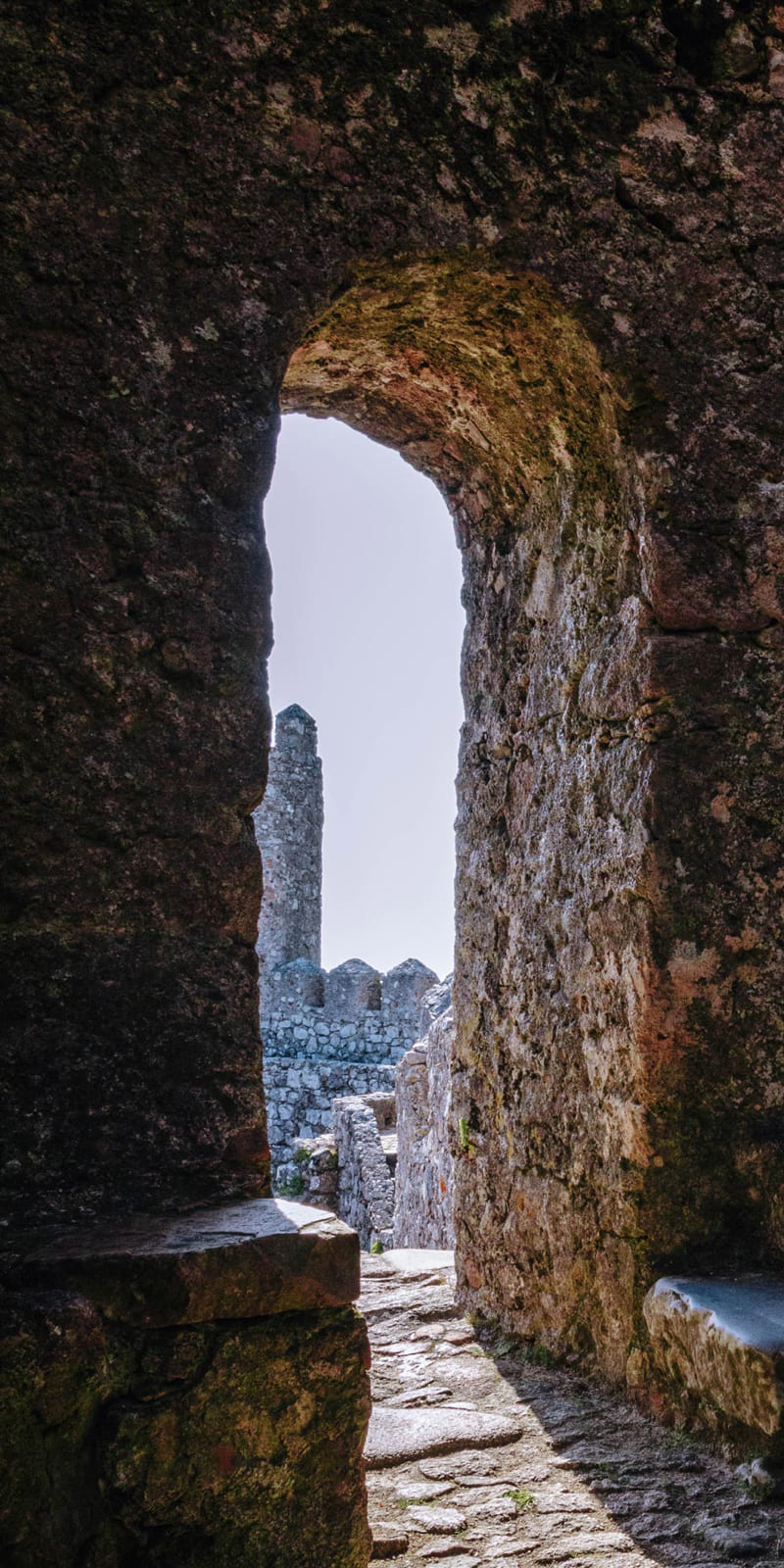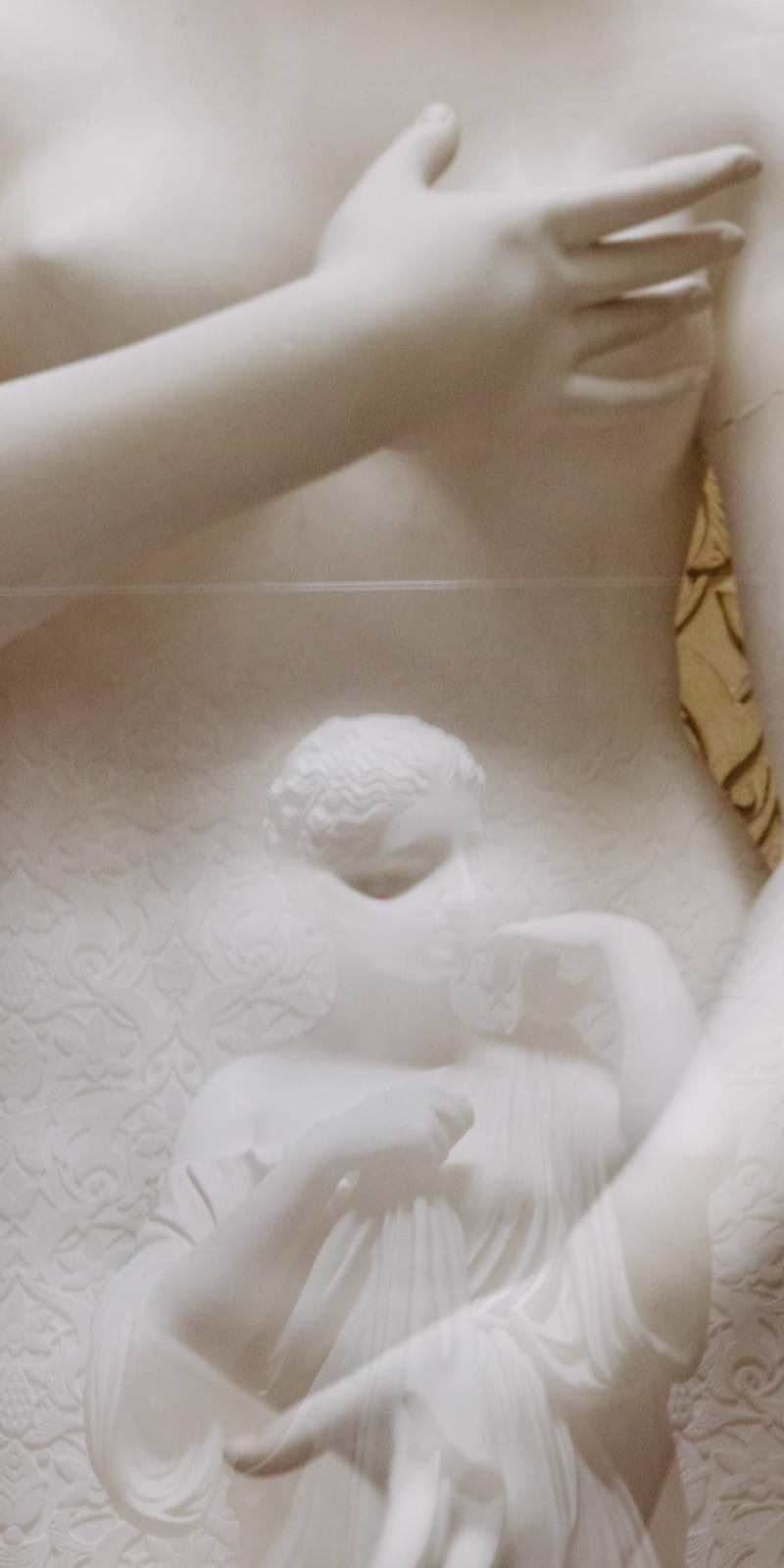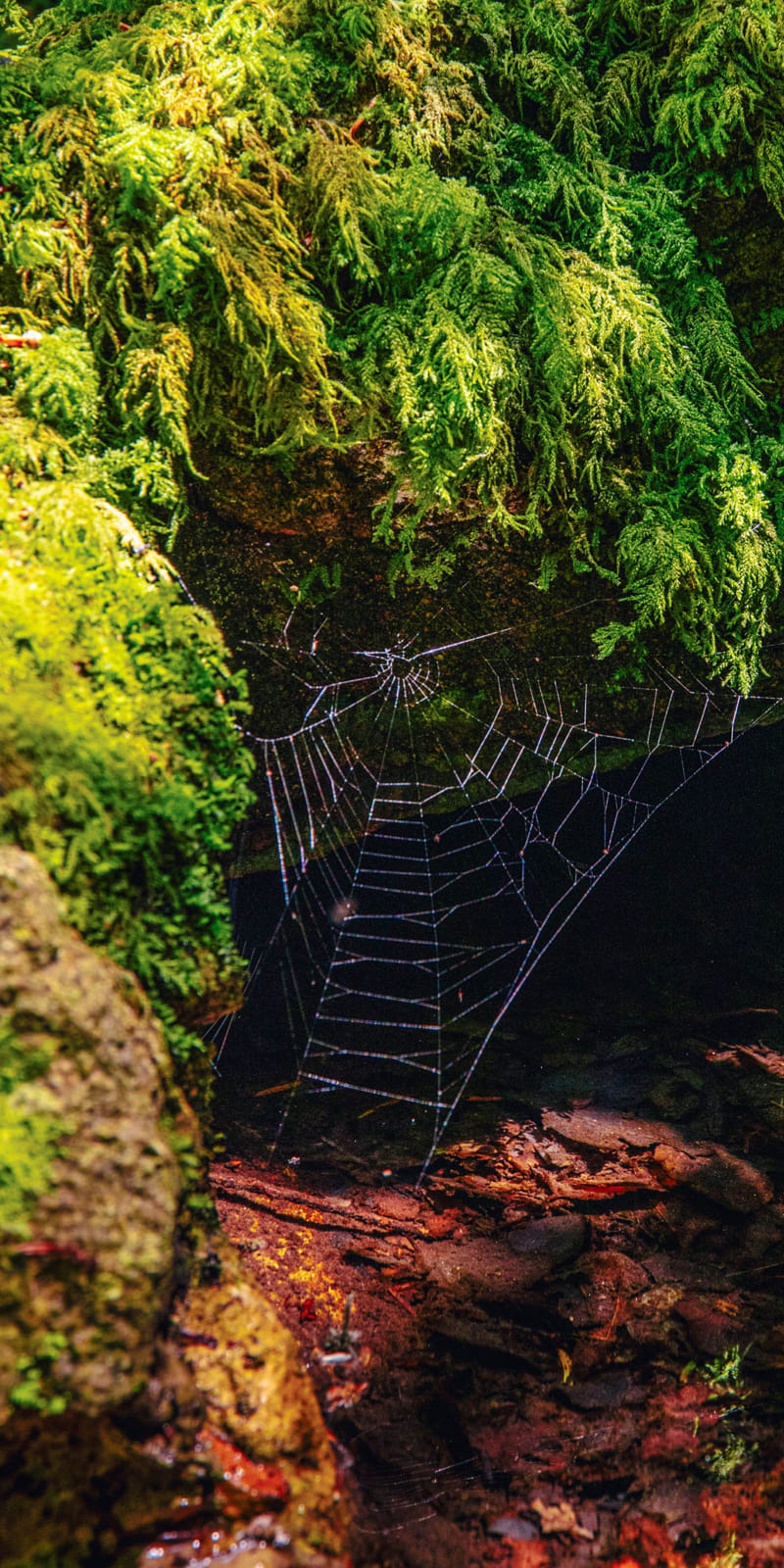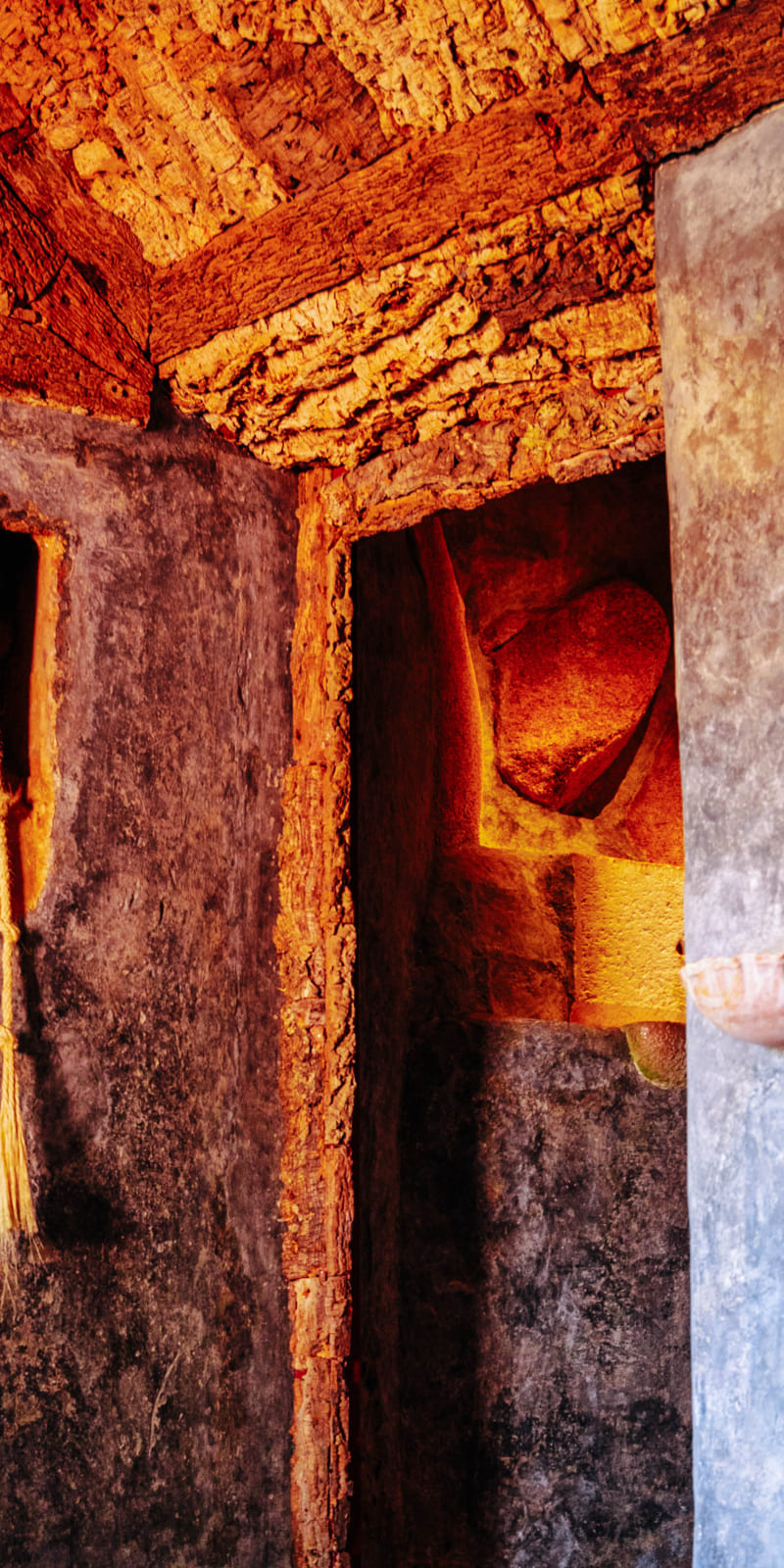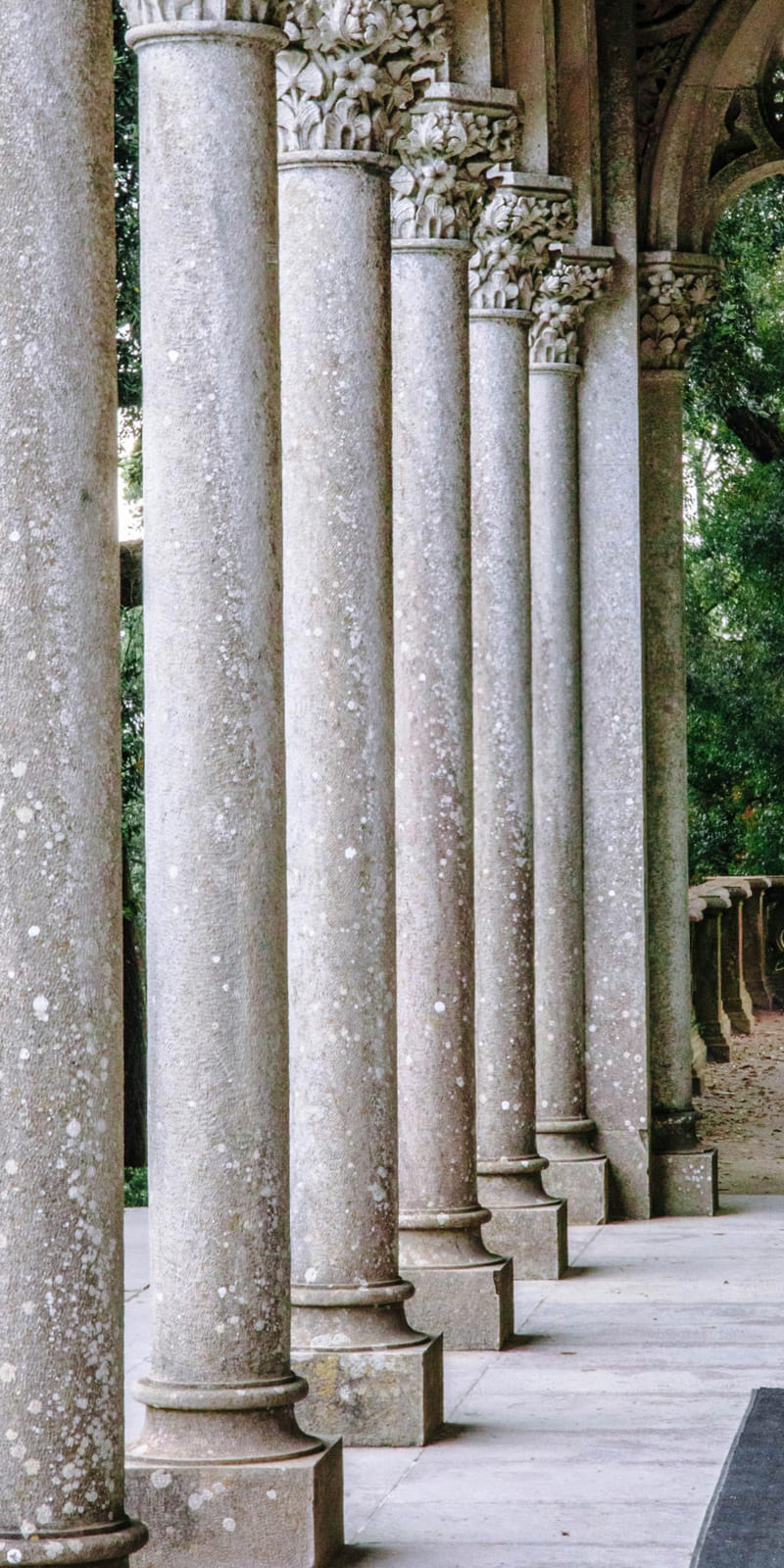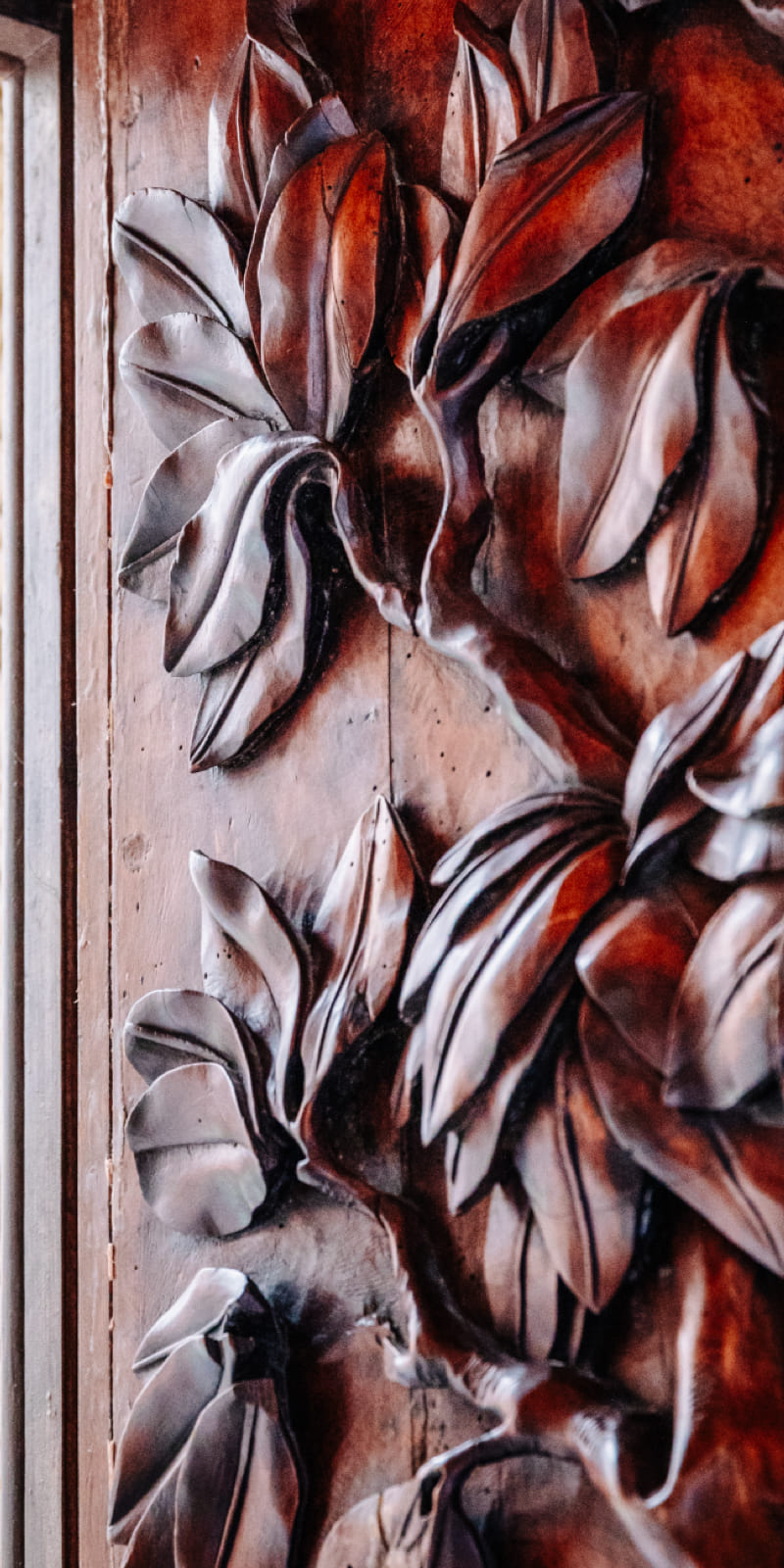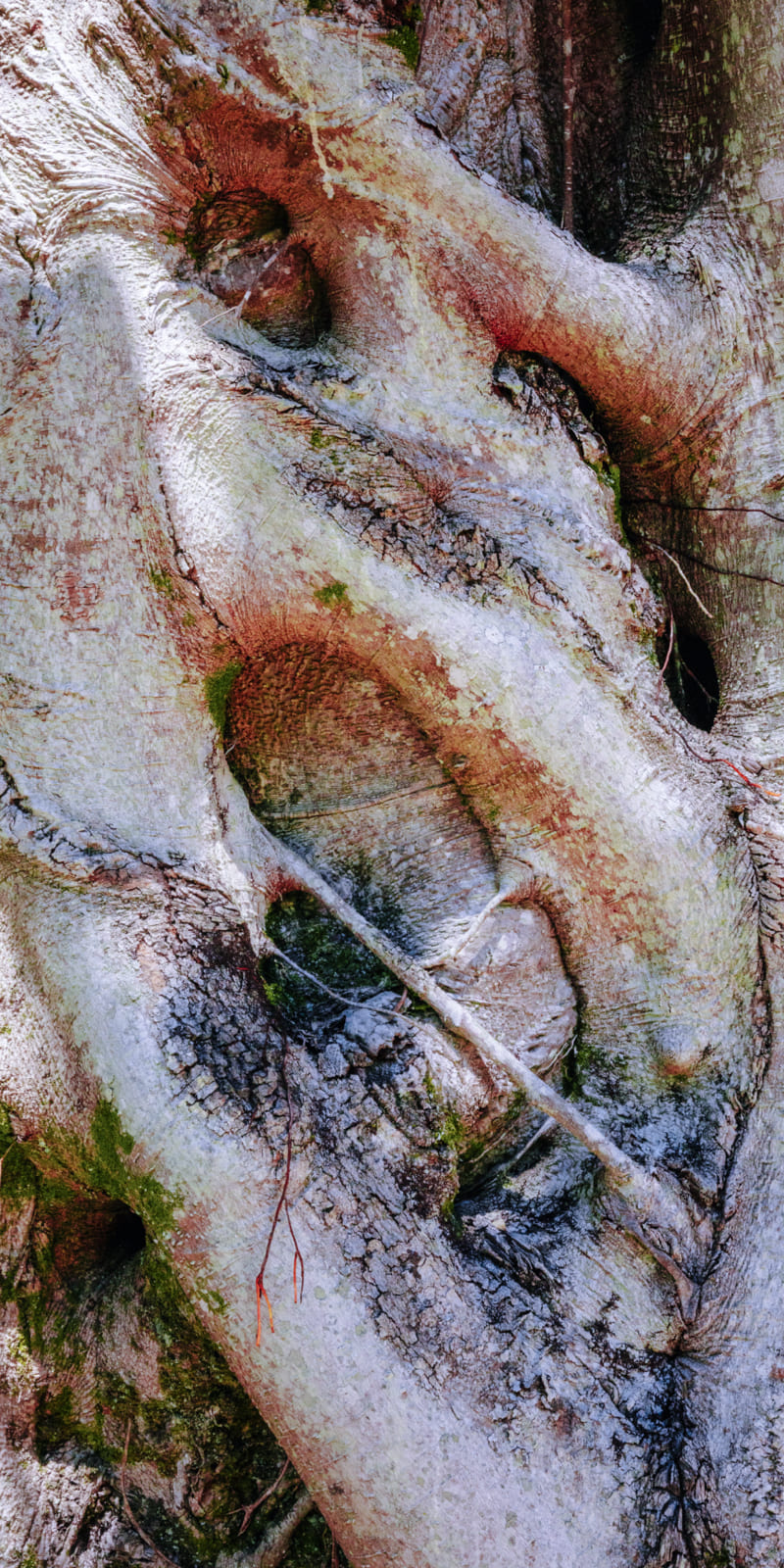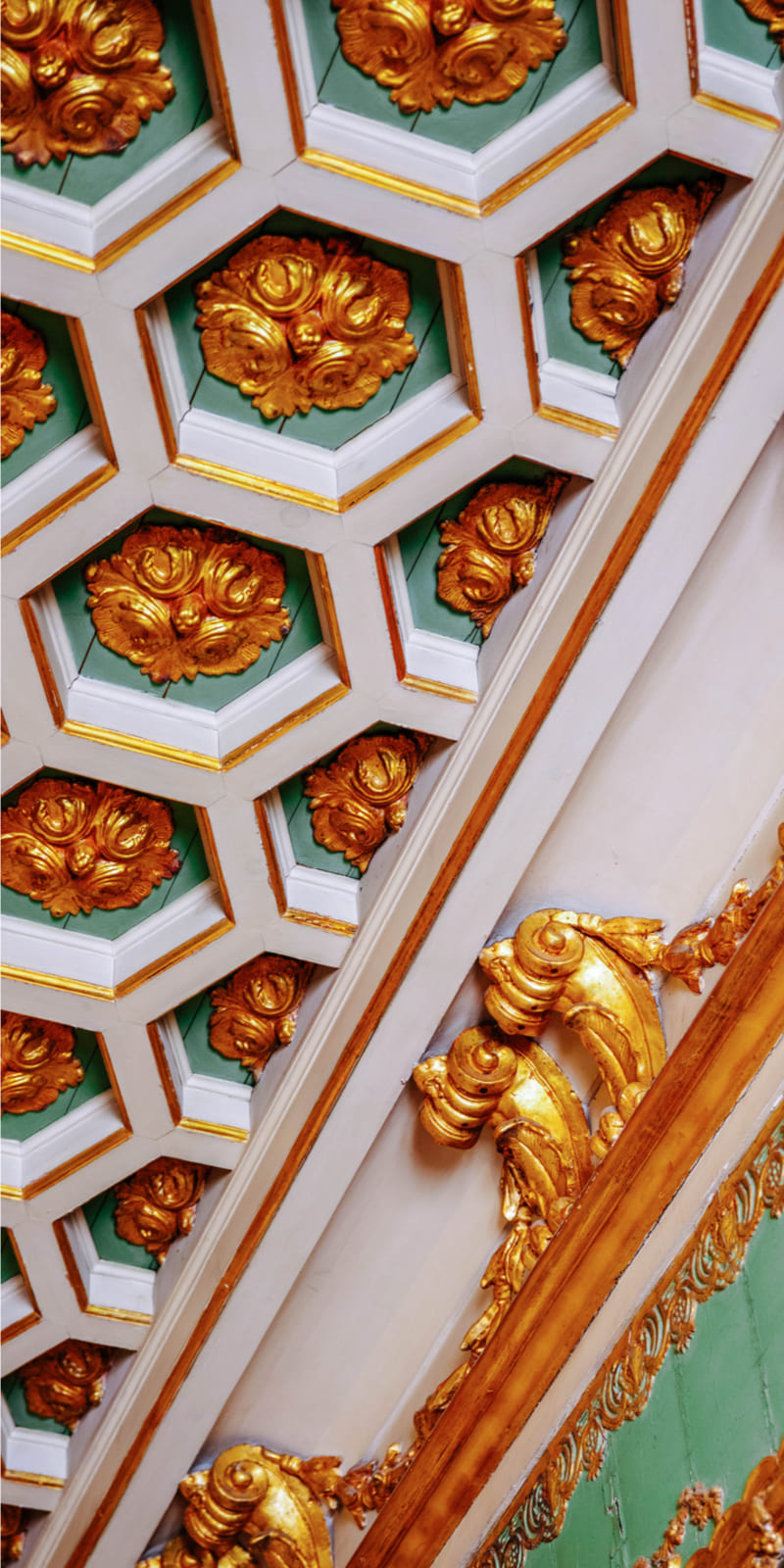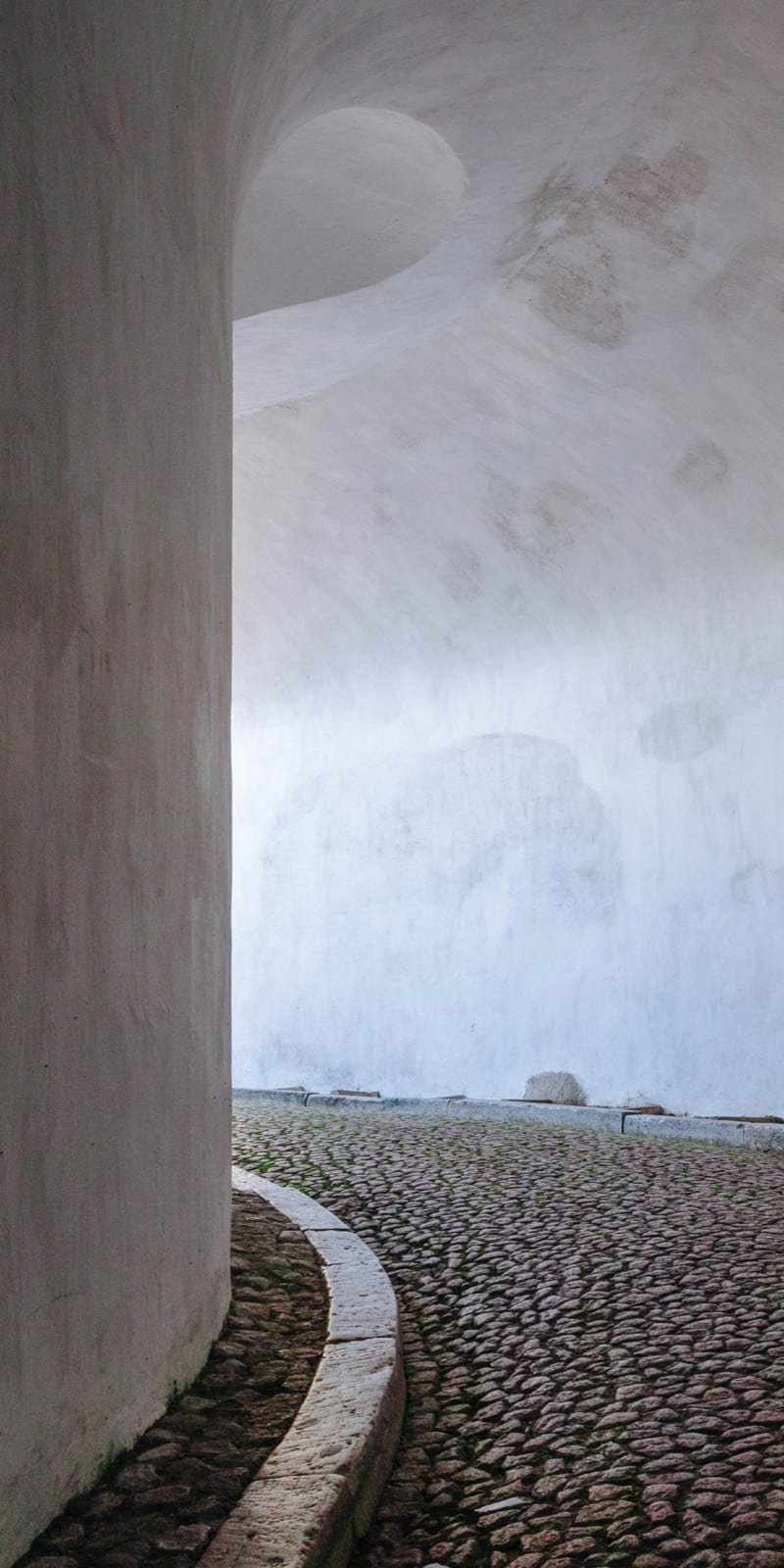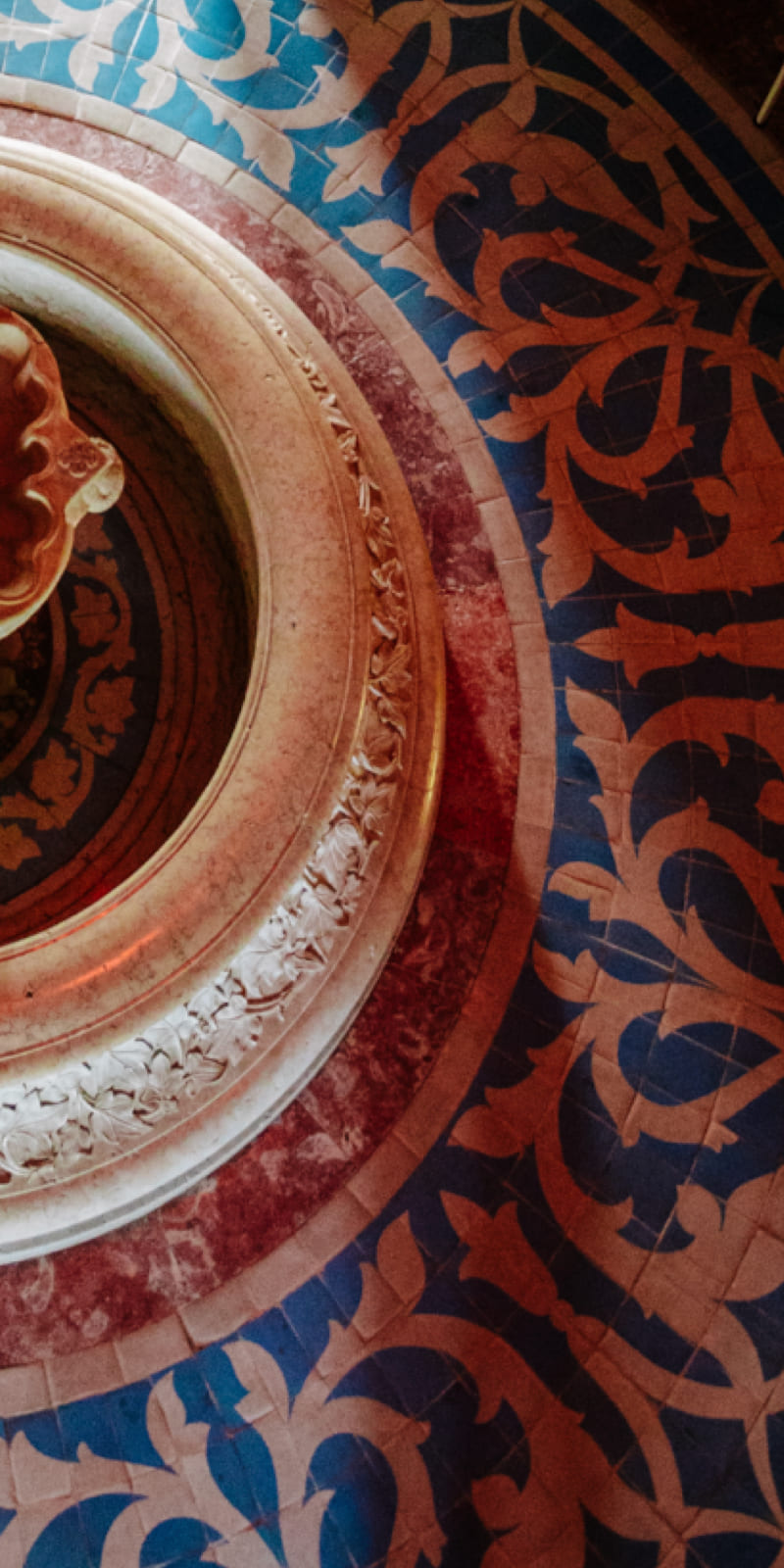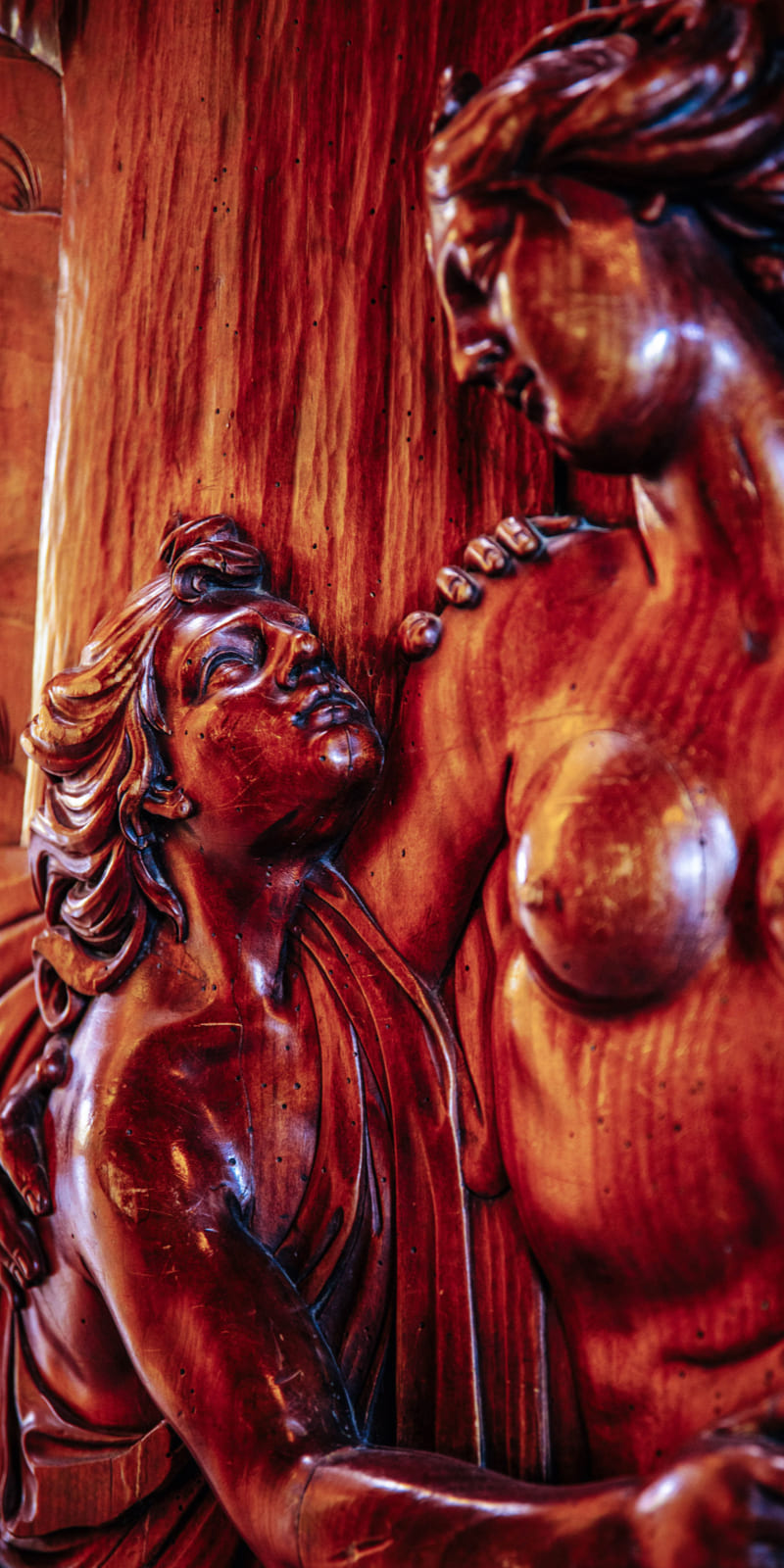 Parks and Monuments
Places that
tell tales
Discover Sintra through the charm of the stories
behind each park and palace.
Suggested itineraries
Discover the corners
at your own pace
There are many different ways to explore Sintra.
Here you will find itinerary suggestions that will help you plan your visit.