Pandemic/Changes in our services: in the operation of the Cafeterias and of some Ticket Offices (see Plan your visit). | Park of Pena: Lakes entrance temporarily closed.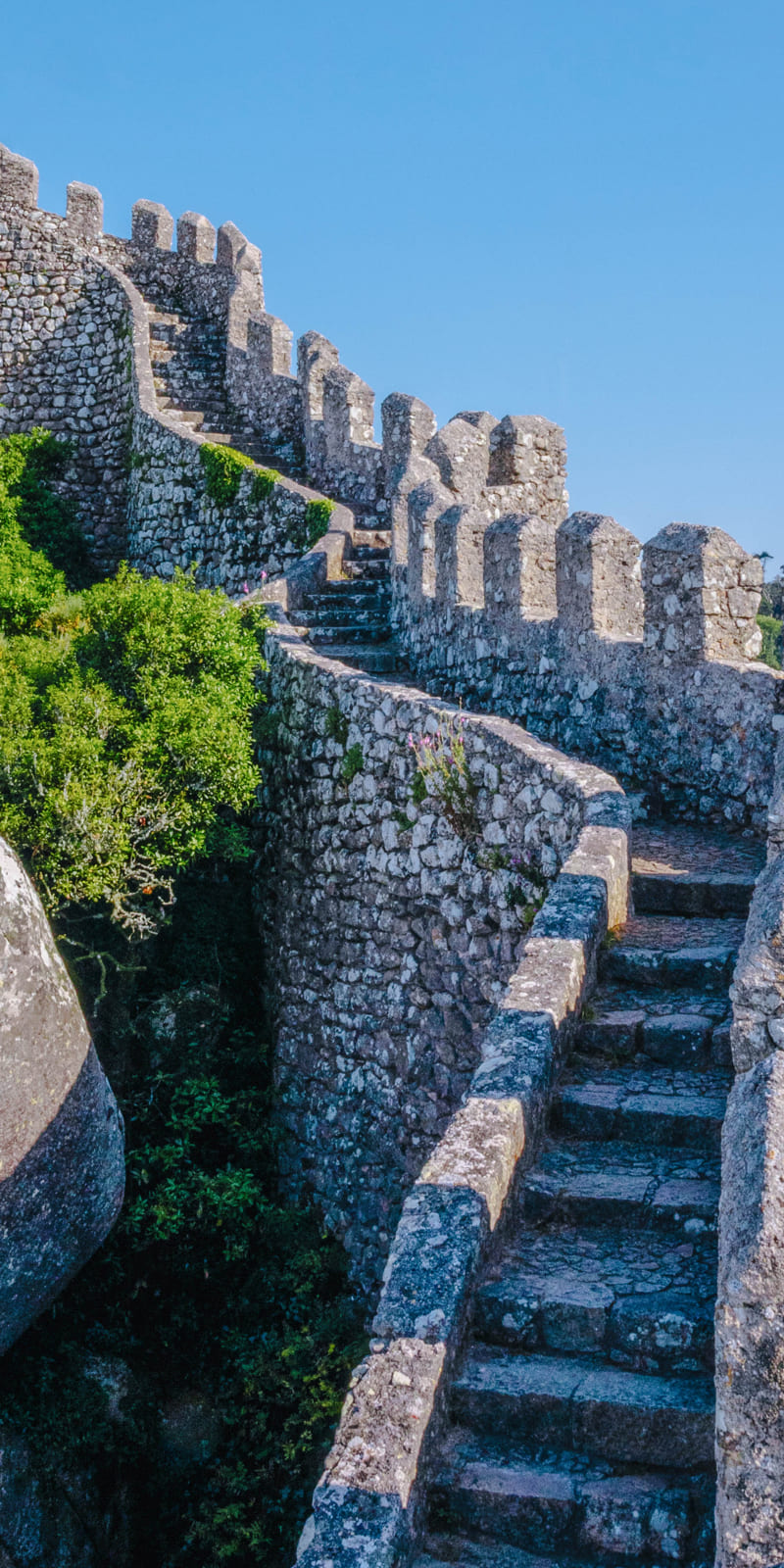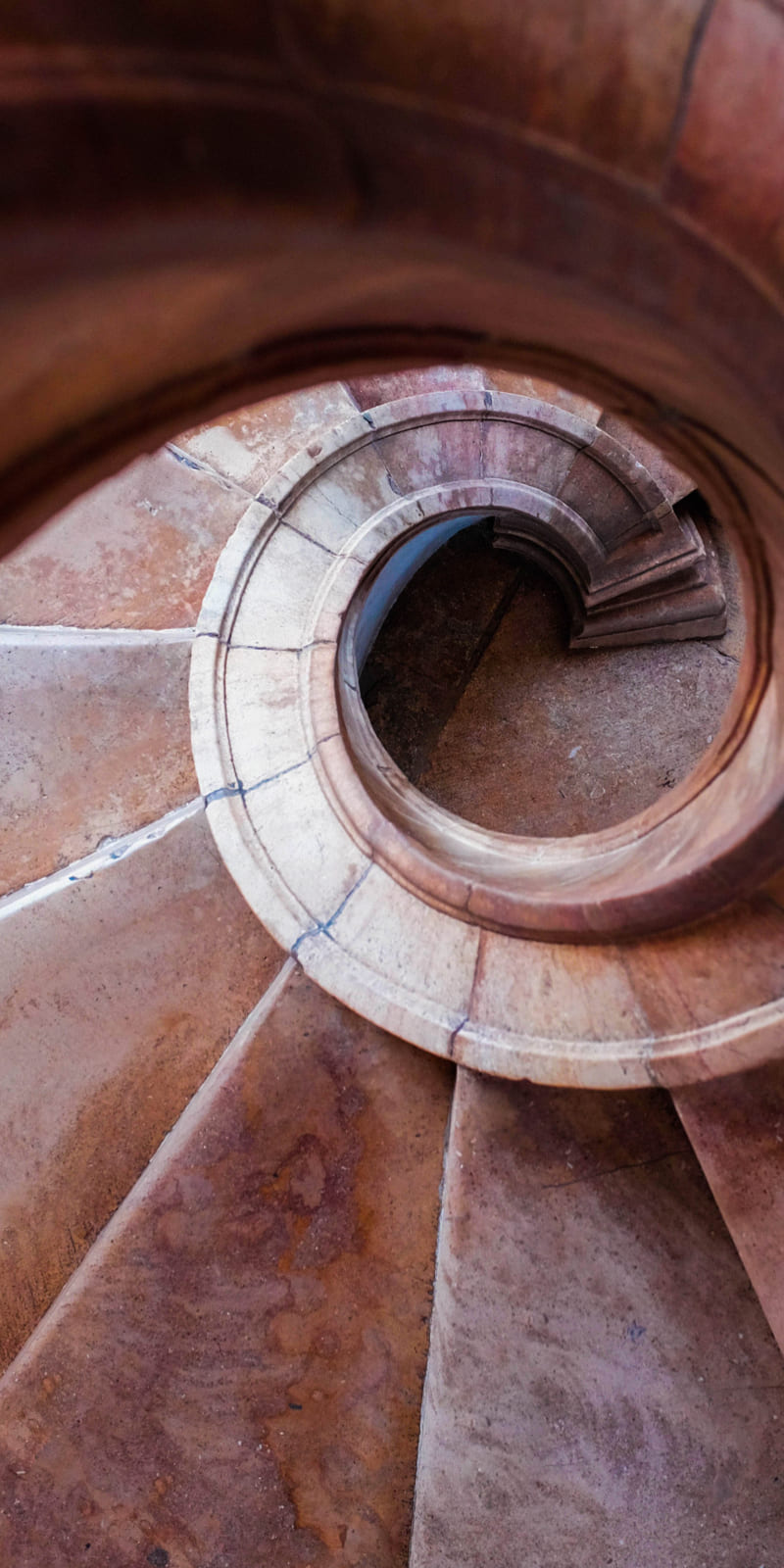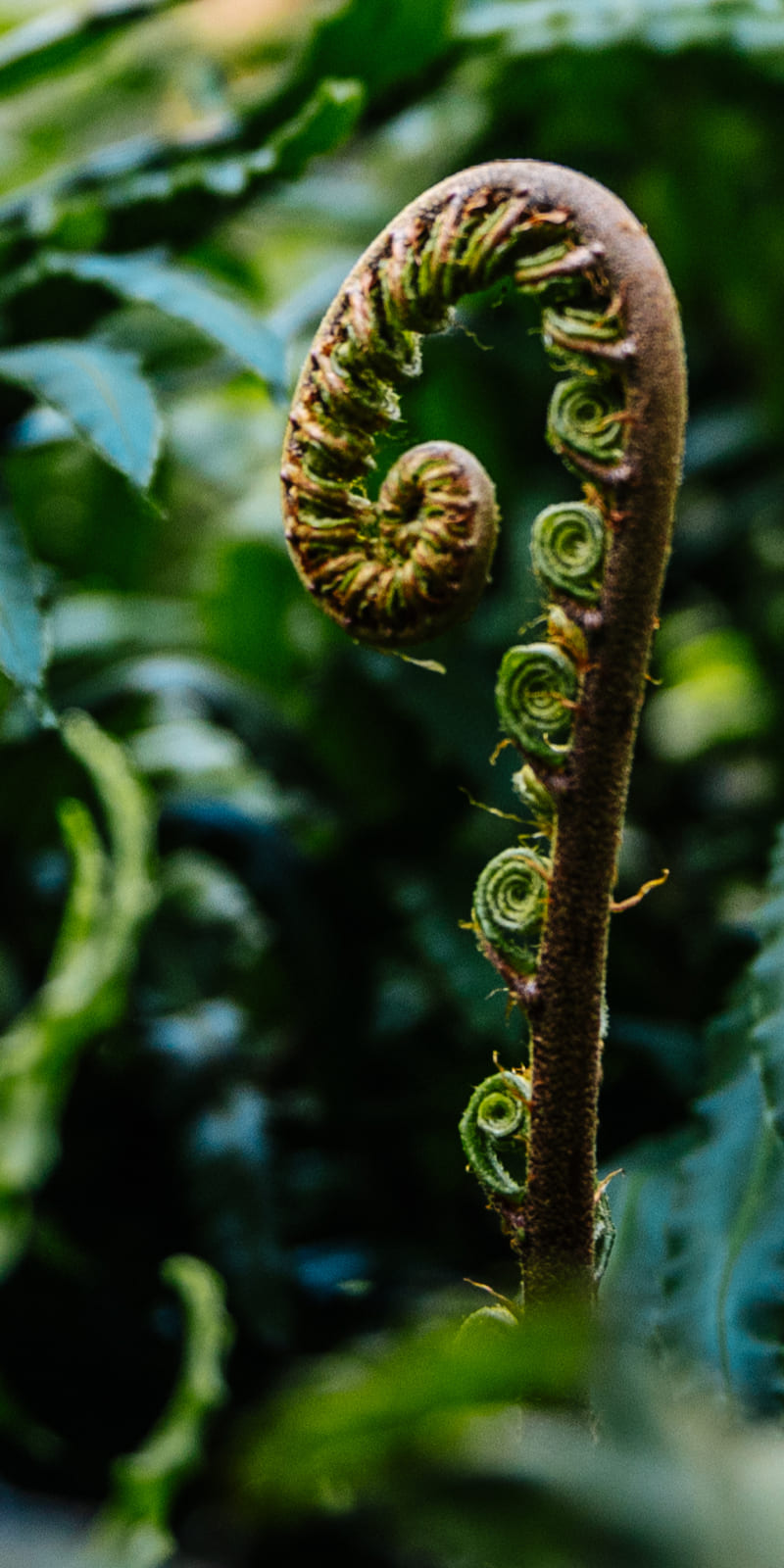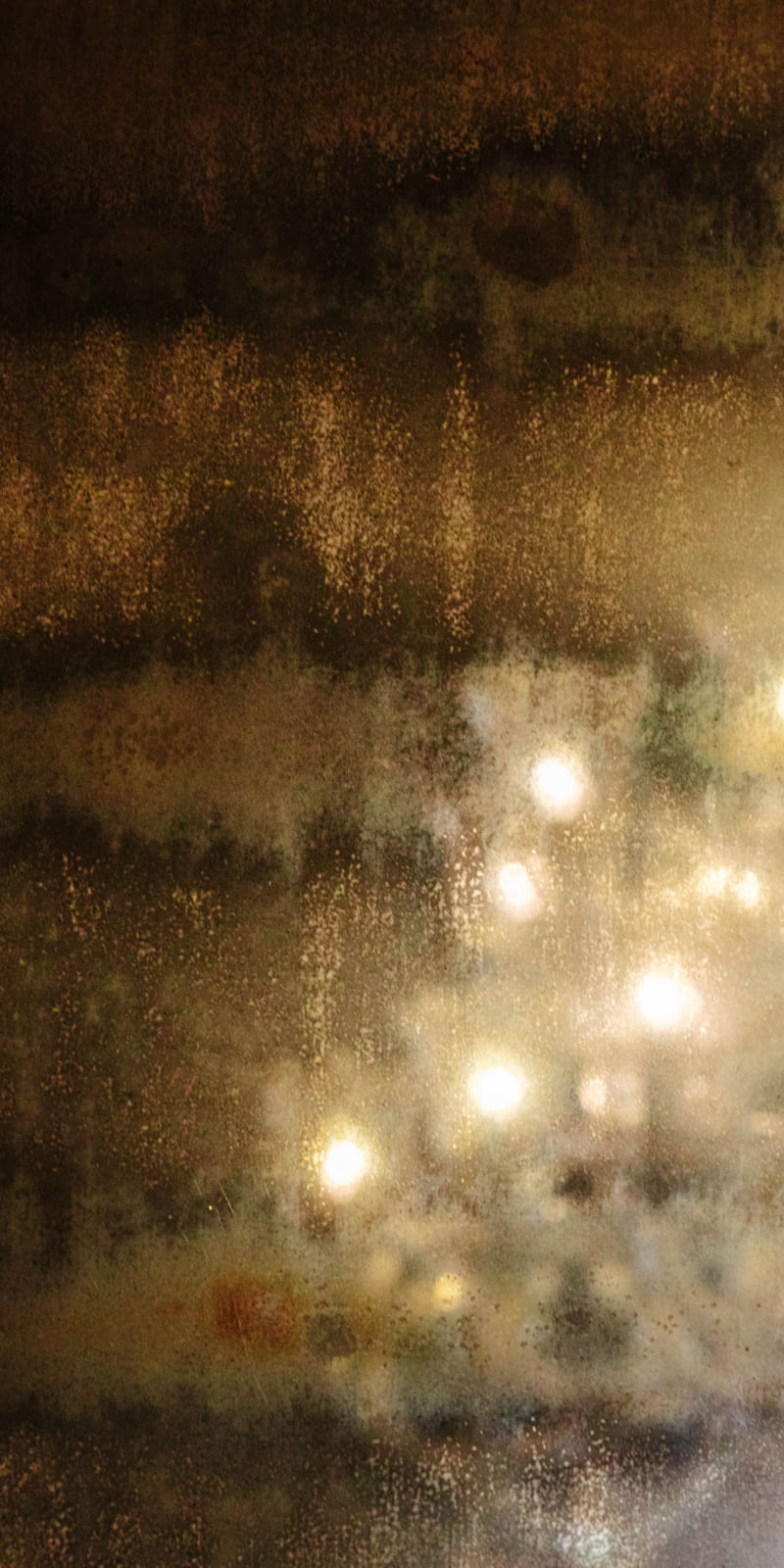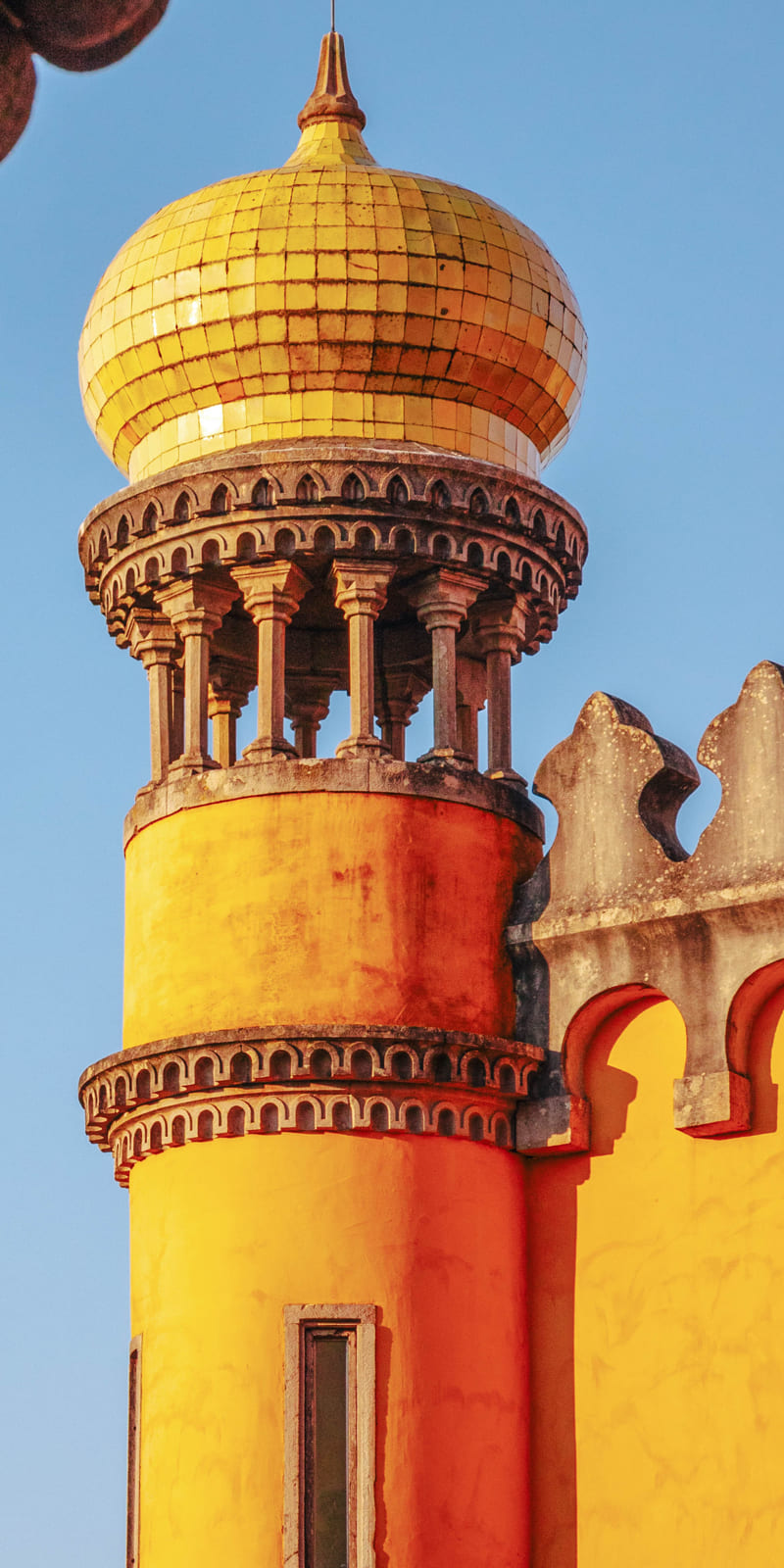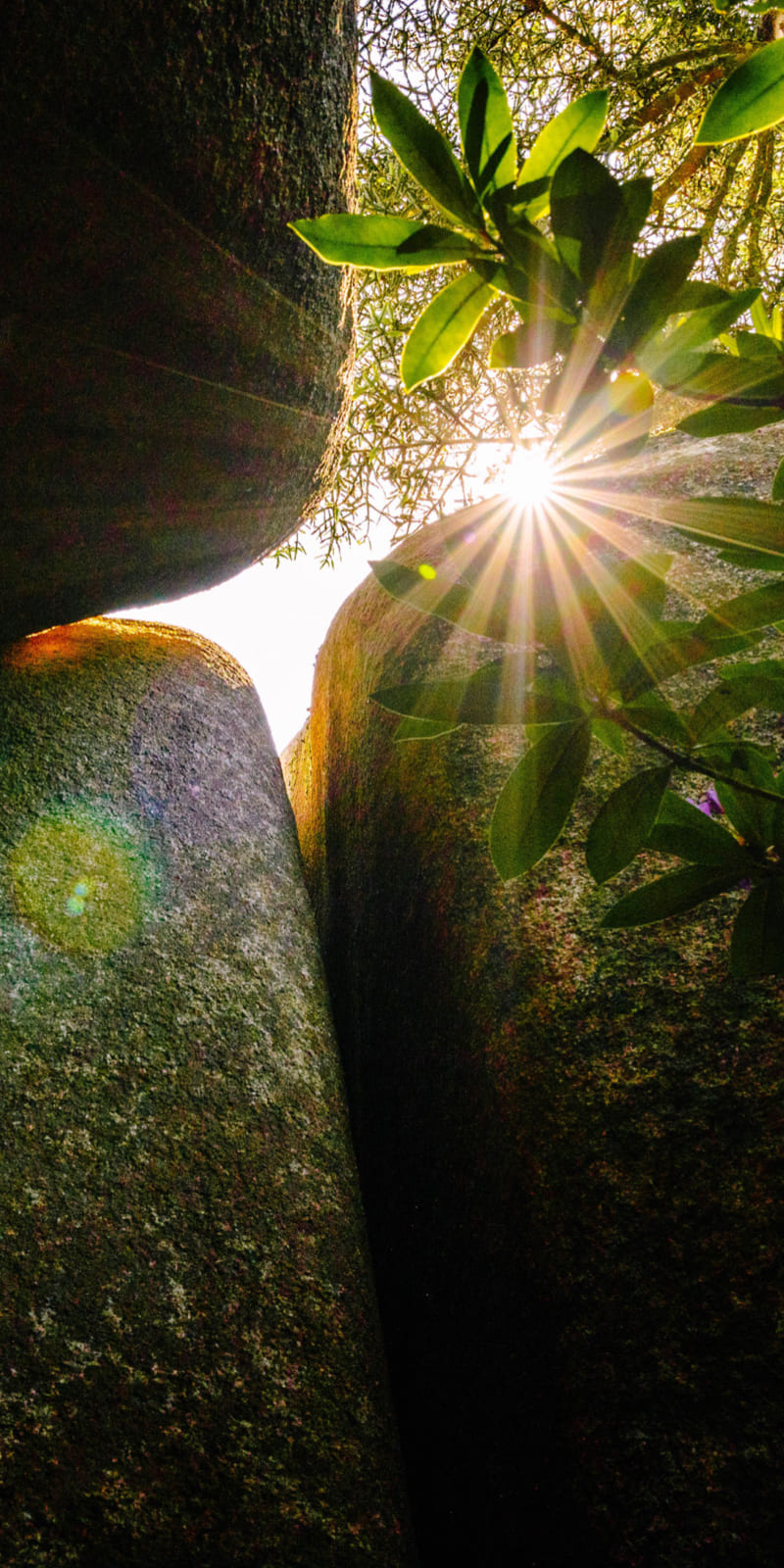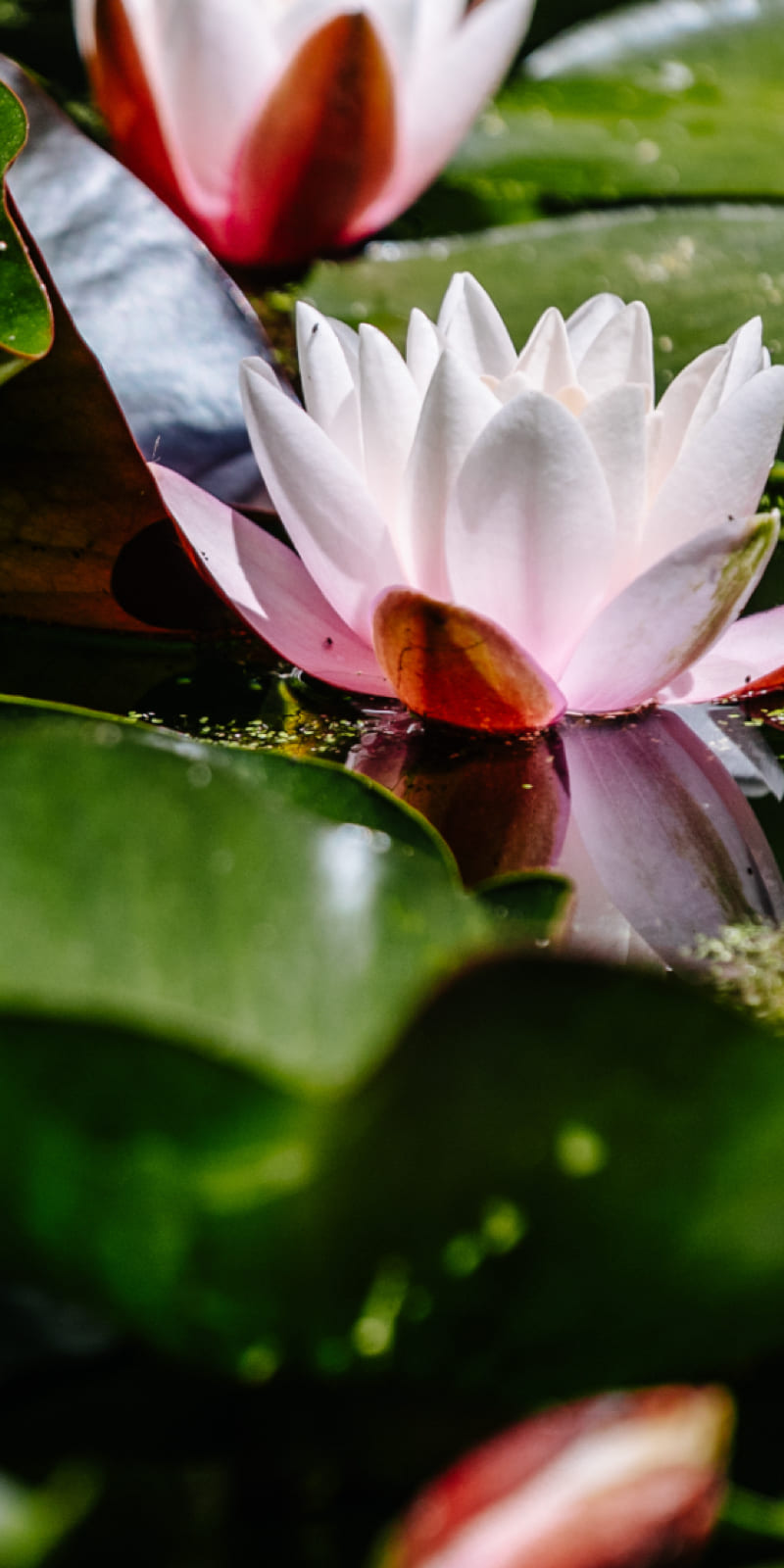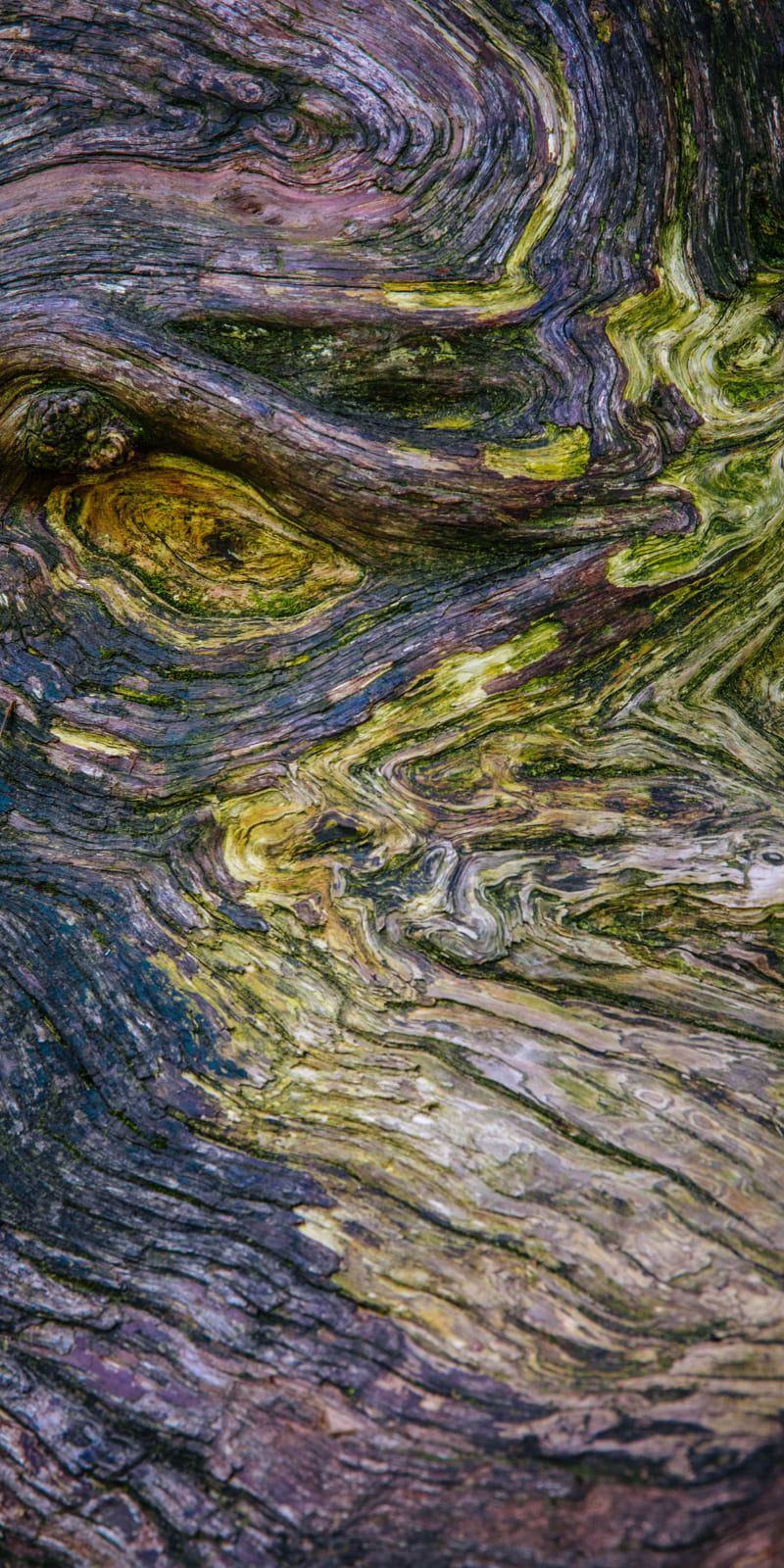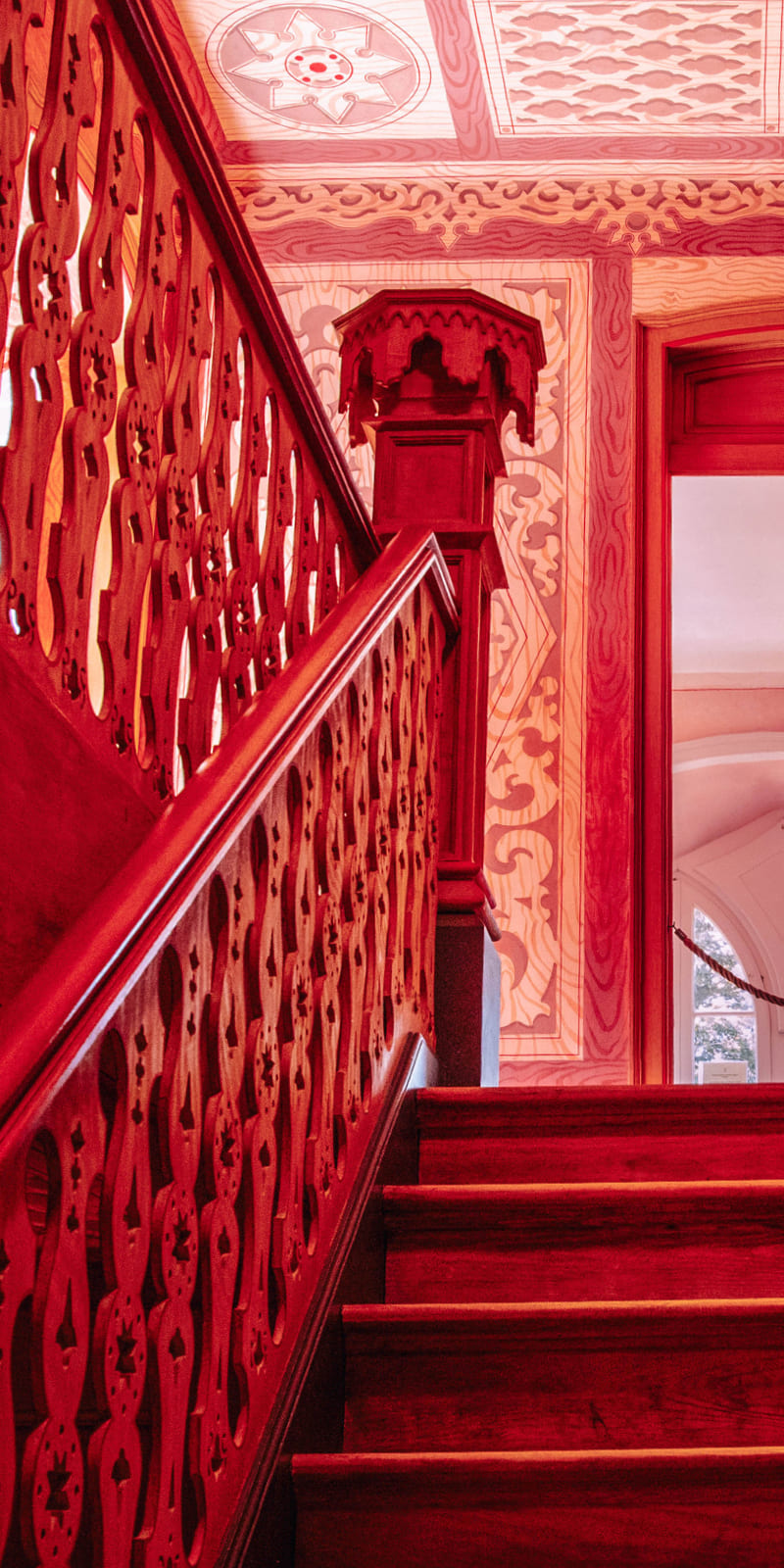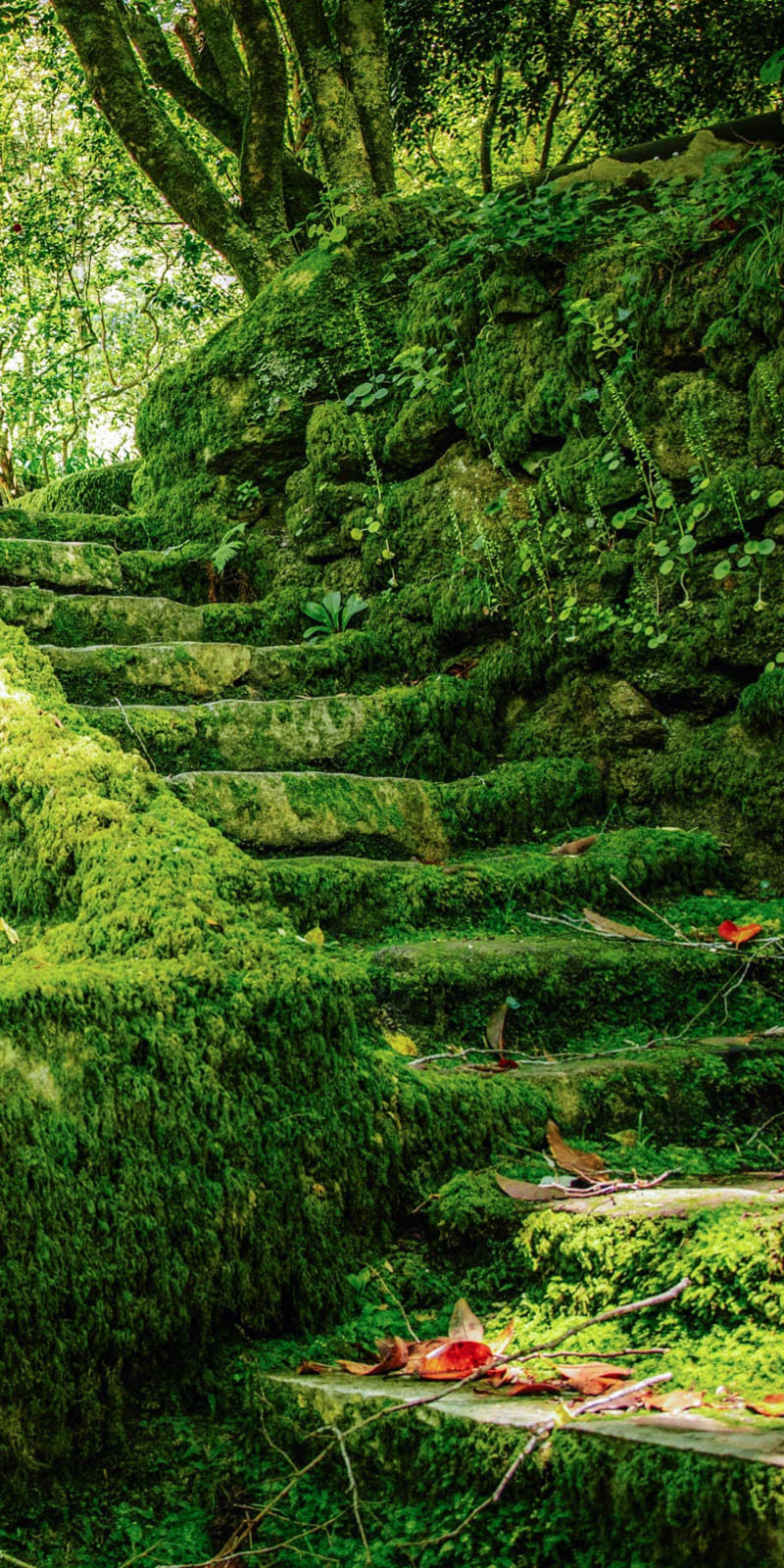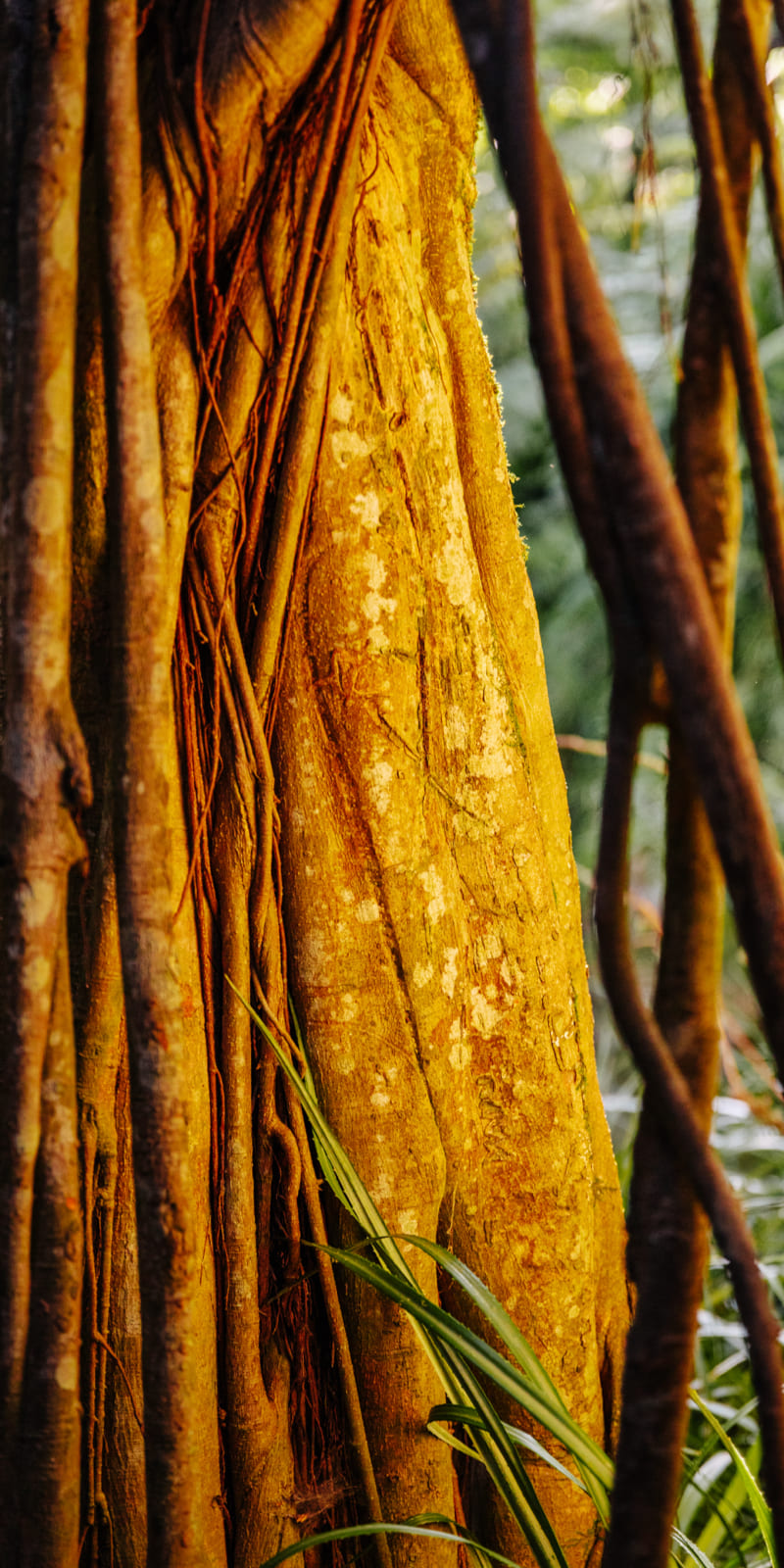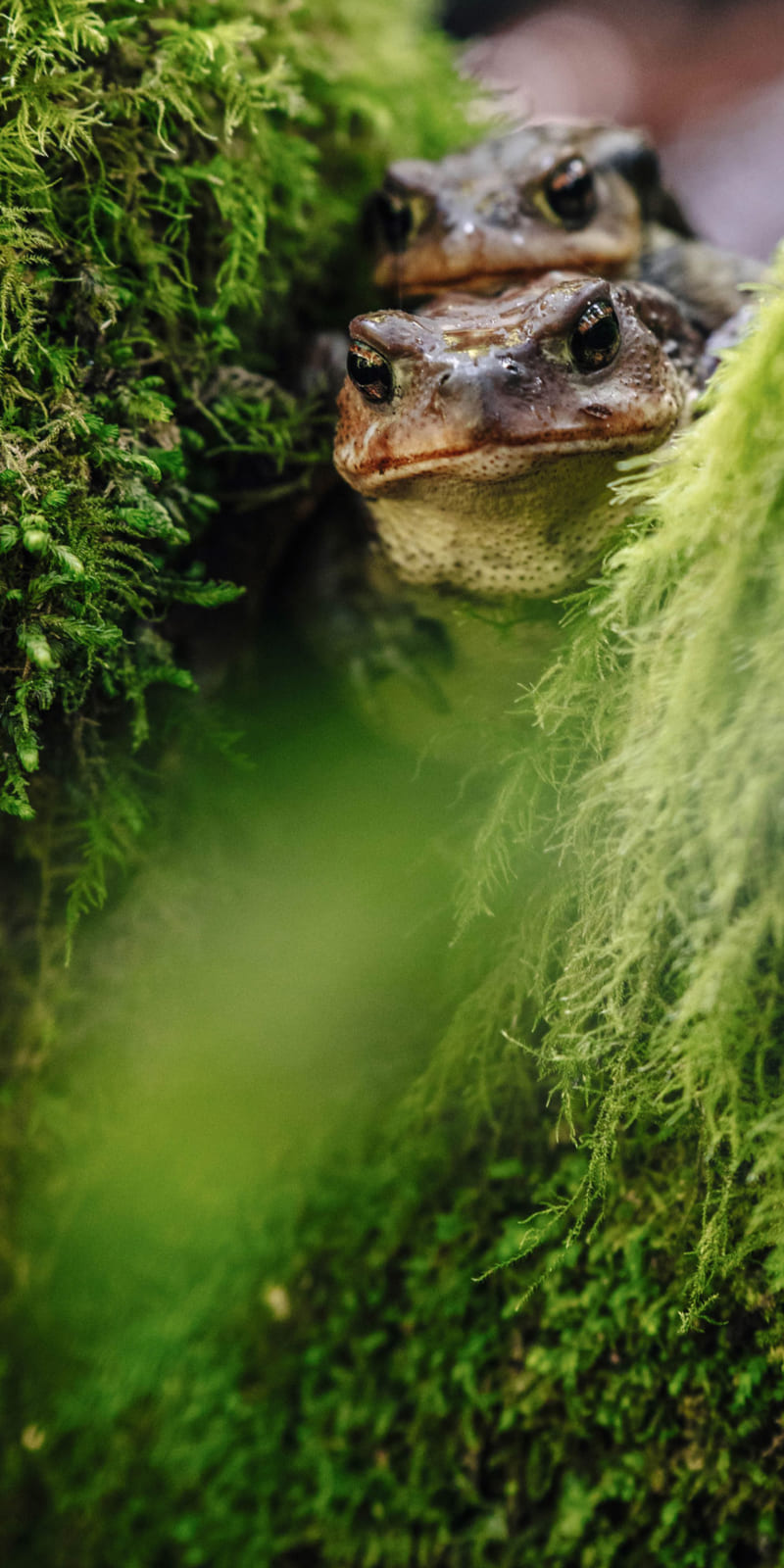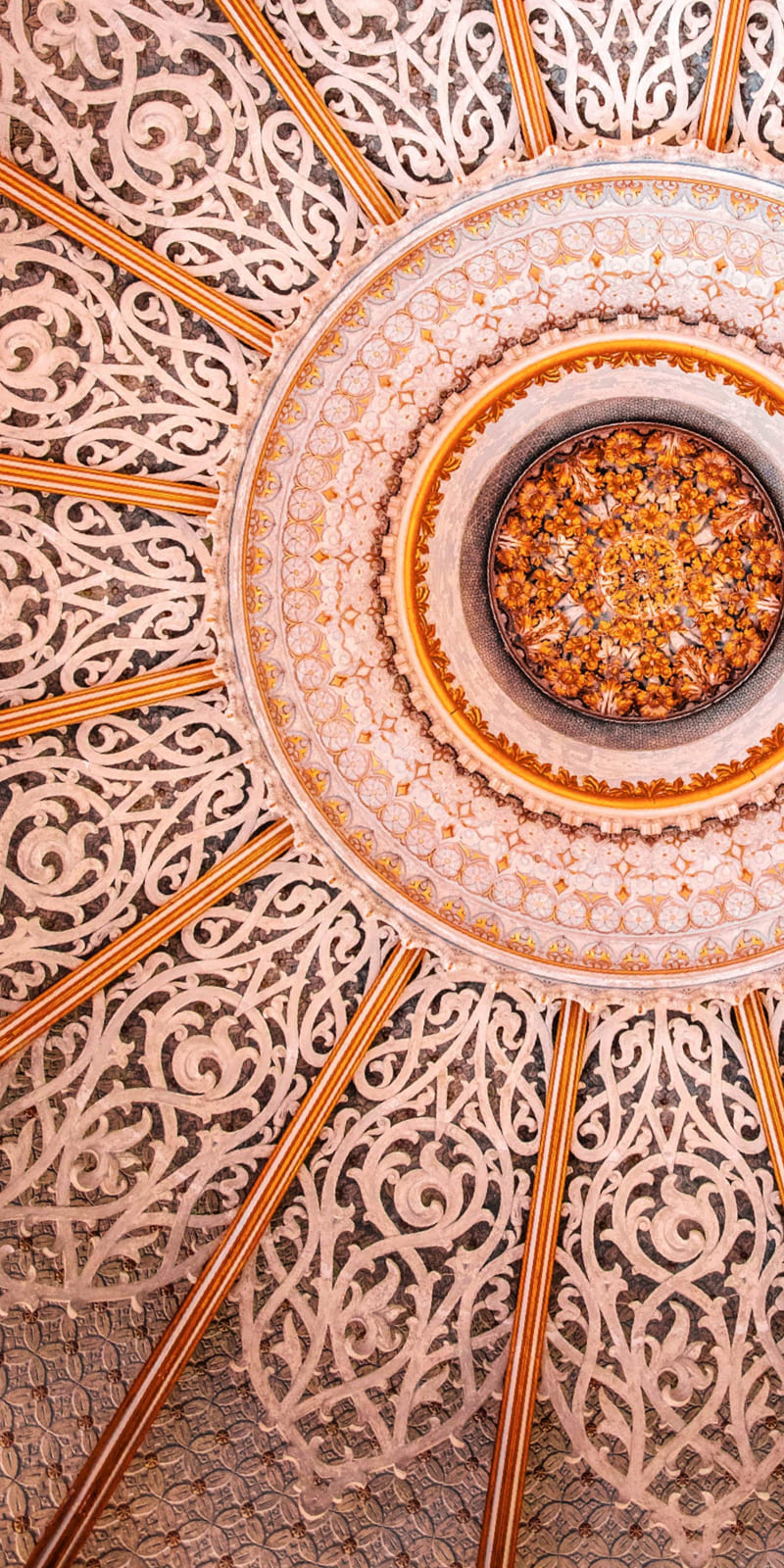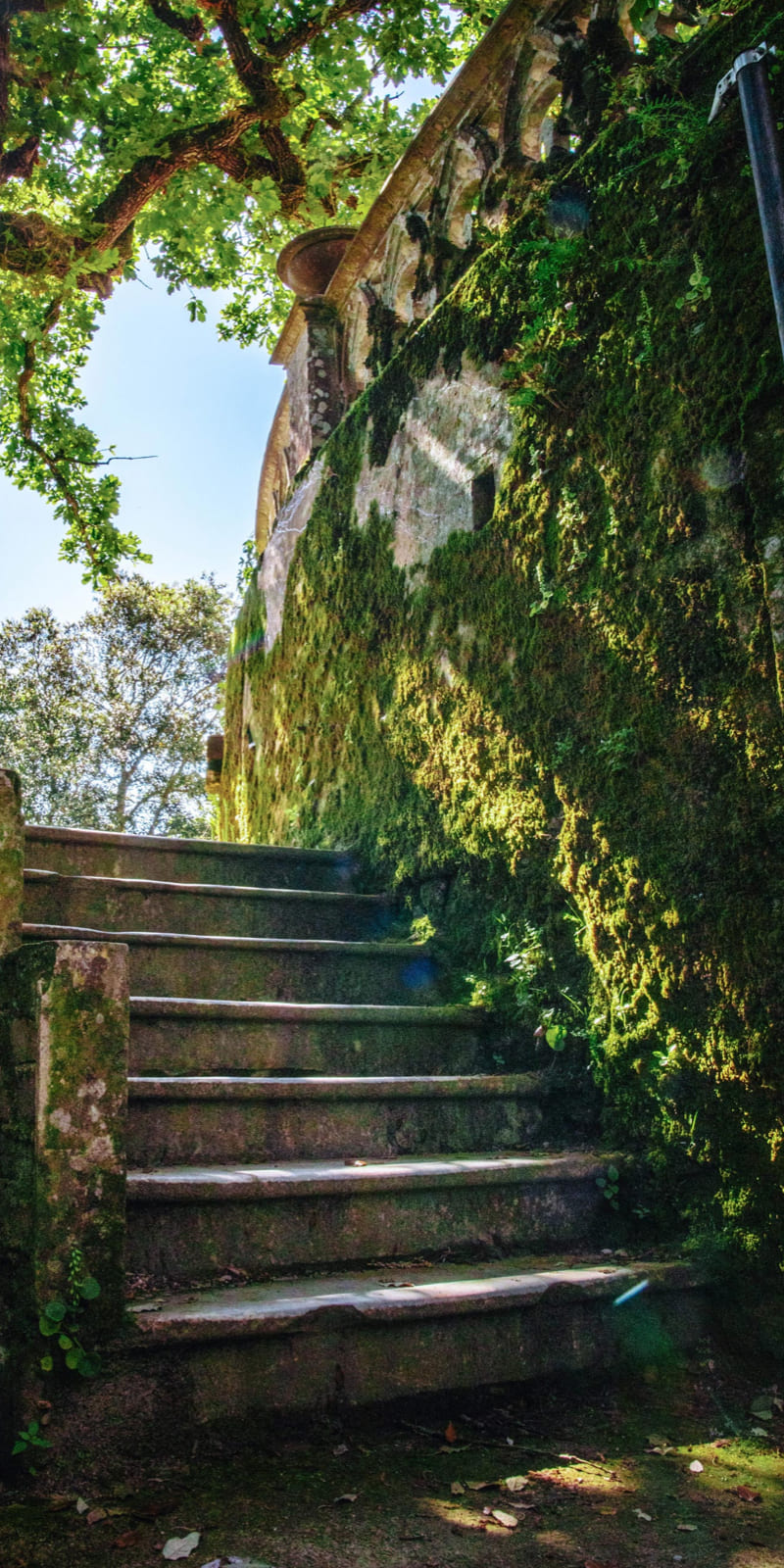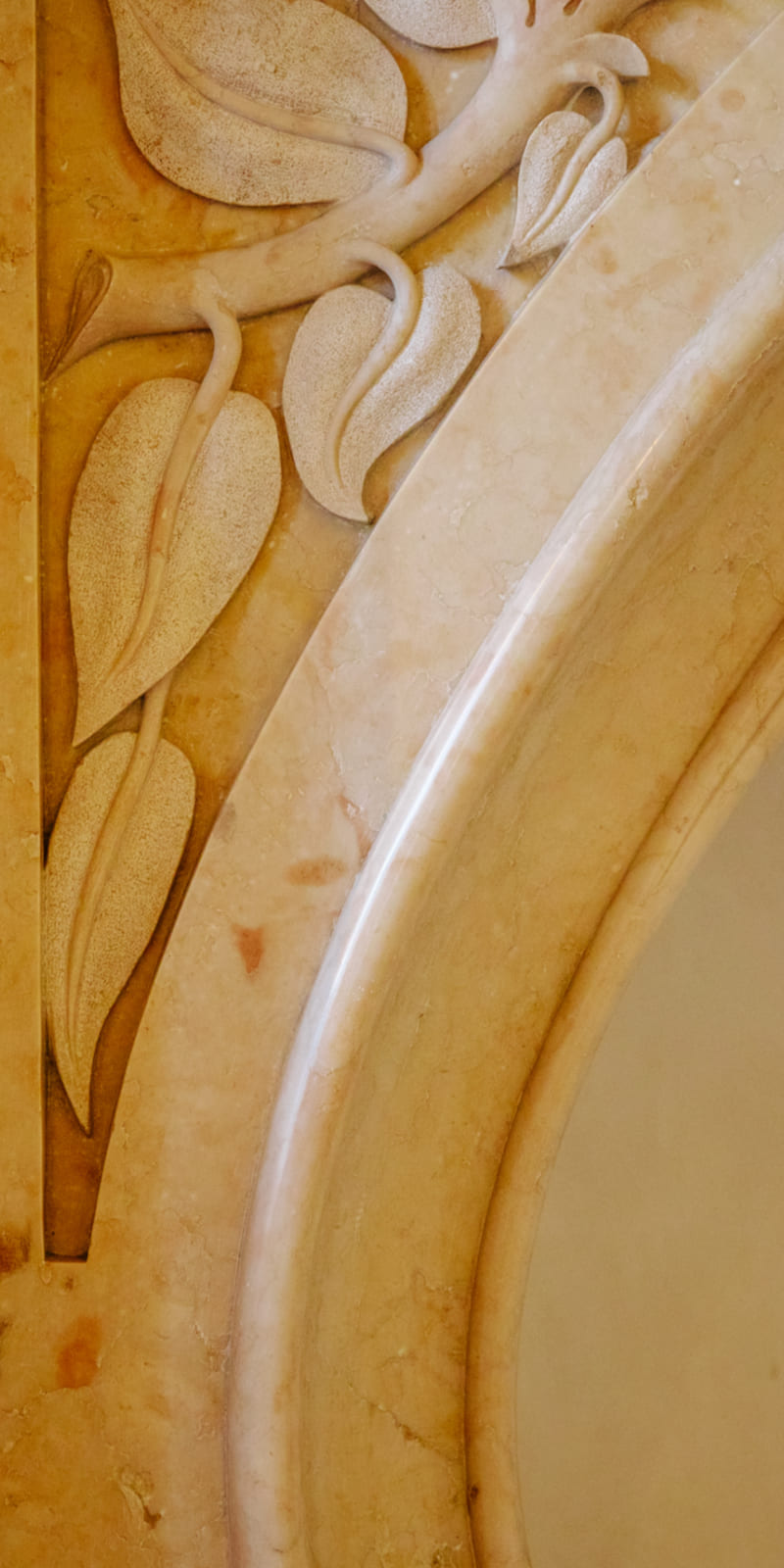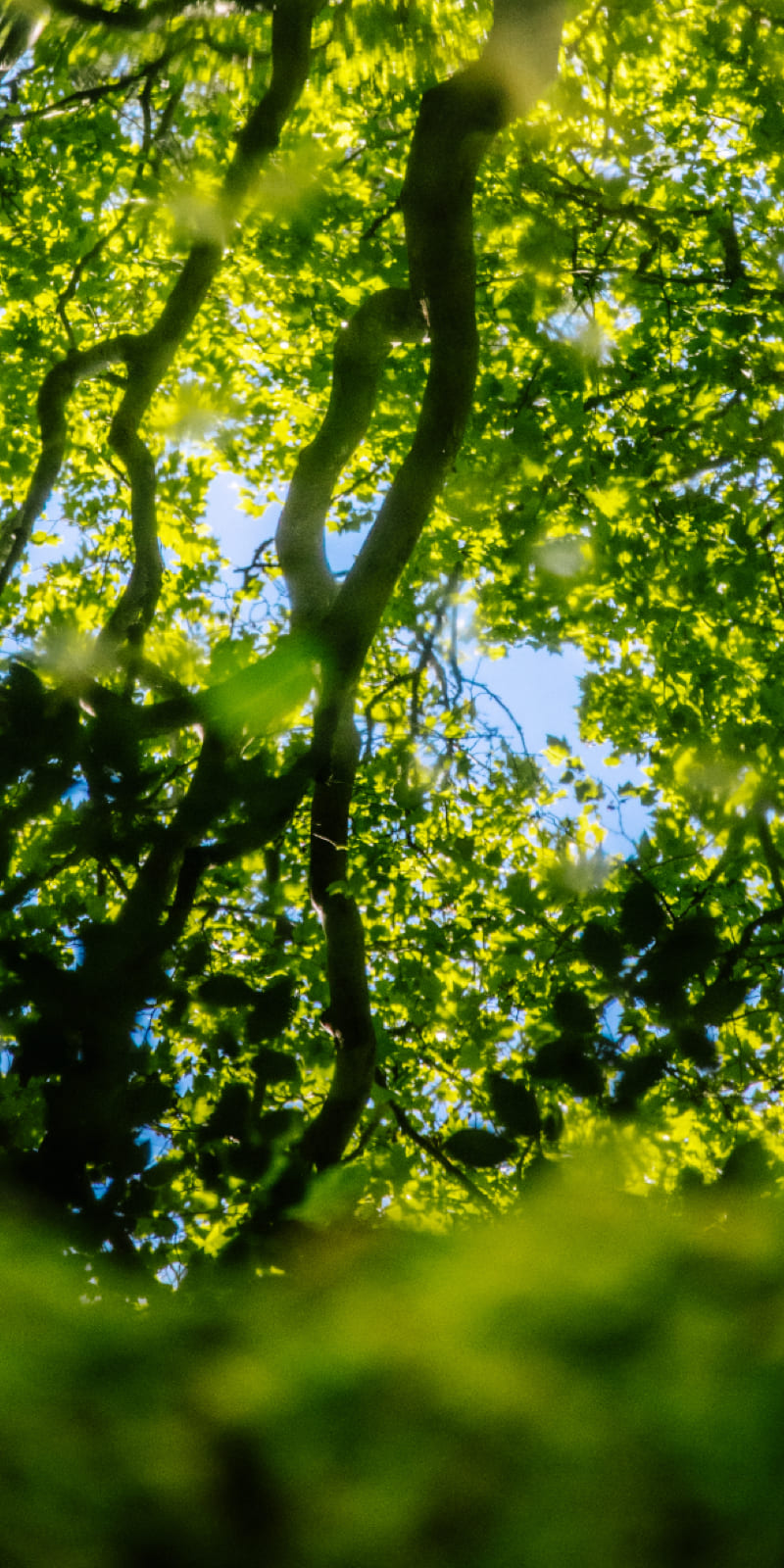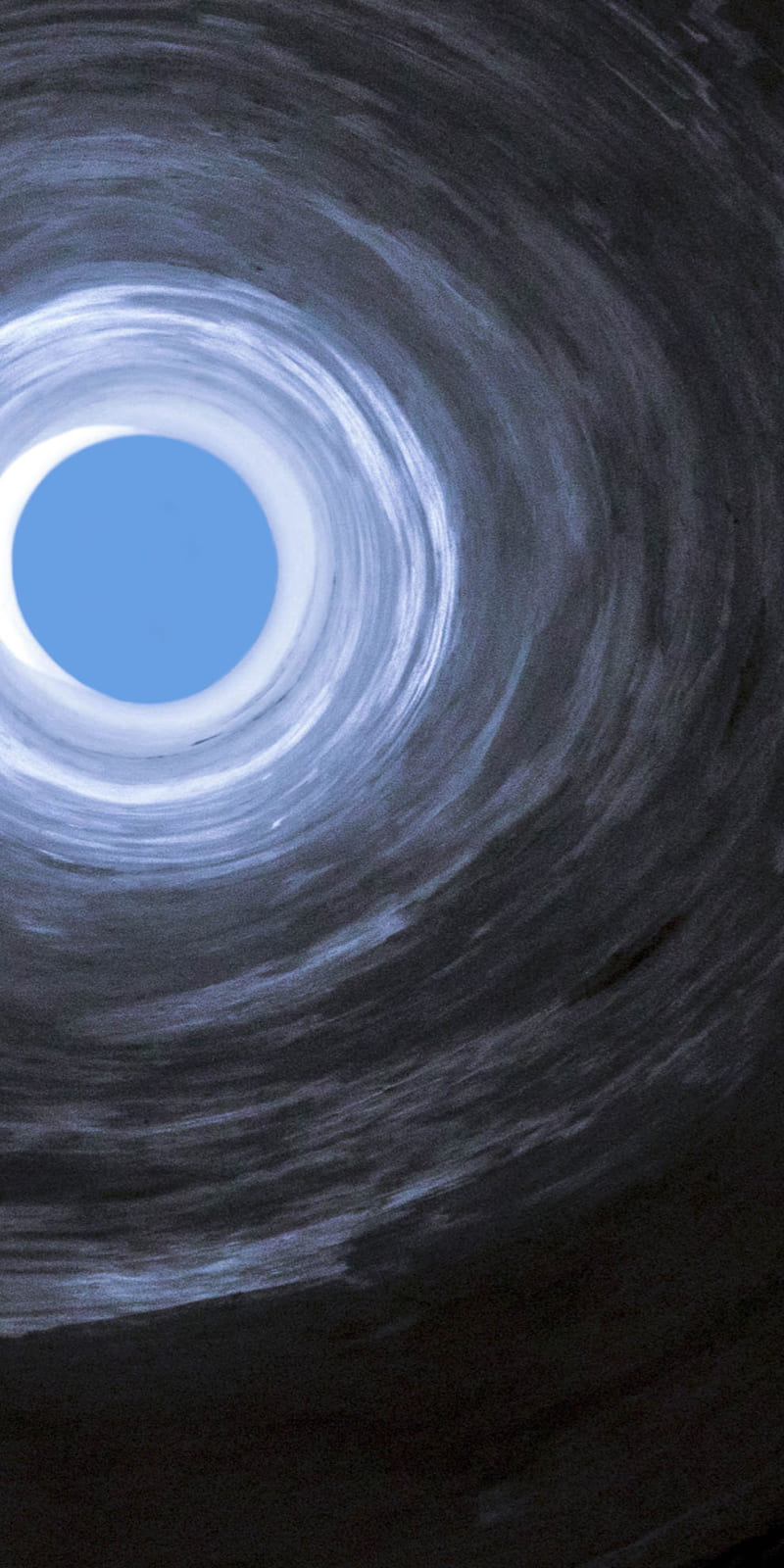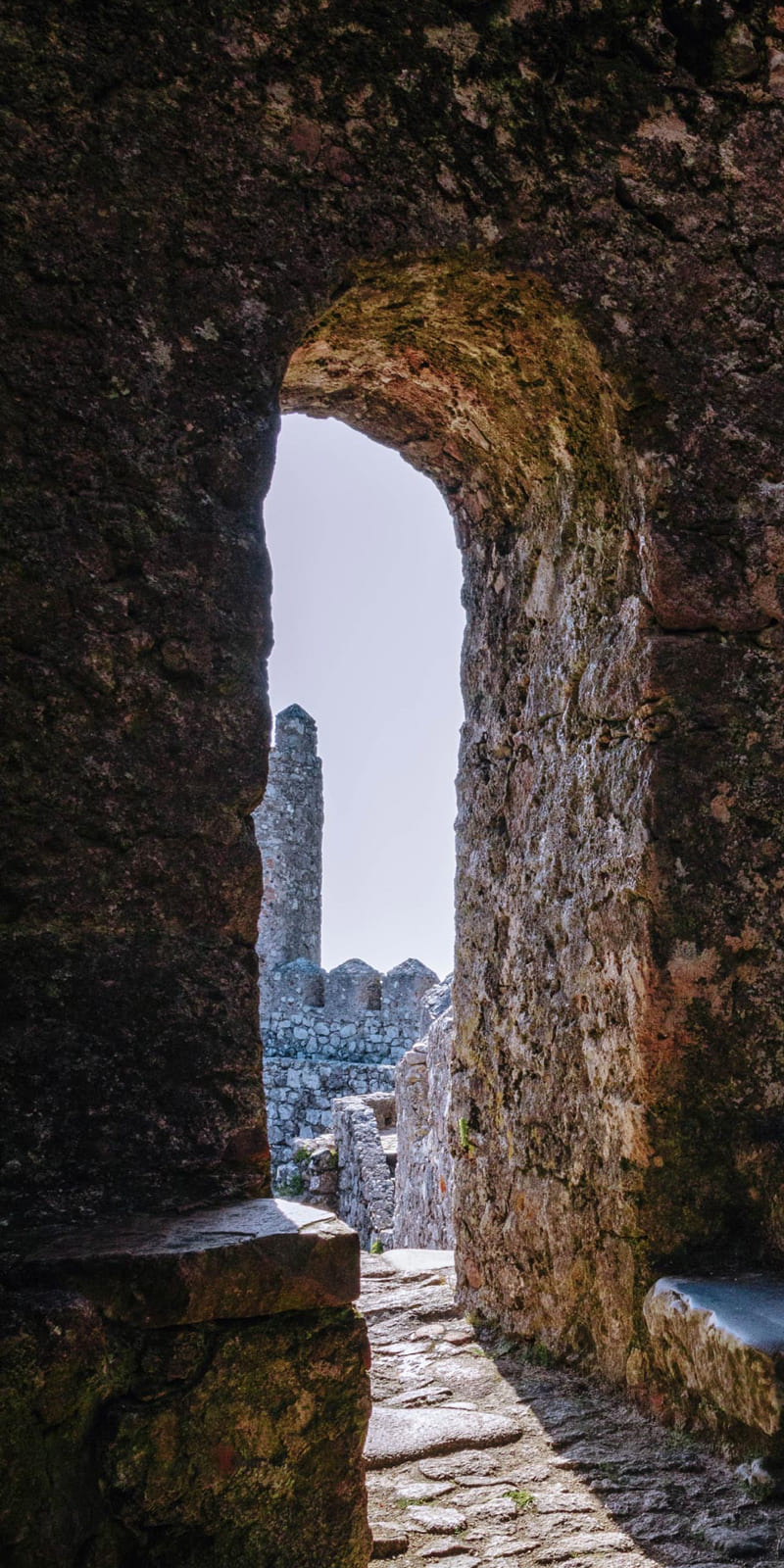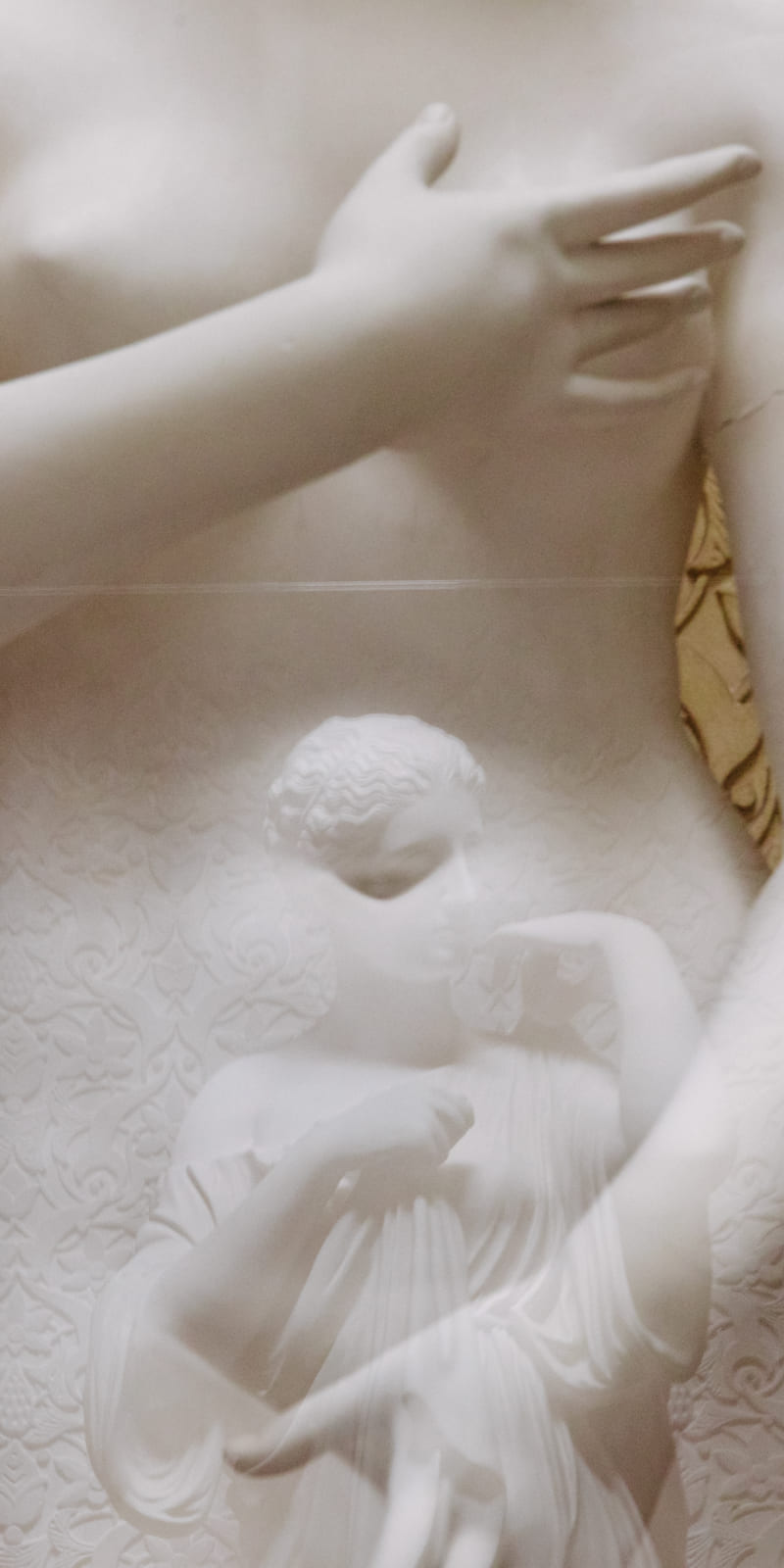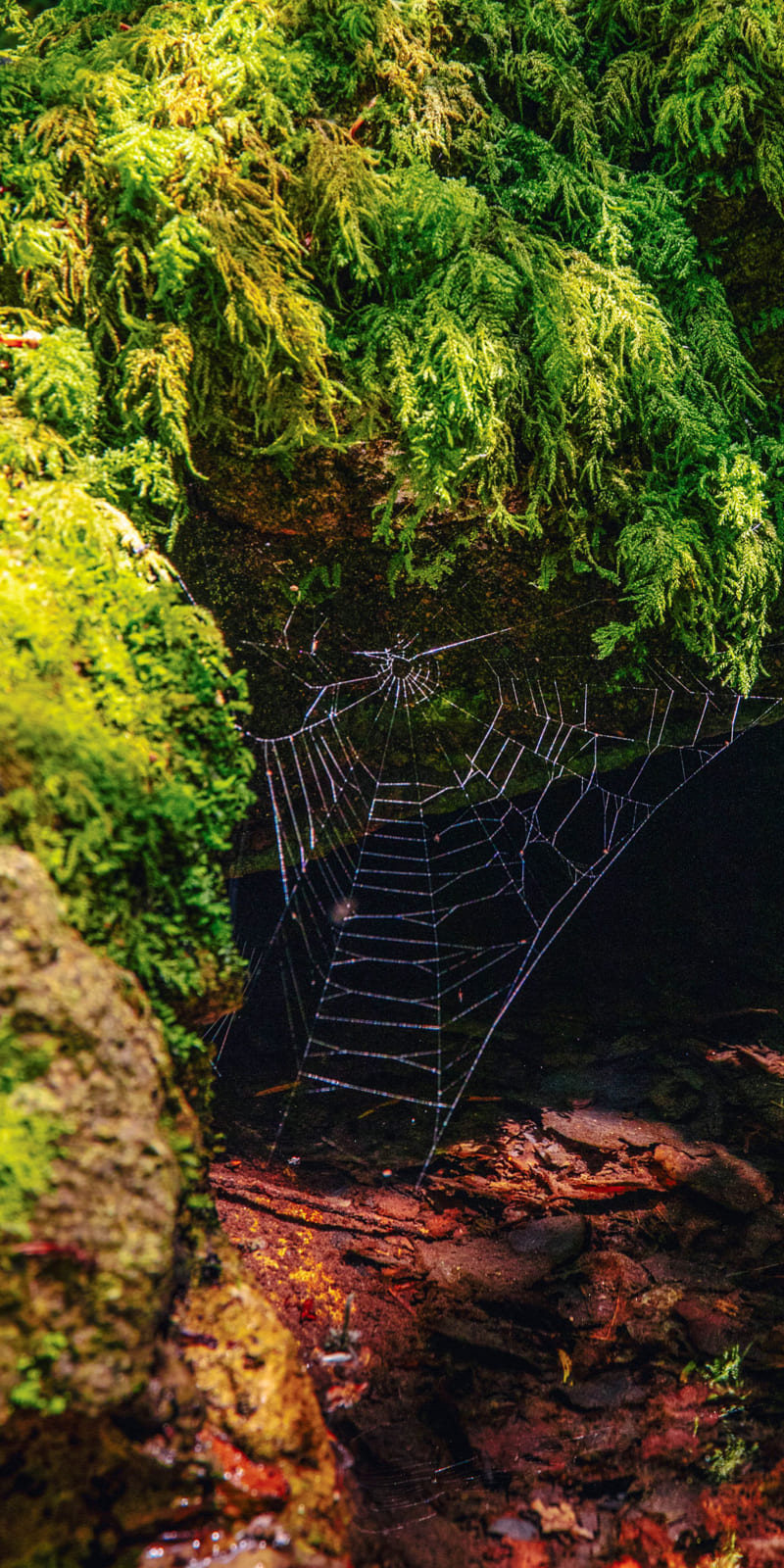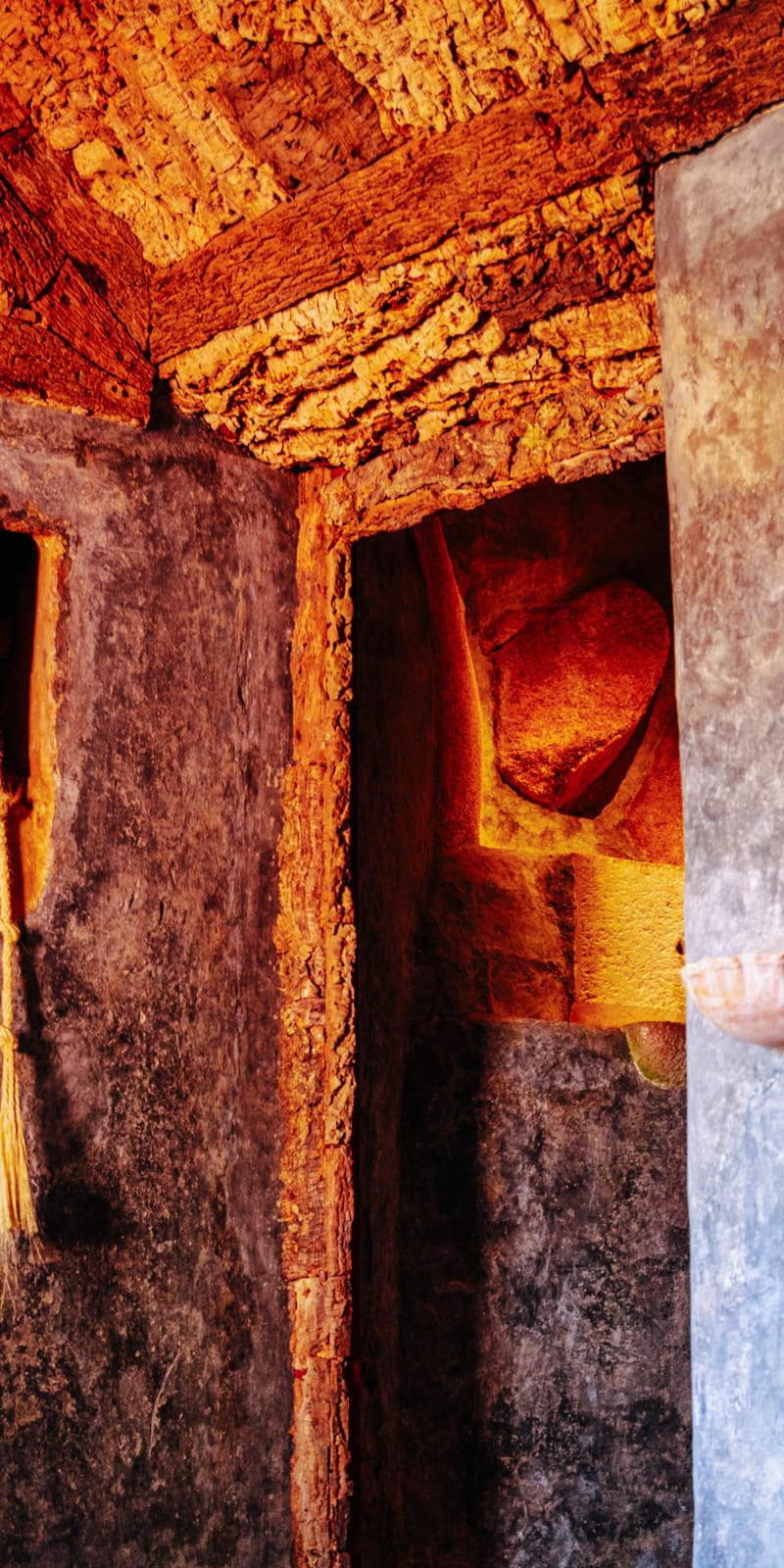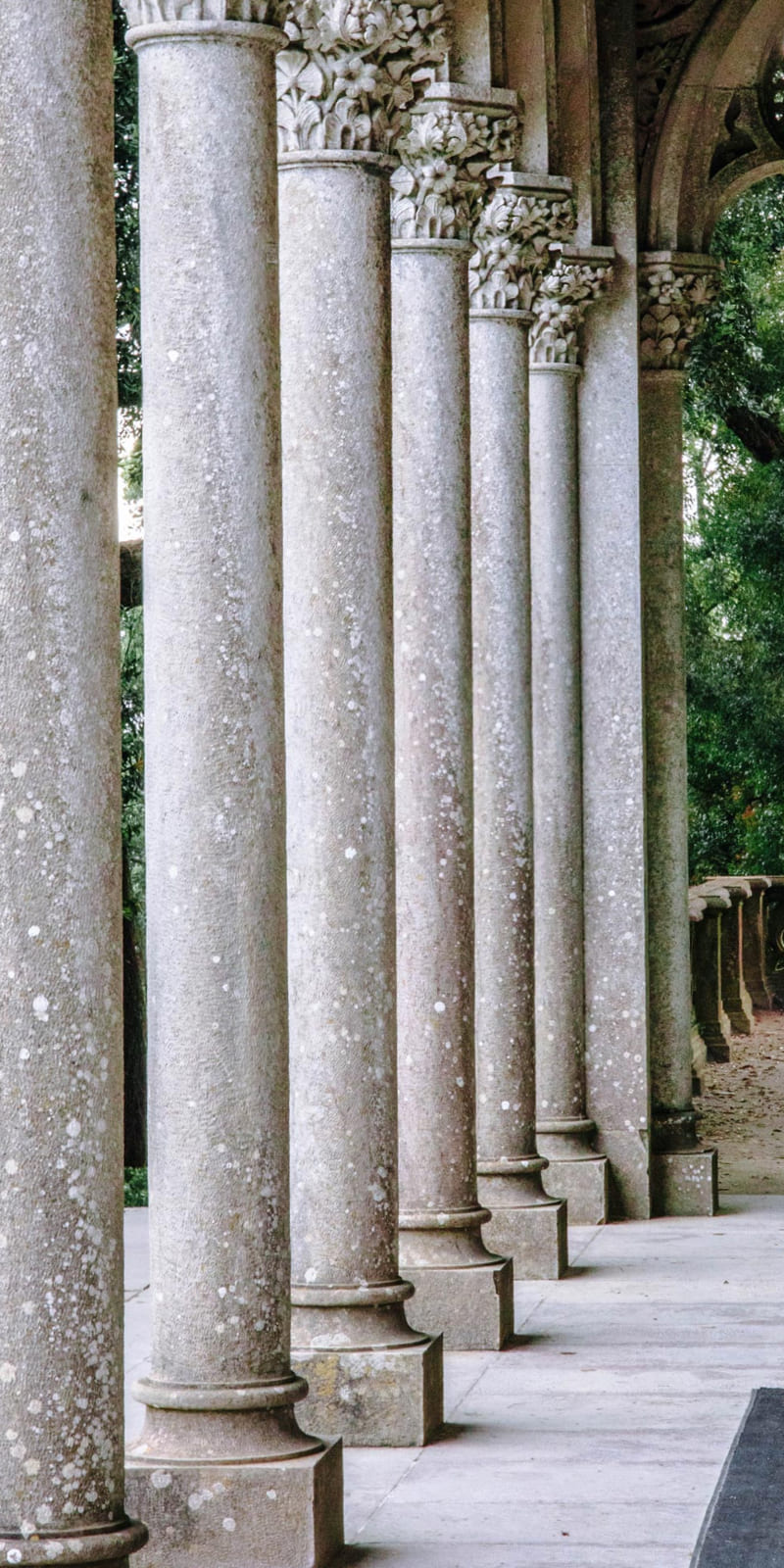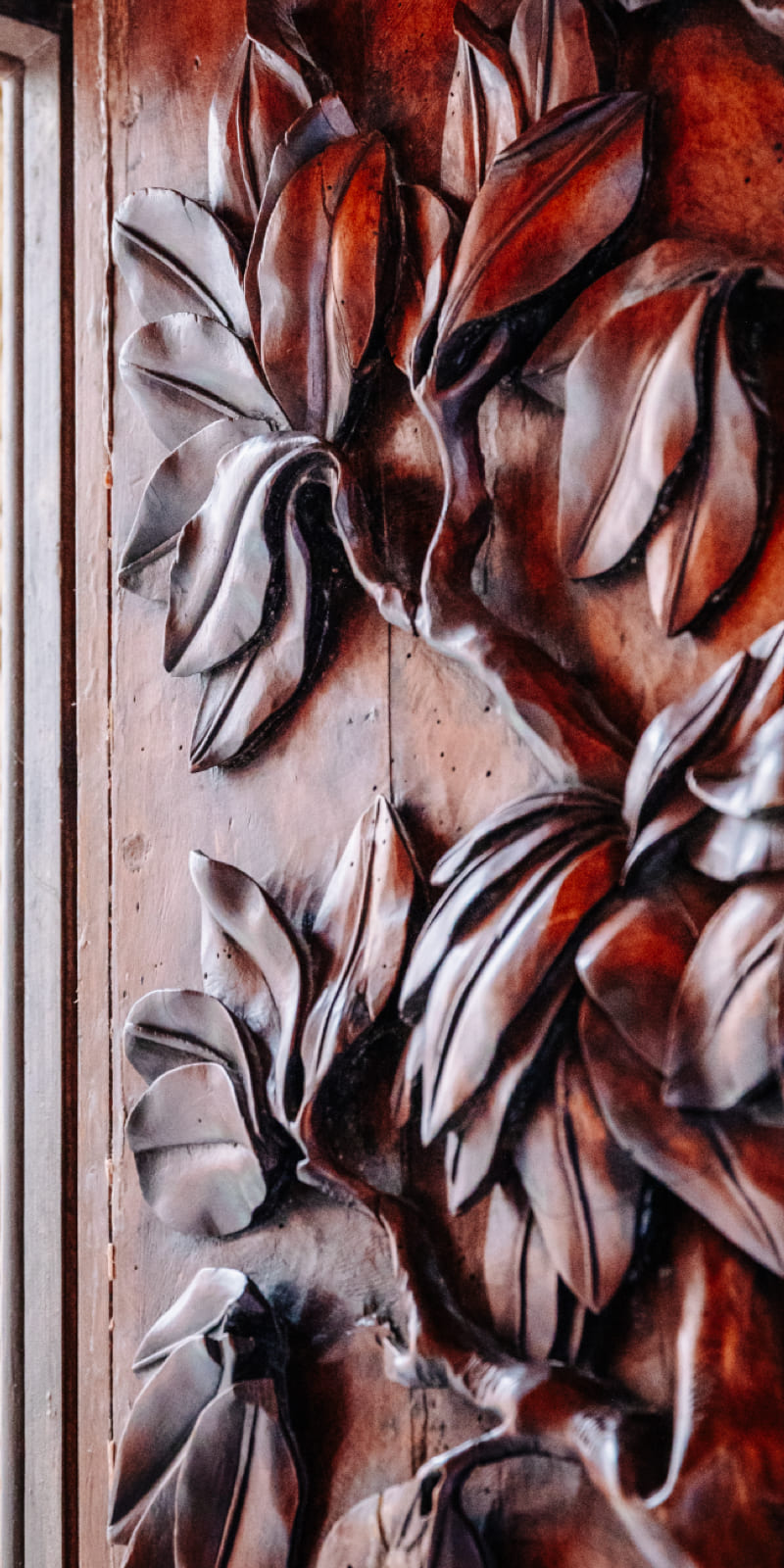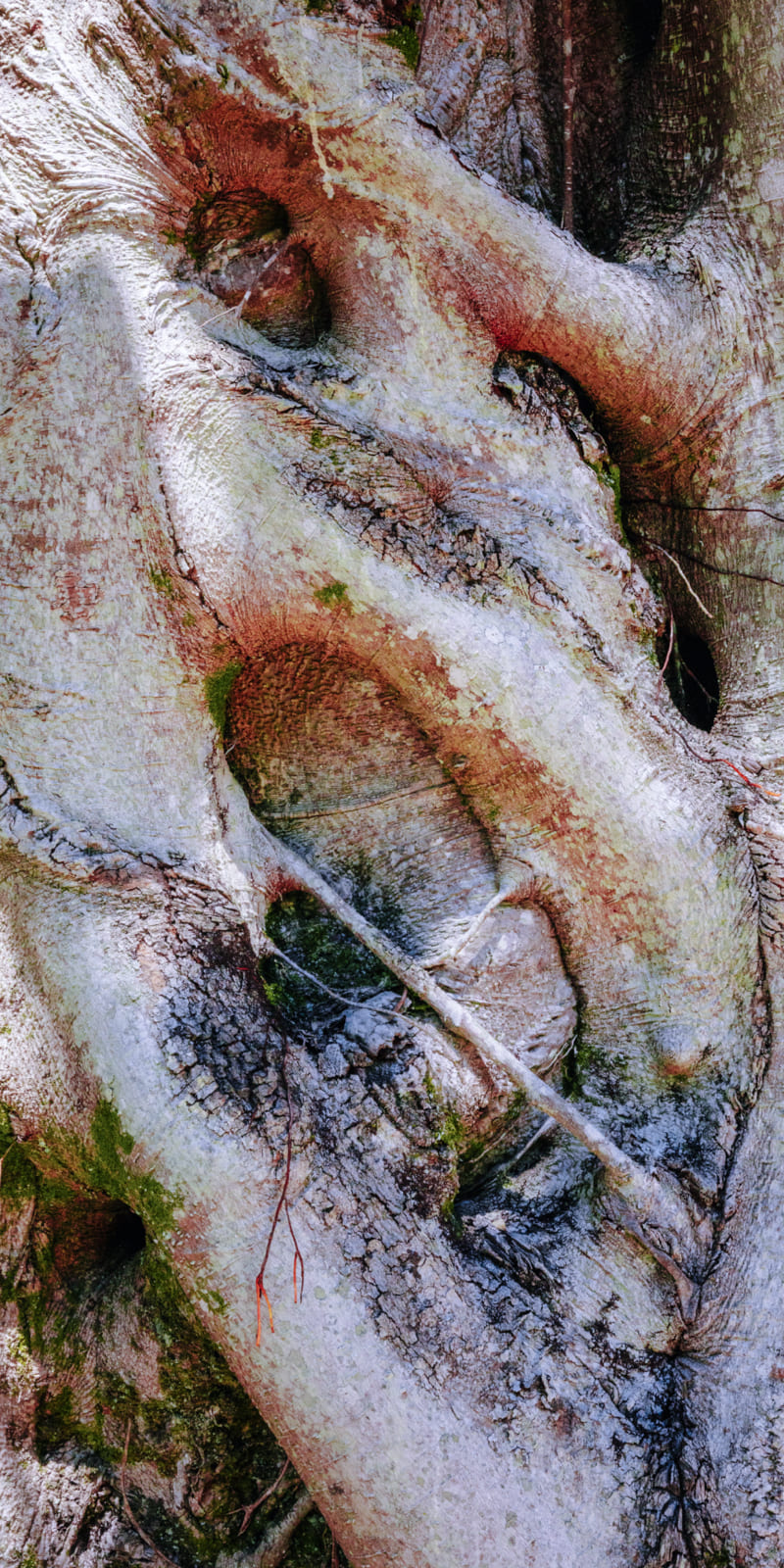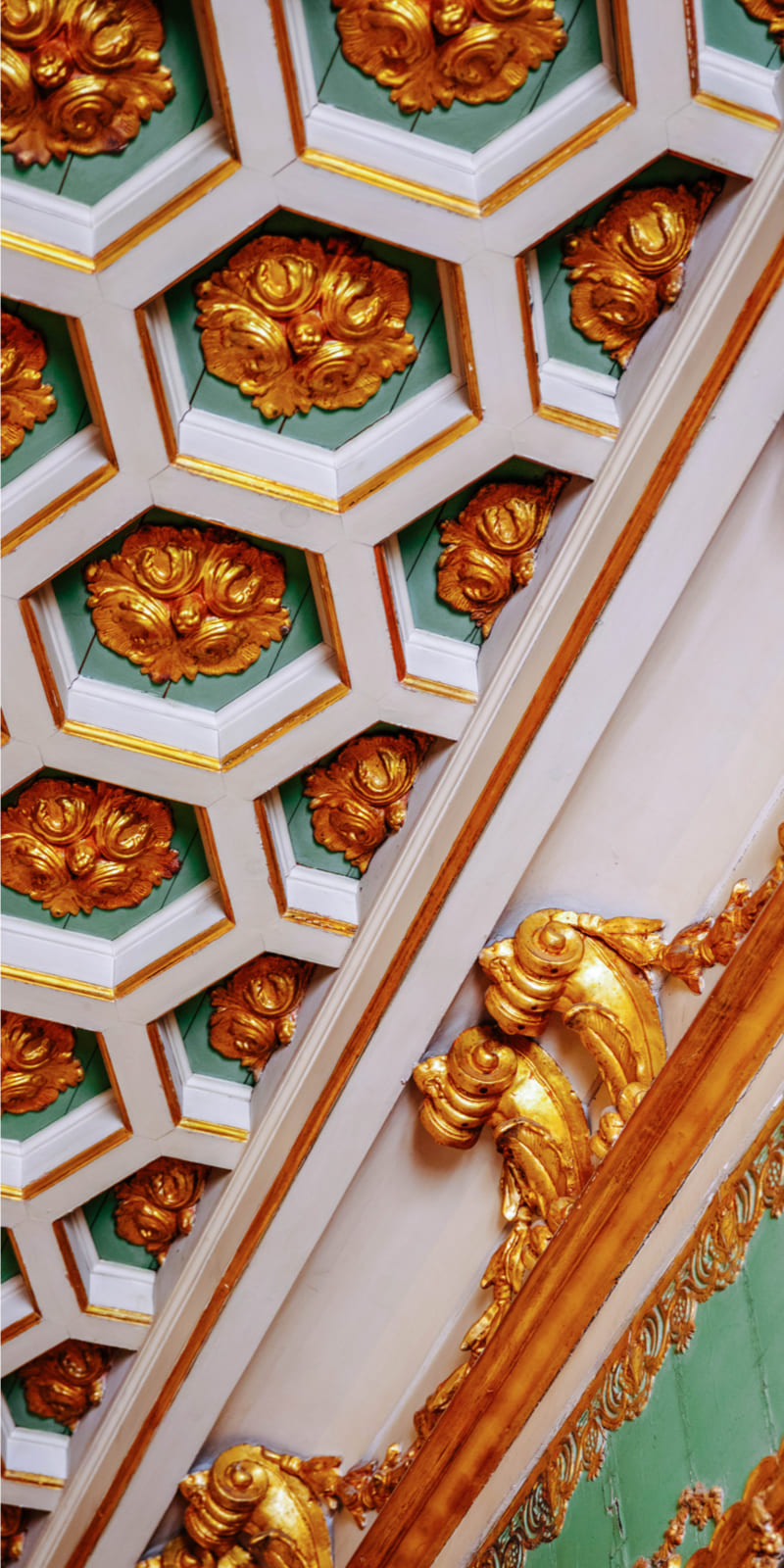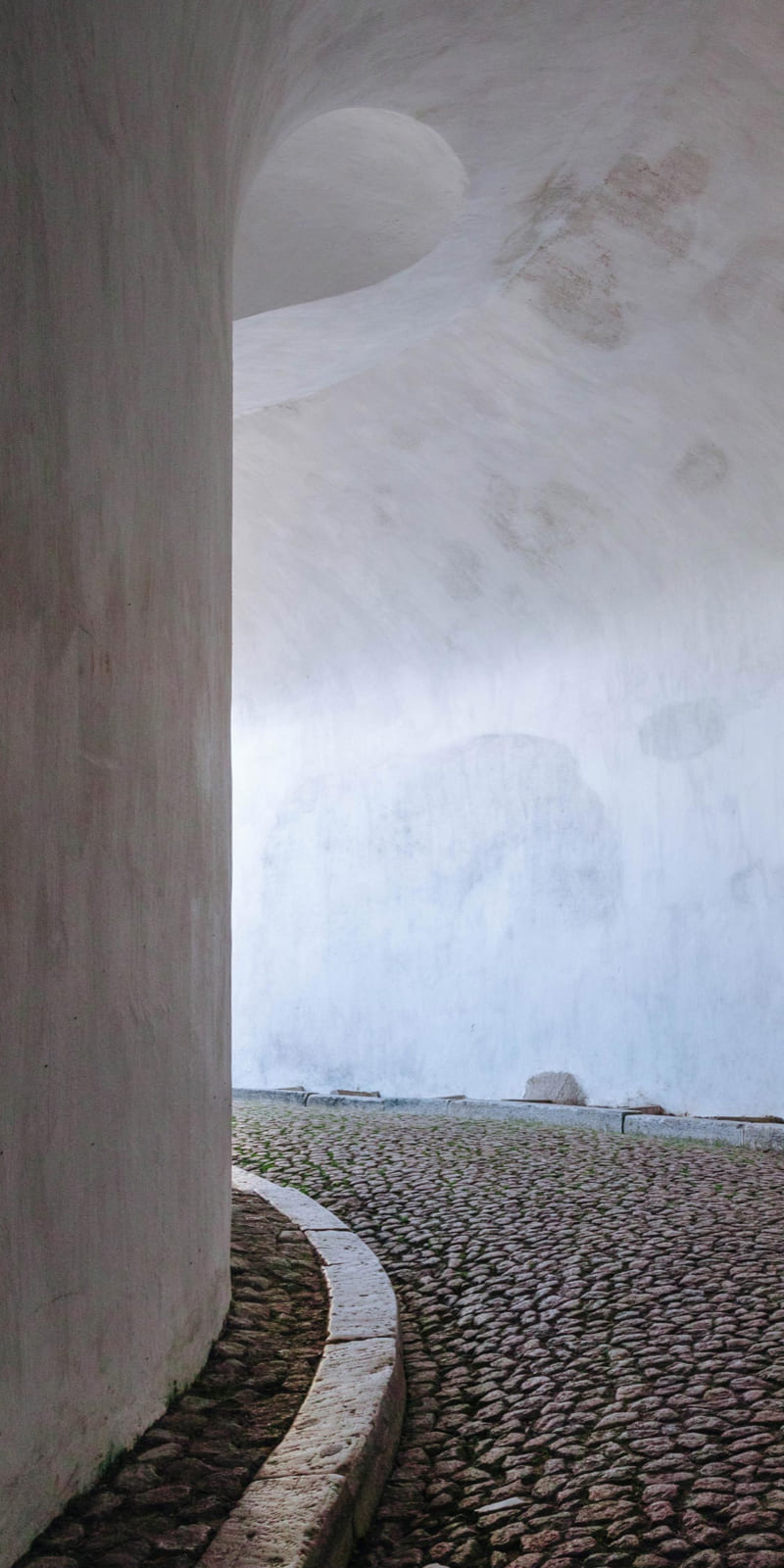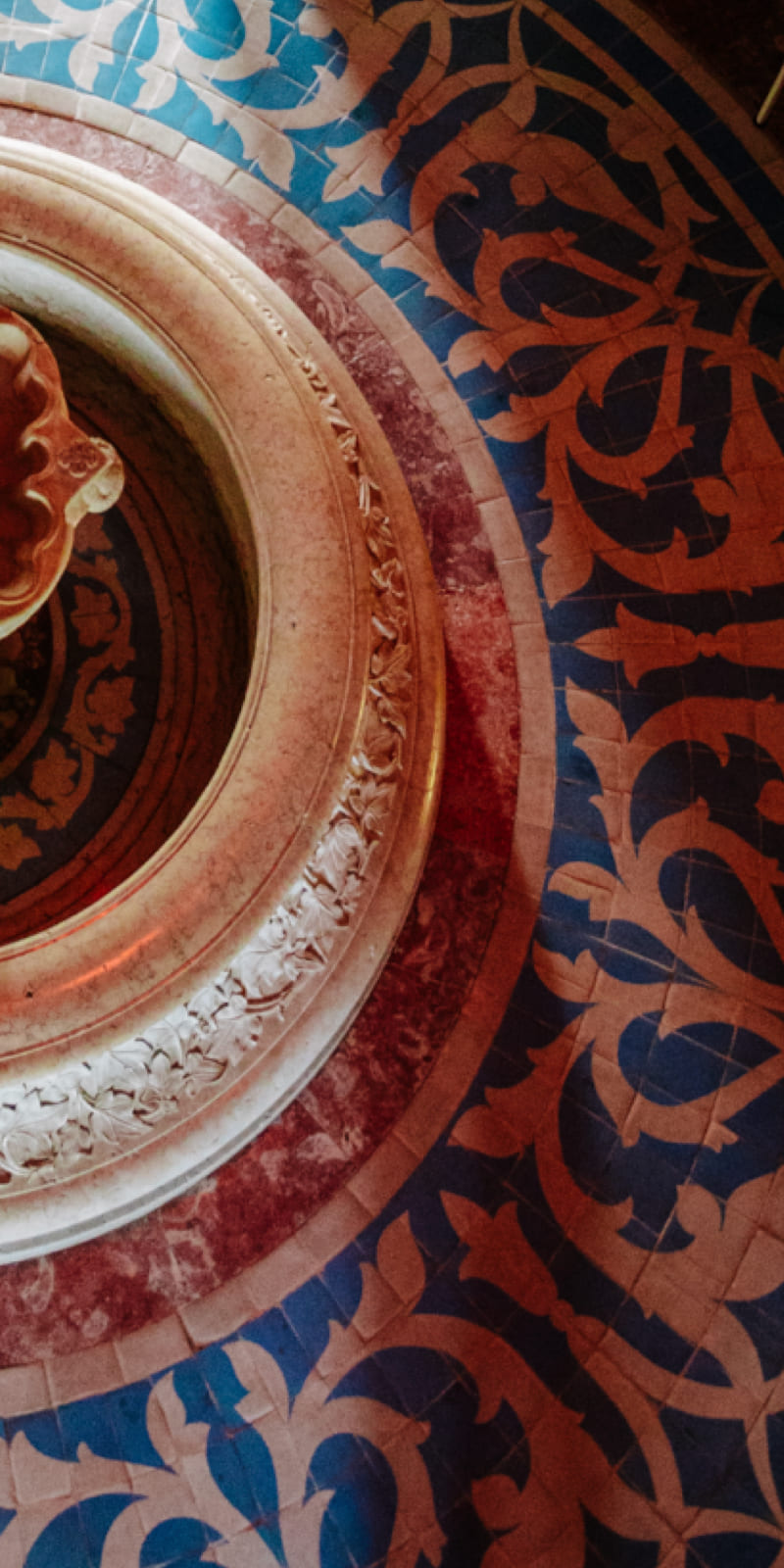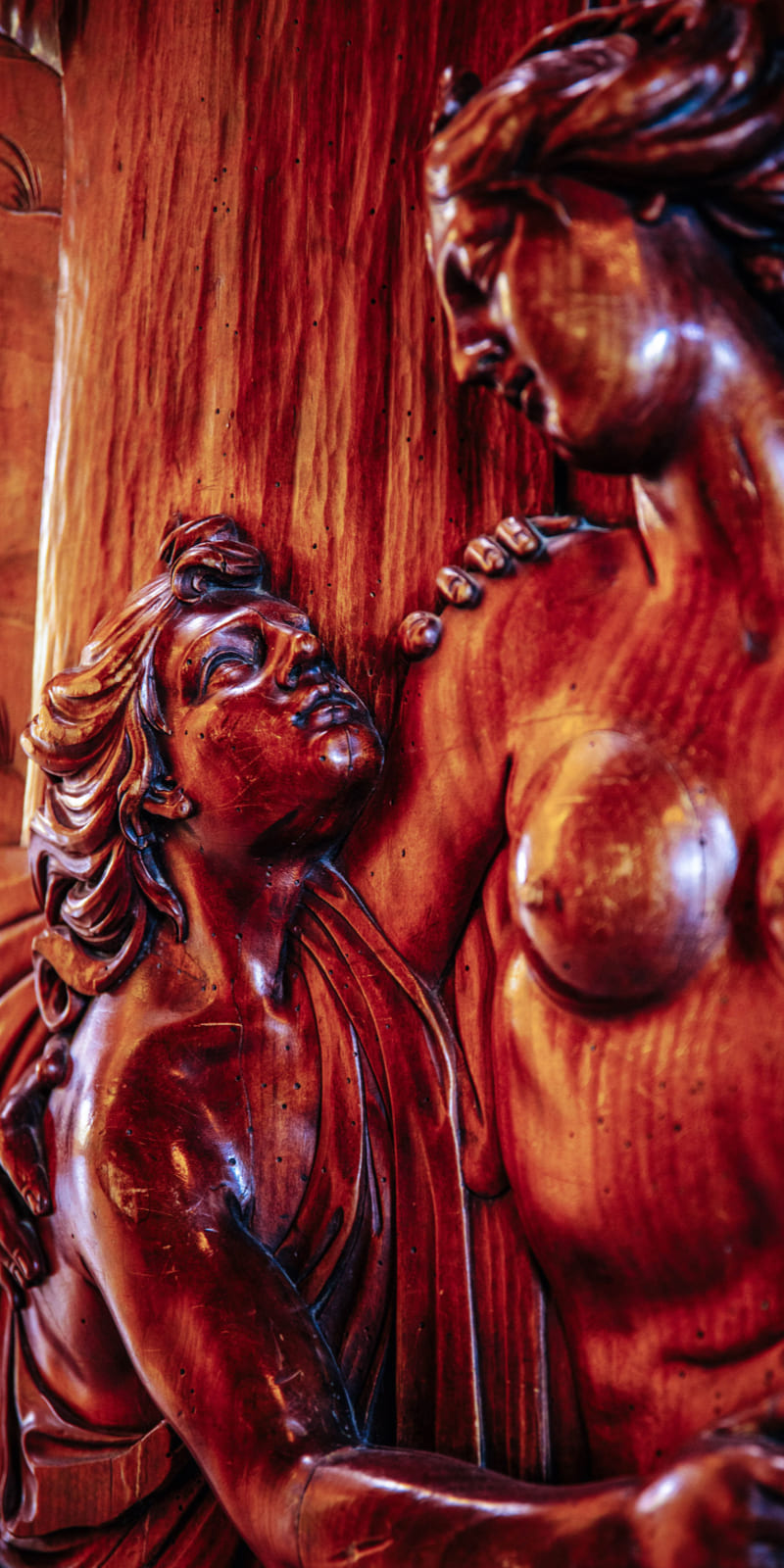 Parks and Monuments
Places that
tell tales
Discover Sintra through the charm of the stories
behind each park and palace.
Suggested itineraries
Discover the corners
at your own pace
There are many different ways to explore Sintra.
Here you will find itinerary suggestions that will help you plan your visit.